Snow White and the Seven Poofs 2021!
October 19, 2021
London's Number One Adults Only Pantomime Is Back! 
Yes, it's back the hilarious Snow White and the Seven Poofs London's favourite adult pantomime returns to the London stage for 2021 this time BIGGER BOLDER AND RUDER!!!
| London, UK ARTICLES | @ILoveGayLondon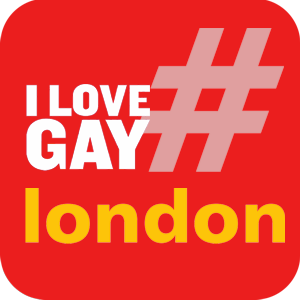 |
| Theatre ARTICLES | @ILoveGayTheatre |
| Entertainment ARTICLES | @ILoveGayMovies |


Peppermint to host 'Dreaming the Queer Future' virtual discussion on Zoom
October 18, 2021
A conversation about trans and gender nonconforming representation in the theater, Dreaming the Queer Future, will be held on Zoom on Tuesday, October 19, beginning at 6 pm. Presented by National Queer Theater (an innovative theater collective dedicated to recognizing generations of LGBTQ artists and providing a home for current ones) in partnership with the […]

View More Article Entries by this Member | View Member Profile

| New York City, NY ARTICLES | @ILoveGayNYC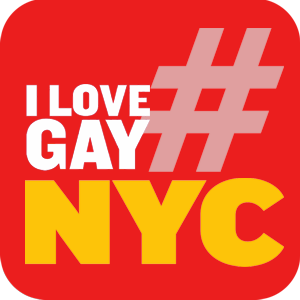 |
| Theatre ARTICLES | @ILoveGayTheatre |
| Entertainment ARTICLES | @ILoveGayMovies |
| TRANS

BWW Review: SORDID LIVES at Palm Canyon Theatre
October 09, 2021
"Palm Canyon Theatre (PCT) continues their gala 25th Anniversary Season with Del Shores' beloved Sordid Lives.I say "beloved" because this is the eighth time PCT has presented the outrageous comedy and audiences are snatching up tickets like they're going to a long awaited family reunion…" [Read ...
| Palm Springs, CA ARTICLES | @ILoveGayPS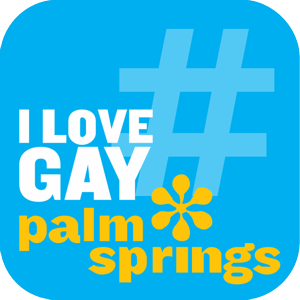 |
| Theatre ARTICLES | @ILoveGayTheatre |
| Entertainment ARTICLES | @ILoveGayMovies |


WHEREFORE ART THOU JULIET? to Premiere in New York City
September 24, 2021
The first self-guided immersive "broadway" show Wherefore Art Thou Juliet? premiers on September 27th, 2021, in New York City's theater district. Wherefore Art Thou Juliet? can be discovered only on the ChalkNotes app – available on both Google (coming soon) and Apple App stores – and experienced in real life across Manhattan.

View More Article Entries by this Member | View Member Profile

| New York City, NY ARTICLES | @ILoveGayNYC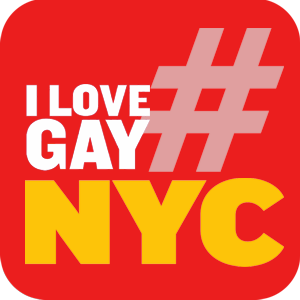 |
| Theatre ARTICLES | @ILoveGayTheatre |
| Entertainment ARTICLES | @ILoveGayMovies |


Dear Evan Hansen: Is Evan Hansen gay?
September 22, 2021
It doesn't get better for anyone who thought this musical was about a queer teen.

View More Article Entries by this Member | View Member Profile

| New York City, NY ARTICLES | @ILoveGayNYC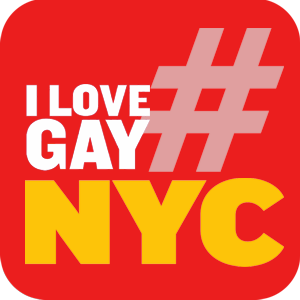 |
| Theatre ARTICLES | @ILoveGayTheatre |
| Entertainment ARTICLES | @ILoveGayMovies |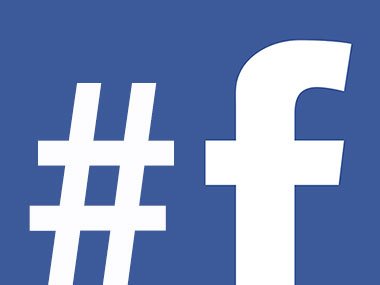 Click Here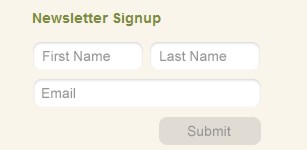 ---
- PinkMedia.LGBT
- ILoveGay.LGBT
- ILoveGay.NET
- GayRelevant.com
- PopOn.LGBT
- LGBTBrandVoice.com
- LGBTBold.com
- LGBTNewMedia.com
- LGBTDestinationMarketing.com