#GayLondon Region & Business Listings
What Are They Saying About #GayLondon?
Featured #GayLondon Members
Search #GayLondon Members
#GayLondon Social Network Feed
February 15, 2018

'Made in Chelsea' star Ollie Locke has launched 'Bumble's little brother' to the London and New York gay dating scenes — and he's planning events with canapés and string quartets
The app has teamed up with elite dating club Social Concierge to launch events — and they want to get bankers from Goldman Sachs and J.P. Morgan involved.


February 14, 2018

Burberry aims to champion LGBTQ youth at February show
Christopher Bailey said his final show will be a tribute to the charities helping to protect youths and fighting discrimination.


February 07, 2018

John Barrowman Returns To London In Seth Rudetsky's Broadway @ Leicester Square Theatre
International theatre and TV star John Barrowman MBE returns to perform in London in Seth Rudetsky's Broadway @ Leicester Square Theatre concert series for 3 intimate performances produced by Mark Cor...


February 04, 2018

Jack Guinness and the queer bible: "If brands have a problem with a gay guy, I don't want to work with them."
The Queer Bible, a site promoting gay history, has been launched by model Jack Guinness. It has lessons for us all


January 29, 2018

The unashamedly queer, feminist, and intersectional play you need to see
Jen Silverman's Collective Rage explores what can happen when women of all kinds reject the categorisations so often thrust upon them


January 24, 2018

Centre Stage London Presents Love Happens Here - An LGBTQIA+ Cabaret During LGBT History Month
Like the LGBTQ+ community, their soundtrack is vast and diverse. Join Centre Stage London as they present a selection of music celebrating LGBTQ History Month, community and love in all its forms. Fro...


January 16, 2018

My Gay Best Friend review at Hope Theatre, London
Louise Jameson Nigel Fairs write and star in an Intimate and emotionally engaging study of an unlikely friendship


January 15, 2018

Strangers in Between, review: Well-deserved transfer
This three-hander by the award-winning dramatist Australian playwright, Tommy Murphy, arrives in the West End, having had a successful run at the King's Head Theatre in Islington. Catching up with it ...


January 05, 2018

Dancing on Ice's Matt Evers comes out at gay
Matt Evers has come out as gay after he realised his sexuality while watching his uncle die from an AIDs-related illness over 20 years ago.


December 10, 2017

In London, Empowerment and Emotion at the Fashion Awards
The big winners were Donatella Versace, Jonathan Anderson and Raf Simons, but the message was political.

Join Our E-Mail List

Featured #GayLondon Photos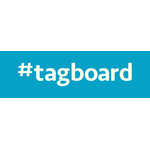 Click Here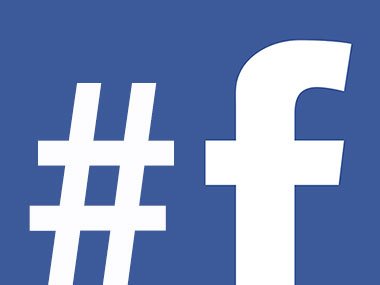 Click Here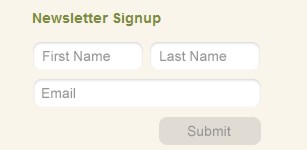 ---
- PinkBananaMedia.com
- ILoveGay.LGBT
- ILoveGay.NET
- GayRelevant.com
- LGBTWeek.NYC
- LGBTBrandVoice.com
- LGBTBizTech.com
- LGBTBold.com
- LGBTNew.Media
- LGBTDestinationMarketing.com