Featured #GayLife Business Listings
What Are They Saying About #GayLife?
Featured #GayLife Members

OaklawnRick
Dallas, TX
Where are we going and why are we in this hand-basket?



Liisa
Hemet, CA
Everyone comes with baggage but some people are willing to help you carry the load.

#GayLife Social Network Feed
November 21, 2017

Introducing My Parents To My Boyfriend Meant Introducing Them To Me
It's one thing to know your son is gay — it's another to see the proof.


Men With Muscles and Money Are More Attractive to Straight Women and Gay Men—Showing Gender Roles Aren't Progressing
Muscles and money are qualities that straight women and gay men typically find attractive in men, according to an analysis of TubeCrush—a website where people post unsolicited pictures of men se...


November 18, 2017

Burly Canadian 'Mermen' Appear In Charity Calendar
An assortment of burly, bearded Canadian men have assembled to appear in a new "merman" themed charity calendar. The guys, all members of the Newfoundland & Labrador Bea...


November 14, 2017

In Guidance To Teachers, Church of England Targets Anti-LGBT Bullying
The 52-page document outlines recommendations for teachers in its nearly 5,000 schools, saying students should "be able to play with the many cloaks of identity."


November 12, 2017

How LGBT Americans have fared since Trump's election
A year after Trump's win, LGBT candidates won big in Tuesday's elections.

Join Our E-Mail List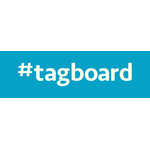 Click Here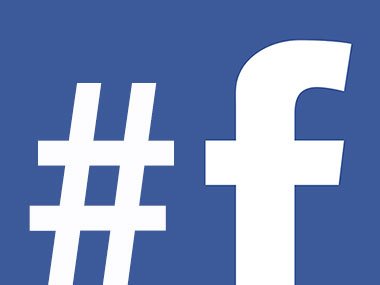 Click Here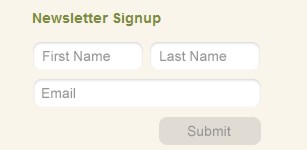 ---
- PinkBananaMedia.com
- ILoveGay.LGBT
- ILoveGay.NET
- GayRelevant.com
- LGBTWeek.NYC
- LGBTBrandVoice.com
- LGBTBizTech.com
- LGBTBold.com
- LGBTNew.Media
- LGBTDestinationMarketing.com