Featured #GayLife Business Listings
What Are They Saying About #GayLife?
Featured #GayLife Members

OaklawnRick
Dallas, TX
Where are we going and why are we in this hand-basket?



Liisa
Hemet, CA
Everyone comes with baggage but some people are willing to help you carry the load.

#GayLife Social Network Feed
February 22, 2018

Drag Kings Get Their Due in Puerto Rico's Burgeoning Queer Movement
Meet key players in the island's LGTBQIA+ community.


February 21, 2018

An Oscar-Nominated Transgender Director on His 'Authentic Self'
"Being out as a trans man isn't new in my personal life, but it's new in the public sphere," says Yance Ford, whose documentary "Strong Island" is about the afterma...


February 19, 2018

The Gay Bar Is Dying. Long Live the Queer Café
We need to get over mourning the loss of gay bars, says the author. LGBTQ people would be better served by open, inclusive spaces for all ages and socializing tastes.


On Losing a Husband, and (Almost) Losing a Wedding Ring
Ben Loehnen writes about the loss of his husband and almost losing his treasured Cartier wedding ring.


February 15, 2018

Are Gay Dating Apps Doing Enough to Respond to User Discrimination?
Some say it is high time that apps like Grindr changed their filter features.

Join Our E-Mail List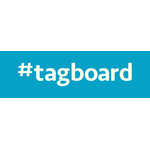 Click Here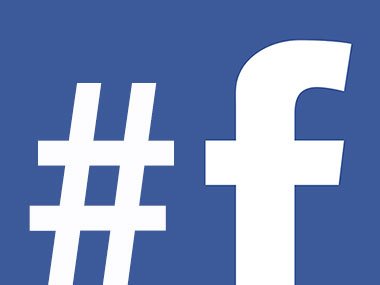 Click Here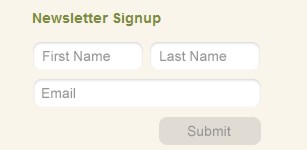 ---
- PinkBananaMedia.com
- ILoveGay.LGBT
- ILoveGay.NET
- GayRelevant.com
- LGBTWeek.NYC
- LGBTBrandVoice.com
- LGBTBizTech.com
- LGBTBold.com
- LGBTNew.Media
- LGBTDestinationMarketing.com