#GayPhilly Region & Business Listings
What Are They Saying About #GayPhilly?
Featured #GayPhilly Members

Jordin
HARRISBURG, PA
im a lesbian and i LOVE it !



Juicy1
philadelphia, PA
roger dat!!!

Search #GayPhilly Members
#GayPhilly Social Network Feed
February 17, 2018

Lehigh County expands anti-discrimination policy to include LGBT
Lehigh County Executive Phil Armstrong Wednesday signed two administrative notifications enhancing nondiscrimination protections for the LGBT community.


January 30, 2018

Greenberg Traurig's Shaun Staller Elected To Equality Forum's Board Of Directors
Shaun K. Staller, an attorney at international law firm Greenberg Traurig, LLP, was recently elected to Equality Forum's Board of Directors. A non-profit organization, Equality Forum is focused ...


January 26, 2018

LGBTQ&A: Chris Landtroop of Queerality, a new LGBT art/performance space in Philly's Center City
We chat with the queer entrepreneur on art, Queerality, and overcoming obstacles for women in business.


January 13, 2018

Queer perspective: Jaboukie Young-White's unique brand of funny comes to Chinatown's Good Good
When comedian Jaboukie Young-White recently appeared on The Tonight Show with Jimmy Fallon, he included a bit about how he's an awkward flirt.


January 12, 2018

Openly gay politicians seek to make history in 181st
The similarities between Malcolm Kenyatta and Alex Deering are obvious even before their shared desire to be the next state representative in Philadelphia's 181st district.


January 10, 2018

LGBT romantic comedy from over 400 years ago coming to Harrisburg
The play "Gallathea" by John Lyly runs at Gamut Theatre from Jan. 12-21.


January 04, 2018

5 best January events to check out in Philadelphia
With 2018 upon us, that means a fresh start. We don't know about you, but we think that a fabulous New Year's resolution that's pretty easy to keep is to get out more, and January ju...


December 23, 2017

A Christmas Connection With Gay Culture Thanks to a Gay Men's Chorus
...But whatever the reason, the event caused a rush of complicated emotions as I stood there with my family. A feeling of being connected to a gay community that provided me so much strength for so lo...


December 11, 2017

December 05, 2017

City Hires Evan Thornburg as Deputy Director of the Office of LGBT Affairs
The longtime queer inclusivity consultant will work alongside executive director Amber Hikes to address the needs of LGBTQ residents in Philadelphia.

Join Our E-Mail List

Featured #GayPhilly Photos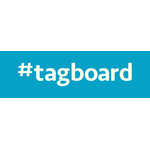 Click Here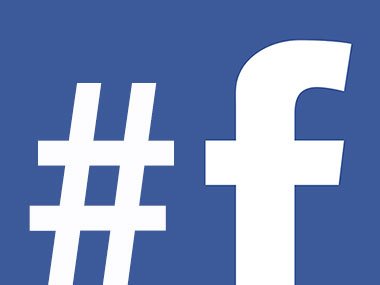 Click Here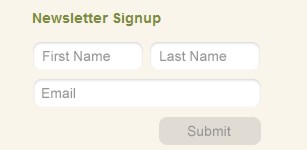 ---
- PinkBananaMedia.com
- ILoveGay.LGBT
- ILoveGay.NET
- GayRelevant.com
- LGBTWeek.NYC
- LGBTBrandVoice.com
- LGBTBizTech.com
- LGBTBold.com
- LGBTNew.Media
- LGBTDestinationMarketing.com