Featured #LGBTSeniors Business Listings

AHS Caring Communities

Home Health Care and Adult Day Programs

Providing the best health care for your
#LGBTSeniors | Articles


Fountaingrove Lodge

#LGBTSeniors | Articles
What Are They Saying About #LGBTSeniors?
Featured #LGBTSeniors Members
Search #LGBTSeniors Members
#LGBTSeniors Social Network Feed
November 16, 2017

SAGE Metro Detroit Takes Trainings on Improving Care for LGBT Older Adults Outstate
SAGE (Services & Advocacy for Gay, Lesbian, Bisexual and Transgender Elders) Metro Detroit was recently awarded a $400,000 grant from the Michigan Health Endowment Fund. The grant will fund a two-...


November 09, 2017

Tammy Baldwin Introduces Legislation to Expand Services for LGBT Seniors
The legislation would permanently establish a National Resource Center on LGBT aging and prioritize research to improve LGBT health including HIV.


October 18, 2017

SAGE Honors Friends and Supporters of LGBT Elders
On Monday, October 16, 2017, SAGE, the nation's largest and oldest organization dedicated to improving the lives of LGBT elders, held its 22nd Annual Awards & Gala, which celebrated SAGE's national ac...


October 10, 2017

'I've seen it all': LGBTI elders come back out at the ball
In the midst of Australia's same-sex marriage survey, a glorious night in Melbourne celebrates those who came of age when being 'in the closet' was all but compulsory


October 06, 2017

New group aims for LGBTQ full inclusion in the Methodist Church
Retired United Methodist clergy are organizing a meeting that comes as other groups are also weighing in on the homosexuality debate.

Join Our E-Mail List

Featured #LGBTSeniors Photos
View #LGBTSeniors TagBoard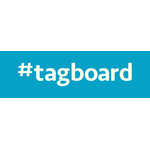 Click Here
View #LGBTSeniors Facebook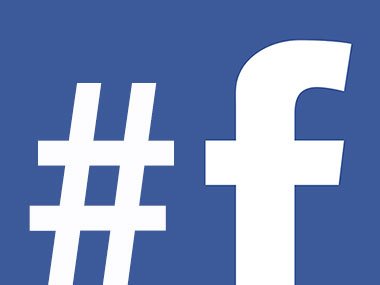 Click Here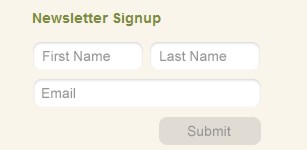 ---
- PinkBananaMedia.com
- ILoveGay.LGBT
- ILoveGay.NET
- GayRelevant.com
- LGBTWeek.NYC
- LGBTBrandVoice.com
- LGBTBizTech.com
- LGBTBold.com
- LGBTNew.Media
- LGBTDestinationMarketing.com