#GayMexico Region & Business Listings
What Are They Saying About #GayMexico?
Featured #GayMexico Members

centinela01
Zapopan,
Generamos viajeros felizmente satisfechos

Search #GayMexico Members
#GayMexico Social Network Feed
November 06, 2017

How Puerto Vallarta Is Welcoming LGBT Travel
New offerings help Puerto Vallarta remain Mexico's premier LGBT travel destination


November 03, 2017

Review: In 'No Dress Code Required,' a Gay Couple's Mexicali Blues
Cristina Herrera Borquez's documentary follows Victor Aguirre and Fernando Urias in their bureaucratic battle to be legally married.


October 20, 2017

Puerto Vallarta Included in Condé Nast Traveler's Readers' Choice Awards 2017
Puerto Vallarta


October 06, 2017

In Mexico, indigenous 'third gender' pushes boundaries
Estrella Velazquez towers over the crowd as she sashays in platform heels through the indigenous town of Juchitan, Mexico, seemingly impervious to the mocking catcalls behind...


October 04, 2017

'Club De Cuervos' Star Sexual Scandal After Graphic Audio Leaks
The Netflix star was secretly recorded having a conversation with a possible suitor for an alleged gay threesome.


September 29, 2017

Jerrell & Orion's Destination Wedding in Cancun, Mexico
We met in Connecticut while Jerrell attended grad school. Here goes the unbelievable, but very true, story… I got a flat tire on my way home from work, when Jerrell stopped to give me a hand. I...


September 15, 2017

One Last Night in Mexico City's LGBT Time Warp
The bars and clubs around Avenida República de Cuba have long made up Mexico City's queer nightlife hub, but today, their future hangs in the balance.


August 28, 2017

Mexican shelter welcomes LGBTI refugees
La 72, run by Franciscan Friar Tomás González Castillo near the Guatemalan border, is the first shelter in Mexico to cater to the needs of LGBTI refugees. By Elisabet Diaz Sanmartin in T...


August 12, 2017

The first trans-gay migrant caravan arrives at US border, seeking asylum
A caravan of 16 LGBTQI migrants — called the Rainbow 16 — surrendered themselves to U.S. border officials on Thursday and are now being held by ICE.


July 02, 2017

Gay Marriage Around the World
A growing number of governments around the world are considering whether to grant legal recognition to same-sex marriages. So far, two dozen countries have enacted national laws allowing gays and lesb...

Join Our E-Mail List

Featured #GayMexico Photos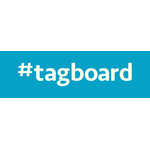 Click Here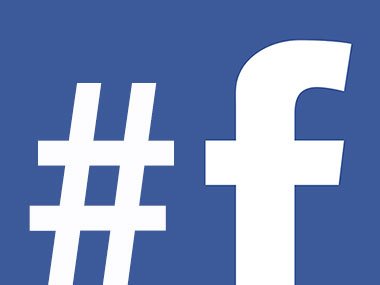 Click Here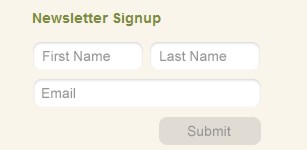 ---
- PinkBananaMedia.com
- ILoveGay.LGBT
- ILoveGay.NET
- GayRelevant.com
- LGBTWeek.NYC
- LGBTBrandVoice.com
- LGBTBizTech.com
- LGBTBold.com
- LGBTNew.Media
- LGBTDestinationMarketing.com