Austin's Gender Unbound Spotlights Trans and Intersex Creators: The multi-disciplinary arts fest seeks community support to expand
July 19, 2018
The multi-disciplinary arts fest seeks community support to expand
| Austin, TX ARTICLES | Austin, TX HUB | #GayAustin | @ILoveGayAustin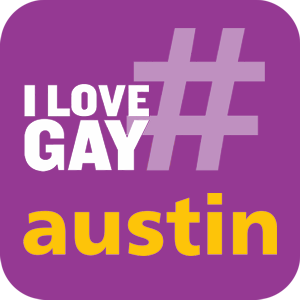 |
| Events ARTICLES | Events HUB | #GayEvents | @ILoveLGBTPride |
| TRANS

Palmer student: 'Happily a transgender male'
July 15, 2018
Jamison Courcy is not yet quite comfortable in his skin. The process of shedding the old and unveiling the new has just begun.
| Denver, CO ARTICLES | Denver, CO HUB | #GayDenver | @ILoveGayDenver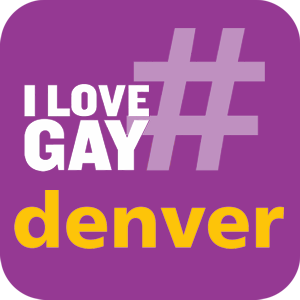 |
| Local News ARTICLES | Local News HUB | #GayLocalNews | @LGBTPinkieB |
| TRANS

Transgender conversion has become more accepted in Springs
July 15, 2018
For most people, the journey to "who" begins at "which."
| Denver, CO ARTICLES | Denver, CO HUB | #GayDenver | @ILoveGayDenver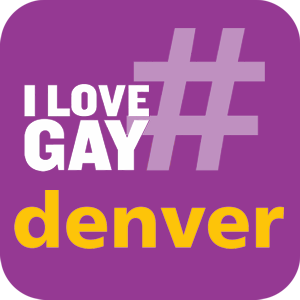 |
| Local News ARTICLES | Local News HUB | #GayLocalNews | @LGBTPinkieB |
| TRANS

Ohio Judge Holds Transgender Teen's Identity 'Hostage'
July 13, 2018
Elliott Whitaker thought that his legal name change would be a "formality." The 15-year-old transgender boy and his parents had been told that, typically, a judge would just ask benign questions like "Do you like school?" or "What sports do you play" before processing the paperwork that would make Elliott's feminine-sounding birth name a relic of the past. But that's not what happened.
| Ohio ARTICLES | Ohio HUB | #GayOhio | @ILoveGayOhio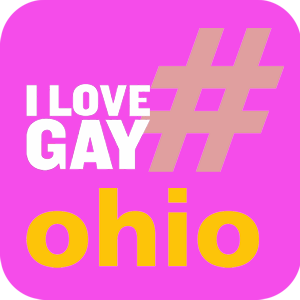 |
| Youth ARTICLES | Youth HUB | #LGBTYouth | @ILoveGayYouth |
| Local News ARTICLES | Local News HUB | #GayLocalNews | @LGBTPinkieB |
| TRANS

Fighting Back: Transgender Activist Charlotte Clymer
July 12, 2018
When a local restaurant asked trans activist Charlotte Clymer to leave for using the women's restroom, they picked a fight with the wrong person
| Washington DC ARTICLES | Washington DC HUB | #GayDC | @ILoveGayDC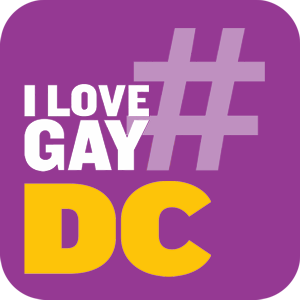 |
| Politics & Law ARTICLES | Politics & Law HUB | #LGBTPolitics | @LGBTPinkieB |
| TRANS

'They Were Abusing Us the Whole Way': A Tough Path for Gay and Trans Migrants
July 12, 2018
As they seek refuge from violence at home, L.G.B.T. migrants from Central America often encounter discrimination and exploitation.
| Latin America ARTICLES | Latin America HUB | @ILoveGayLATAM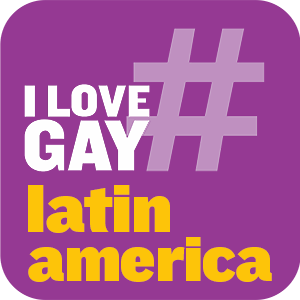 |
| Global ARTICLES | Global HUB | #GayWorldNews | @ILoveGayLGBT |
| TRANS

Hidden Truth Podcast Creator Jim Breslo Launches Season Two
July 10, 2018
Hidden Truth show takes a deep dive into the Transgender Movement, no subject is left off limits to discuss, everything from sex and surgery, to parenting and pronouns. Listeners can expect deep dive interviews on such topics as conversion therapy, puberty blockers for children, gender neutral bathrooms, mandatory coverage for gender reassignment surgery, trans suicides, trans in athletics and mil...
| Washington DC ARTICLES | Washington DC HUB | #GayDC | @ILoveGayDC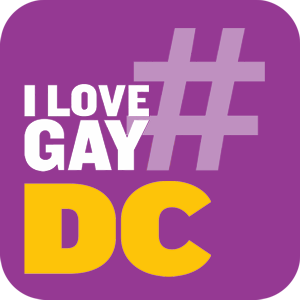 |
| Lifestyle ARTICLES | Lifestyle HUB | #GayLife | @LGBTPinkieB |
| TRANS

A Transgender Director Who Defies Genres (to France's Confusion)
July 09, 2018
Phia Ménard's work perplexes show programmers and audiences alike. Her latest production will have its premiere at the prestigious Avignon theater festival in France.
| Paris, France ARTICLES | Paris, France HUB | #GayParis | @ILoveGayFrance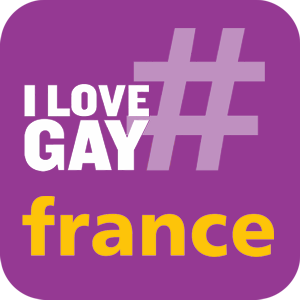 |
| Movies & Film ARTICLES | Movies & Film HUB | #GayFilm | @ILoveGayMovies |
| Entertainment ARTICLES | Entertainment HUB | #GayMovies | @ILoveGayMovies |
| TRANS

Not passing or blending is dangerous for many trans people.
June 29, 2018
The need to "blend" stems from personal safety, job security, family concerns, and more.
| New York City, NY ARTICLES | New York City, NY HUB | #GayNYC | @ILoveGayNYC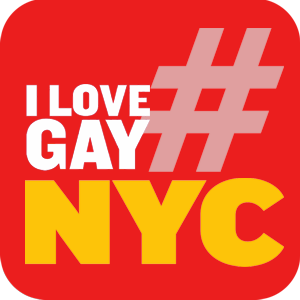 |
| Lifestyle ARTICLES | Lifestyle HUB | #GayLife | @LGBTPinkieB |
| TRANS

Review: In 'Log Cabin,' It's Gay vs. Trans as the Rainbow Crumbles
June 26, 2018
A quippy Jesse Tyler Ferguson stars in Jordan Harrison's shapeless look at what happens when the LGBT alliance starts to turn on itself.

View More Article Entries by this Member | View Member Profile

| New York City, NY ARTICLES | New York City, NY HUB | #GayNYC | @ILoveGayNYC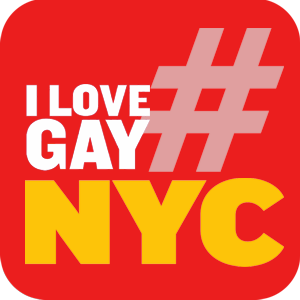 |
| Theatre ARTICLES | Theatre HUB | #GayTheatre | @ILoveGayTheatre |
| Arts ARTICLES | Arts HUB | #GayArt | @ILoveGayArt |
| TRANS

For transgender groups, four words mean a lot
June 24, 2018
Kayden Ortiz dwelled on the word. It appeared in a text message from a friend trying to comfort Ortiz, then a seventh-graderat Robinson Secondary School in Fairfax County. Until then, he'd struggled to find a precise word, the language, that captured why he felt he didn't belong. Transgender.
| Virginia ARTICLES | Virginia HUB | #PrideVA | @ILoveGayVA
|
| Local News ARTICLES | Local News HUB | #GayLocalNews | @LGBTPinkieB |
| TRANS

Introducing our first Hero of Pride! Rob Smith of The Phluid Project
June 23, 2018
In celebration of its NYC arrival, The Mixx is honoring 12 individuals leading up to World Pride 2019. Our first Pride Hero is Rob Smith, founder of The Phluid Project. Read the interview below! Hi Rob! So, what does "Pride" mean to you? ROB: Wow. Pride is a great opportunity to pause and ref
| New York City, NY ARTICLES | New York City, NY HUB | #GayNYC | @ILoveGayNYC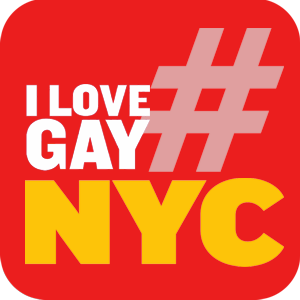 |
| Pride ARTICLES | Pride HUB | #GayPride | @ILoveLGBTPride |
| Style & Fashion ARTICLES | Style & Fashion HUB | #GayStyle | @ILoveGayStyle |
| TRANS

How I Broke, and Botched, the Brandon Teena Story
June 22, 2018
The original writer of the Village Voice story that inspired "Boys Don't Cry" looks back on her reporting — and the huge error she still regrets
| Movies & Film ARTICLES | Movies & Film HUB | #GayFilm | @ILoveGayMovies |
| Entertainment ARTICLES | Entertainment HUB | #GayMovies | @ILoveGayMovies |
| TRANS

Jackson Bird gets to be the transgender role model he needed as a kid
June 22, 2018
Jackson Bird came out as a transgender man at 25. Growing up without any role models, he felt as if he were alone in the world. Now he makes YouTube videos and hosts the podcast "Transmission" to help everyone better understand the transgender community. Bird offers his Brief but Spectacular take on gender identity.
| New York City, NY ARTICLES | New York City, NY HUB | #GayNYC | @ILoveGayNYC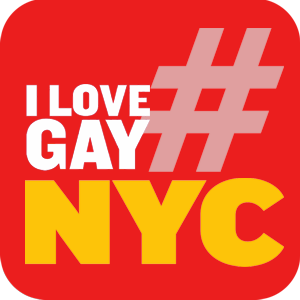 |
| Model ARTICLES | Model HUB |
| Lifestyle ARTICLES | Lifestyle HUB | #GayLife | @LGBTPinkieB |
| TRANS

How the CDC Is Failing Transgender Youth
June 20, 2018
A CDC survey found nearly 1 in 4 gay and bisexual students have attempted suicide. But the agency doesn't track transgender youth.

View More Article Entries by this Member | View Member Profile

| Washington DC ARTICLES | Washington DC HUB | #GayDC | @ILoveGayDC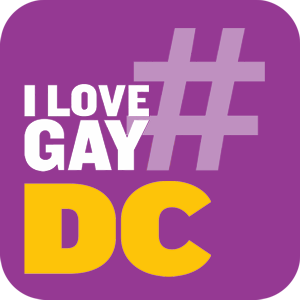 |
| Youth ARTICLES | Youth HUB | #LGBTYouth | @ILoveGayYouth |
| Health & Fitness ARTICLES | Health & Fitness HUB | #GayHealth | @ILoveGayHealth |
| TRANS