#GayChicago Region & Business Listings
What Are They Saying About #GayChicago?
Featured #GayChicago Members
Search #GayChicago Members
#GayChicago Social Network Feed
February 17, 2018

'Convert them, co-opt them, or kill them': The ugly fight to pass the LGBTQ-inclusive Chicago Human Rights Ordinance
This year marks the 30th anniversary of the dramatic battle in the Chicago City Council.


February 14, 2018

Aurora approves city's first gay pride parade
Illinois' second-largest city will be hosting its first gay pride parade when the Aurora Pride Parade steps off at 1 p.m. Sunday, June 17.


January 24, 2018

Condo building to be named for pioneering gay entrepreneur
A developer will name a new Andersonville condo building after the pioneering gay Chicago entrepreneur who ran a business on the site for 44 years before his death last year. A new nine-unit structure...


January 18, 2018

Mortgage & LGBT Leaders Collaborate for Diversity in Chicago
This March, the Windy City will play host to a town hall discussion of issues affecting both the mortgage industry and the LGBT community.


January 15, 2018

The LGBT Chamber of Commerce of Illinois Awards SMB Help Desk the 2017 LGBT Small Business Entrepreneur Award
The SMB Help Desk, LLC. was recognized by the LGBT Chamber of Commerce of Illinois as the LGBT Small Business Entrepreneur of the Year for 2017. This award is given to small businesses with a proven d...


December 07, 2017

Providers Rise to New Standards for LGBT Senior Living - Center on Halsted Town Hall Apartments
Head north on Halsted Street in Chicago's Boystown neighborhood—just one block of Wrigley Field—and you'll see it: a modern, multi-unit residence decked in green and blue hues....


December 06, 2017

Santa Speedo Run zips through Boystown, thousands raised for Center on Halsted
An army of sexy Santas took advantage of the unseasonably warm weather to don red velvet hats ( and not much more ) for the annual Santa Speedo Run, a benefit for Center on Halsted, Saturday, December...


December 02, 2017

Chicago records lowest number of new HIV diagnoses in 26 years, officials say
hicago recorded the lowest number of new HIV diagnoses in 26 years in 2016, public health officials say. - In 2001, the city reported 1,850 HIV diagnoses, the highest number of cases recorded sin...


November 27, 2017

LGBT supporters turn out for Geneva church
LGBT community supporters rally outside the First Congregational Church of Geneva, an LGBT-friendly church, in west suburban Geneva on Nov. 26, 2017. Last week rainbow flags were removed from the...


November 23, 2017

Triton's LGBT Student Group 'Common Ground' Receives OPALGA Founders Award
Triton College's gay-straight alliance student group, Common Ground, and Oak Park-River Forest High School's A Place for All received the 2017 Oak Park Area Lesbian and Gay Association (OPALGA) Founde...

Join Our E-Mail List

Featured #GayChicago Photos
View #GayChicago TagBoard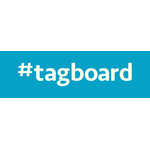 Click Here
View #GayChicago Facebook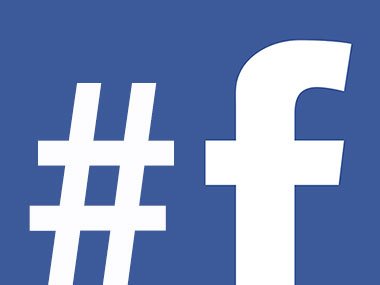 Click Here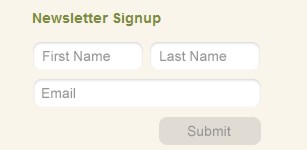 ---
- PinkBananaMedia.com
- ILoveGay.LGBT
- ILoveGay.NET
- GayRelevant.com
- LGBTWeek.NYC
- LGBTBrandVoice.com
- LGBTBizTech.com
- LGBTBold.com
- LGBTNew.Media
- LGBTDestinationMarketing.com