#GayChicago Region & Business Listings
What Are They Saying About #GayChicago?
Featured #GayChicago Members
Search #GayChicago Members
#GayChicago Social Network Feed
November 23, 2017

Triton's LGBT Student Group 'Common Ground' Receives OPALGA Founders Award
Triton College's gay-straight alliance student group, Common Ground, and Oak Park-River Forest High School's A Place for All received the 2017 Oak Park Area Lesbian and Gay Association (OPALGA) Founde...


November 14, 2017

'Significant Other' a funny comedy about a gay man left, and left again, at the altar
REVIEW: "Significant Other" by About Face and Theater Wit is Joshua Harmon's very funny comedy about a gay man with married friends, a great night-out play on Belmont Avenue. (3 stars)


November 11, 2017

Northwestern soccer player Robbie White comes out as gay, credits school's inclusive environment
When Northwestern soccer goalkeeper Robbie White came out to teammates last spring, the locker room erupted in applause. One teammate after another lined up to hug White.


November 10, 2017

La Boum brings more life to Chicago's LGBTQ nightlife scene
Much like the Disco nightclub aims to bring more authentic nightlife to the River North scene, the La Boum organizers aim to bring disco and dance music in general back to its more authentic roots wit...


Chicago's LGBT-friendliest companies
Visit Crain's Chicago Business for complete business news and analysis including healthcare, real estate, manufacturing, government, sports and more.


October 12, 2017

'Starting Over,' a play about tolerance, comes to University Park
Governors State University presents play about tolerance.


October 04, 2017

The Brandon Triangle with HIV Advocate and Writer C.L. Frederick
On today's "The Brandon Triangle," Brandon Carmody talks for the first time, with HIV Advocate and writer C.L. Frederick about his journey thru the world of adult entertainment, into mainstream acting...


September 20, 2017

'Choir Boy' makes Chicago-area premiere at Raven Theatre
Citadel Theatre opens its season with a backstage comedy, Raven Theatre presents the Chicago premiere of Tarell Alvin McCraney's "Choir Boy," and Akvavit Theatre gets into the Halloween season with "G...


September 15, 2017

Theater 30: Our long list for fall, big musicals to storefront dramas
Theater 2017: Our long list of 30 titles for fall, the big musicals ("Newsies" at the Marriott) to storefront dramas (a first show for Firebrand).


September 07, 2017

A return to Chicago's 1980s gay paradise, the Belmont Rocks
The Belmont Rocks was one of the city's most significant public LGBTQ destinations. Now author Owen Keehnen is assembling an oral history of the dearly departed lakeside cruising spot.

Join Our E-Mail List

Featured #GayChicago Photos
View #GayChicago TagBoard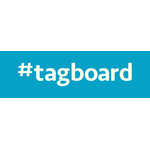 Click Here
View #GayChicago Facebook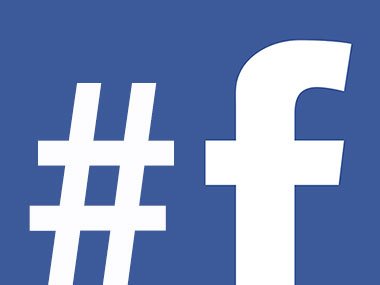 Click Here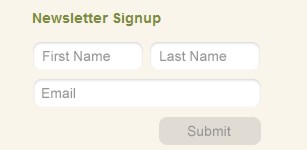 ---
- PinkBananaMedia.com
- ILoveGay.LGBT
- ILoveGay.NET
- GayRelevant.com
- LGBTWeek.NYC
- LGBTBrandVoice.com
- LGBTBizTech.com
- LGBTBold.com
- LGBTNew.Media
- LGBTDestinationMarketing.com