#GayBC Region & Business Listings
What Are They Saying About #GayBC?

peak2creek
Whistler, BC
Think Snow! Think WinterPRIDE!

#GayBC Social Network Feed
December 05, 2017

Out in Vancouver: A Cocktail Recipe and Fab Books by Queer Authors
If you're looking for the perfect gift this holiday season, why not let your loved ones delve into imaginative and heartfelt stories by Vancouver queer and/or trans authors? For unique perspectives fr...


November 01, 2017

Gay Men's Health Summit 2017 in Vancouver to examine using combined approaches to prevent HIV
Among this year's lineup of speakers are three health professionals breaking new ground in PrEP.


October 21, 2017

Meet the police liaison to Vancouver's LGBT community
Const. Dale Quiring is the Vancouver Police Department's new full-time LGBTQ2S+ liaison officer.


October 03, 2017

5 LGBT YouTubers in Vancouver to watch!
Vancouver is known for being a very gay friendly city. It's essentially the San Francisco of Canada. 😉 So of course there are a number of LGBTQ people who choose to live here. But on...


September 23, 2017

VIDEO: You Belong… In Vancouver. Meet Angus Praught and Daichan Nakagawa of Gayvan.com
Angus Praught and Daichan Nakagawa have been together in Vancouver for 30 years. They co-own Gayvan.com Travel Marketing, which is an organization dedicated to sharing all things of LGBTQ2+ to travele...


Vancouver's Gay Nuns: Get Close and Personal on Sept. 30, 2017
Vancouver's Gay Nuns | Image via whatsonqueerbc.comBy Casey StepaniukHave you ever heard of Vancouver's gay nuns? Maybe you've seen the


New Books by Queer Vancouver Writers Coming in Fall 2017
By Casey StepaniukWhether you're into photography, science fiction, magical realism, or historical fiction, Vancouver's queer writers have a grea


Vancouver's Trans-centric Monthly Club Party: Coconutz and Bananas
By Kendell YanA safe and inclusive oasis of body positivity has popped up in Vancouver's club scene in the form of the city's very firs


September 13, 2017

A Traveling Trailblazer for Gay Vancouver
Angus Praught is the President of Gayvan.com Travel Marketing and an expert on the city's tourism scene.


September 05, 2017

Annual Ski Trip to Whistler
Just north of Vancouver, the town of Whistler has one of the largest ski resorts in North America. We visit this gorgeous winter destination with friends every year to hit the slopes.

Join Our E-Mail List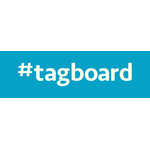 Click Here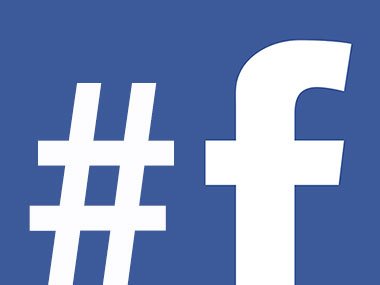 Click Here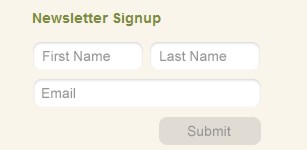 ---
- PinkBananaMedia.com
- ILoveGay.LGBT
- ILoveGay.NET
- GayRelevant.com
- LGBTWeek.NYC
- LGBTBrandVoice.com
- LGBTBizTech.com
- LGBTBold.com
- LGBTNew.Media
- LGBTDestinationMarketing.com