#GayNOLA Region & Business Listings
What Are They Saying About #GayNOLA?
Featured #GayNOLA Members
#GayNOLA Social Network Feed
November 10, 2017

Have a Big, Gay Holiday in New Orleans
Here's how to make the best LGBT holiday experience in New Orleans, from drag shows to parades to Pelicans games, there's something for all.


October 11, 2017

Miss Gay America 2018 brings Deva Station to New Orleans
It was the first time the Miss Gay America pageant was held in New Orleans.


September 26, 2017

New Orleans Celebrates Its 300th Birthday With a Massively Fun Tourism Campaign
Next year is historic for the city of New Orleans. In 2018 the city will celebrate its 300th anniversary—its tricentennial. To celebrate such a glorious event the New Orleans Tourism Marketing C...


September 16, 2017

Furball Southern Decadence Picture Special
FURBALL returned for their third year to New Orleans for Southern Decadence on Labor Day Weekend. Filled with hot bears in leather, it was an awesome night! Check out all the action from Furball...


September 08, 2017

Where to Find Costumes in New Orleans
Costume culture in New Orleans is serious business, especially during Halloween. These are some of the places and events you should know about.


August 31, 2017

Labor Day Weekend in New Orleans Brings Decadence Festival and More
Labor Day weekend in New Orleans brings you Decadence Festival, the new Lakeshore Landing, hip hop dancing with Mannie Fresh and DJ soul sister, and more.


August 30, 2017

Decades of Decadence: How New Orleans' 'gay Mardi Gras' got started
Part of a New Orleans tricentennial series on the people and events that connect and inspire us.


August 24, 2017

Southern Decadence 2017: Time again for the big LGBT Labor Day weekend bash
The Decadence parade takes place Sept. 3 at 2 p.m. in the French Quarter.


August 22, 2017

Three Days in New Orleans: Gay Man's Edition
Fellas, here's a sure-fire way to up the fun on your next trip.


August 18, 2017

An Insider's Guide to Southern Decadence
We polled several of the weekend's regulars to give you our Insider's Guide to Southern Decadence.

Join Our E-Mail List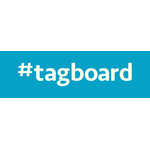 Click Here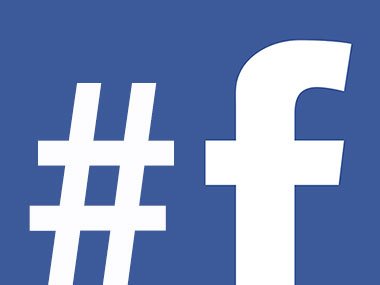 Click Here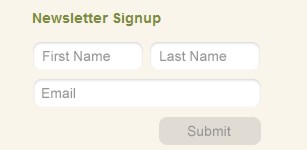 ---
- PinkBananaMedia.com
- ILoveGay.LGBT
- ILoveGay.NET
- GayRelevant.com
- LGBTWeek.NYC
- LGBTBrandVoice.com
- LGBTBizTech.com
- LGBTBold.com
- LGBTNew.Media
- LGBTDestinationMarketing.com