#GayDallas Region & Business Listings
What Are They Saying About #GayDallas?
Featured #GayDallas Members

OaklawnRick
Dallas, TX
Where are we going and why are we in this hand-basket?



Willturner
Dallas, TX
Health equality for the community. Fitness programs for all fitness levels, ages and orientations in Mind Body and Spirit.

Search #GayDallas Members
#GayDallas Social Network Feed
February 15, 2018

Meet Cece Cox of Resource Center in Oaklawn
Thanks for sharing your story with us Cece. So, let's start at the beginning and we can move on from there - In some way, shape or form, I've been an advocate for the LGBTQ community ...


January 13, 2018

Man on quest to visit all 417 National Park sites wants to inspire gays, millennials in Dallas
By the time he leaves Dallas on Monday, Mikah Meyer will have put nearly 45,000 miles on his van, nearly two-thirds of the way throug


January 12, 2018

Is deep-red Texas ready for a gay Latina Democrat? Lupe Valdez thinks so
The Dallas sheriff has launched her run for governor and her potential appeal to women and Latinos plus her record on law and order could challenge the GOP


January 02, 2018

Lupe Valdez is a gay Latina sheriff running for Texas governor, and she could win even if she loses
For Lupe Valdez and Texas Democrats, boosting registration and turnout could ultimately lead to victory.


December 20, 2017

Man who fought gay marriage ban running for Texas Senate
A man who sued over the right to marry his partner said Tuesday that he is running as a Democrat in 2018 in a bid that would make him the first openly gay state senator in Texas if elected.


December 09, 2017

PHOTOS: Karen McCrocklin, Dallas Voice's LGBT Texan of the Year for 2017
The first eight photos in this gallery, the studio portraits, were taken by Debra Gloria of Debra Gloria Studios and are used with her permission. Other photos are courtesy of Marla Custard and Karen ...


December 07, 2017

LGBT and Mortgage Leaders Meet on Diversity
The LGBT Dallas Town Hall, hosted by the American Mortgage Diversity Council, is working to foster communication and cooperation between community and industry leaders.


November 23, 2017

Mic drop: podcasts highlight Latino, black and LGBT voices in North Texas | Denton County
Halfway through the taping, the hosts begin to turn on one another.The talents behind De Colores Radio, Don't Do BS Radio and Cabrona


November 17, 2017

Empowering LGBT gala serves up inspiration for Dallas' society set
Black Tie Dinner raised money for its Dallas beneficiaries through a cocktail hour, seated dinner, and after-party.


November 09, 2017

How Should High Schools Define Sexes for Transgender Athletes?
The question is relatively new, and guidelines so far differ from state to state. "It has been a challenge" one Texas official said.

Join Our E-Mail List

Featured #GayDallas Photos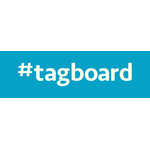 Click Here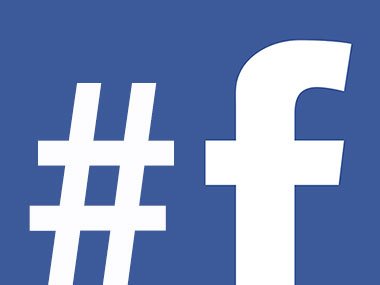 Click Here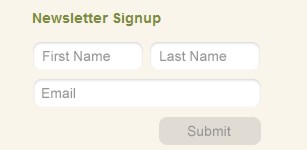 ---
- PinkBananaMedia.com
- ILoveGay.LGBT
- ILoveGay.NET
- GayRelevant.com
- LGBTWeek.NYC
- LGBTBrandVoice.com
- LGBTBizTech.com
- LGBTBold.com
- LGBTNew.Media
- LGBTDestinationMarketing.com