#GayDallas Region & Business Listings
What Are They Saying About #GayDallas?
Featured #GayDallas Members

OaklawnRick
Dallas, TX
Where are we going and why are we in this hand-basket?



Willturner
Dallas, TX
Health equality for the community. Fitness programs for all fitness levels, ages and orientations in Mind Body and Spirit.

Search #GayDallas Members
#GayDallas Social Network Feed
November 23, 2017

Mic drop: podcasts highlight Latino, black and LGBT voices in North Texas | Denton County
Halfway through the taping, the hosts begin to turn on one another.The talents behind De Colores Radio, Don't Do BS Radio and Cabrona


November 17, 2017

Empowering LGBT gala serves up inspiration for Dallas' society set
Black Tie Dinner raised money for its Dallas beneficiaries through a cocktail hour, seated dinner, and after-party.


November 09, 2017

How Should High Schools Define Sexes for Transgender Athletes?
The question is relatively new, and guidelines so far differ from state to state. "It has been a challenge" one Texas official said.


October 20, 2017

Is North Texas LGBT-friendly? It depends if you live in Dallas or in Denton
Dallas and Forth Worth remain two of the friendliest cities for lesbian, gay, bisexual and transgender Texans to live, but the rest of the region continues to lag far behind, according to national ran...


October 09, 2017

Gays of the Midway
Finding the LGBT folks behind the scenes that help make the Texas State Fair happen DAVID TAFFET | Senior Staff Writer taffet@dallasvoice.com We know we're everywhere. But finding this year&rsqu...


September 18, 2017

Disabled gain new access to Dallas' gay pride parade with United Methodist church's help 
Dallas' Oak Lawn gay pride parade has celebrated acceptance of people's differences for decades.But Sunday's event felt more welcoming tha


PHOTOS: LGBT community seeks kinship at Dallas Pride parade
Various groups, organizations and retail employees walked down Cedar Springs Road as part of the Dallas Pride parade on Sept. 17 in downtown Dallas.


September 16, 2017

Love, Acceptance, Equality at Heart of Dallas Gay Pride
More than 35 thousand people from around the country are expected to descend on Dallas for the annual Gay Pride Festival and Parade.


August 05, 2017

After Trump's proposed military ban, 17.5% of people who called this LGBT hotline were trans youth
The volume of calls the Trevor Project received from trans youth in the aftermath of this announcement exceeded those it received when the bathroom bill was introduced in Texas.


July 25, 2017

The War On Transgenders Just Got Real In Texas
Texas is predicted to lose big time as local, national and international companies prepare to go to war over a discriminatory Republican-led bill.

Join Our E-Mail List

Featured #GayDallas Photos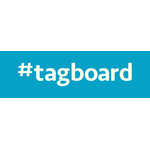 Click Here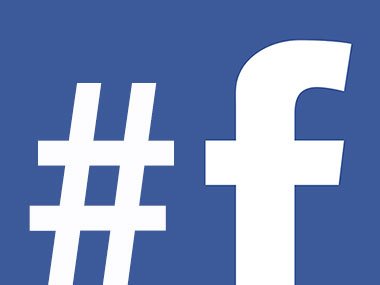 Click Here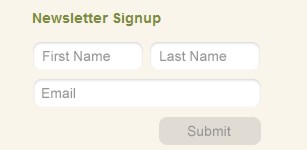 ---
- PinkBananaMedia.com
- ILoveGay.LGBT
- ILoveGay.NET
- GayRelevant.com
- LGBTWeek.NYC
- LGBTBrandVoice.com
- LGBTBizTech.com
- LGBTBold.com
- LGBTNew.Media
- LGBTDestinationMarketing.com