#GayAtlanta Region & Business Listings
What Are They Saying About #GayAtlanta?
Featured #GayAtlanta Members

ARTofHYPE
atlanta, GA
even small businesses need big ideas!



LoverGirl
marietta, GA
dont like me, i dont live to please you

Search #GayAtlanta Members
#GayAtlanta Social Network Feed
November 23, 2017

LGBT Institute aims to ensure diverse voices across Southern states get heard
"A key goal for the Institute is to amplify the voices of those most vulnerable and serve as a nexus for LGBTQ research in the South."


November 05, 2017

Augusta lags but advocates have hope for improving LGBT index
The Richmond County Sheriff's Office, a mayor's statement on equality and a city housing program carry the weight for Augusta in the 2017 Municipal Equality Index on the treatment of lesbi...


October 01, 2017

Go back in LGBT Atlanta time with this exclusive 'zine
One of the many intriguing screenings on tap at the 30th Annual Out On Film festival is "Three Decades of Queer Atlanta: The American Music Show," happening Sunday, Oct. 7 at 1 p.m. at the...


September 17, 2017

LGBT designer brings typography exhibit exclusively to MODA
Humans have been making letterforms for almost as long as they've been a species. This weekend, the latest exhibit at Museum of Design Atlanta takes a look at the modern ways we use and design w...


August 30, 2017

LGBT authors add diversity to Decatur Book Festival
Every year the Decatur Book Festival brings together a diverse group or writers across genre to create a dynamic weekend with something for just about everyone. This year, as always, there will be wri...


August 11, 2017

If Black Gay Men on TV Were All Masculine 'Professionals,' Would We Still Care About Diversity? 
On modern-day reality-television shows, audiences often bear witness to stereotypical, one-dimensional representations of black queer men. From the iconic Miss J. Alexander on America's Next Top...


August 05, 2017

Lost-n-Found Youth opens new LGBT drop-in center
Lost-n-Found Youth (LNFY) just opened a 4,000-square-foot drop-in center on Lambert Drive, between Cheshire Bridge and Piedmont roads, more than quadrupling its former space. The new larger center is ...


July 30, 2017

SavArtScene: Art gallery adds to LGBT center
The Savannah LGBT Center recently opened its doors for the first time at 1515 Bull St. A cross-section of the LGBT community, friends, family and allies were all on hand to welcome the opening of Sava...


July 14, 2017

Savannah welcomes first LGBT center
It's been "a long time coming" but Savannah's LGBT community finally has a space to call its own with the opening of the city's first LGBT center.


July 13, 2017

Bears in Business: Buzz Busbee & Rodney Foster
Buzz Busbee is the Creative Director and Co-Founder of ABETTERBUZZ Brand Goods, an LGBTQ apparel company with some amazing designs in bear friendly sizes. Here's Buzz giving you an insight into ...

Join Our E-Mail List

Featured #GayAtlanta Photos
View #GayAtlanta TagBoard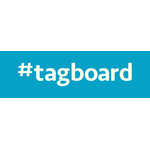 Click Here
View #GayAtlanta Facebook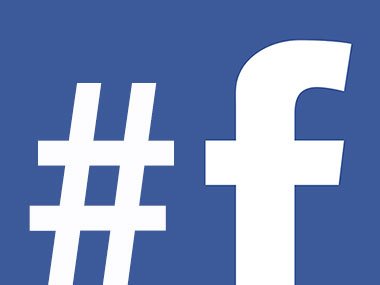 Click Here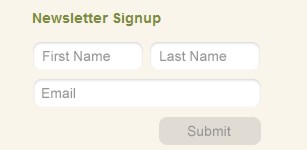 ---
- PinkBananaMedia.com
- ILoveGay.LGBT
- ILoveGay.NET
- GayRelevant.com
- LGBTWeek.NYC
- LGBTBrandVoice.com
- LGBTBizTech.com
- LGBTBold.com
- LGBTNew.Media
- LGBTDestinationMarketing.com