#GayLA Region & Business Listings
What Are They Saying About #GayLA?

Fabrice
West Hollywood, CA
Leverage the Power of Social Relationships

#GayLA Social Network Feed
February 17, 2018

LGBTQ Community College Students Benefit From Scholarships
Community Colleges are an increasingly useful and affordable steppingstone for students beginning their college career. Point Foundation (Point) encourages lesbian, gay, bisexual, transgender, and que...


February 16, 2018

Outfest Announces Lineup for the 2018 Outfest Fusion LGBT People of Color Film Festival
Tickets are now on sale for the 2018 #OutfestFusion LGBTQ People of Color Film Festival!


February 04, 2018

QEDU Educates California Schools & Communites To Support LGBTQ Youth
Dominic Le Fort, Founder of California-based QEDU, aims to be the adult he needed when he was growing up.


January 21, 2018

Melissa Etheridge and Gay Men's Chorus Rock Women's March
"Change starts right here with yourself," Etheridge said before launching into "Uprising of Love."


January 18, 2018

Los Angeles LGBT Center Presents SWEET BABY J'AI And The WOMEN IN JAZZ ALL-STARS
Los Angeles LGBT Center's Lily Tomlin/Jane Wagner Cultural Arts Center has announced a special, one-night-only concert event the multiple award-winning vocalist Sweet Baby J'ai with the Women in Jaz...


January 15, 2018

Exploring the complexities of life for gay men in West Hollywood
Exploring the complexities of life for gay men in West Hollywood. A behind-the-scenes look at season two of web-series I'm Fine.


January 10, 2018

Long Beach's LGBT Chorus To Sing Life Of Gay Civil Rights Activist
Long Beach's LGBT chorus, the South Coast Chorale, will sing a multi-movement piece on the life and work of openly gay civil rights activist Bayard Rustin in January.


January 07, 2018

L.A. comedians to watch in 2018
We've picked the best, brightest, most up-and-coming local L.A. comedians that you should keep your eye on in 2018 for lots of laughs


January 03, 2018

Hey There, 2018! (Lesbians Who Tech, Out in Tech, StartOut)
Eventbrite - Out in Tech presents Hey There, 2018! (Lesbians Who Tech, Out in Tech, StartOut) - Saturday, January 13, 2018 at The Chapel, West Hollywood, CA. Find event and ticket information.


December 28, 2017

Parents' group writes holiday letters for LGBTQ youth
Perhaps the most heartwarming aspect of the holiday season is the love and cheer shared between families all around the world as they celebrate. For youth of the lesbian, gay, bisexual, transsexual, a...

Join Our E-Mail List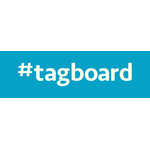 Click Here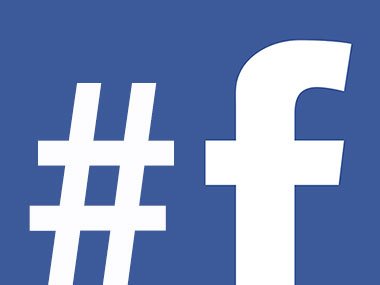 Click Here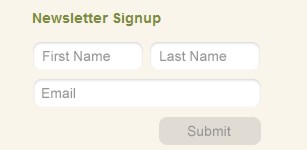 ---
- PinkBananaMedia.com
- ILoveGay.LGBT
- ILoveGay.NET
- GayRelevant.com
- LGBTWeek.NYC
- LGBTBrandVoice.com
- LGBTBizTech.com
- LGBTBold.com
- LGBTNew.Media
- LGBTDestinationMarketing.com