#GayCanada Region & Business Listings
What Are They Saying About #GayCanada?
Featured #GayCanada Members
Search #GayCanada Members
#GayCanada Social Network Feed
June 14, 2017

Editorial: Prejudice shows Pride needed more than ever
It's been 37 years since a handful of participants bravely marched in Edmonton's first Pride Festival parade, originally a protest of police raids on gay bathhouses that has turned into a celebration ...


June 13, 2017

Five facts about Edmonton Pride
As the floats start rolling down Whyte Avenue, here are some quick facts about the Edmonton Pride Festival, which is entering its 37th year.   The Pride parade, the weeklong celebration's pre...


May 24, 2017

Documentary explores drug use and high-risk sex in London's gay community
The William Fairman and Max Gogerty documentary Chemsex depicts the lifestyles of gay men in London who engage in chemsex — sex that incorporates drug use. The film is tough to watch. It is unce...


May 11, 2017

'After Stonewall' and Gay and Lesbian Liberation in Western Canada
'After Stonewall' was one of the most vocal regional gay periodicals in Canada to challenge a national gay activist platform.


March 31, 2017

Alberta education minister: It's 'extremist' to say parents have right to know when child joins LGBT club
David Eggen bashed Progressive Conservative Jason Kenney an 'extremist' for defending parental rights.


March 17, 2017

'It means a lot to me': LGBT project for new Canadians in Calgary sees big demand
A new program designed for new Canadians who are also LGBT is filling up with clients before it even officially launches, one of its organizers says.


January 06, 2017

Calgary Bishop Fred Henry, who drew fire for stances on gay marriage and abortion, resigns after 19 years
Bishop Fred Henry, who often sparred with politicians over issues including gay marriage, abortion and HPV vaccination in schools, has resigned after 19 years as leader of the Catholic Church in Calga...

Join Our E-Mail List

Featured #GayCanada Photos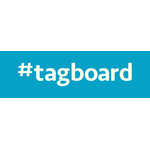 Click Here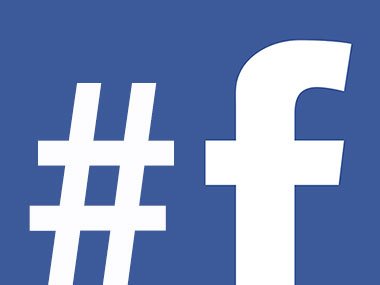 Click Here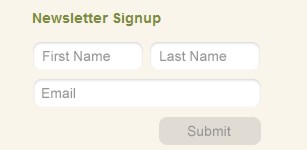 ---
- PinkBananaMedia.com
- ILoveGay.LGBT
- ILoveGay.NET
- GayRelevant.com
- LGBTWeek.NYC
- LGBTBrandVoice.com
- LGBTBizTech.com
- LGBTBold.com
- LGBTNew.Media
- LGBTDestinationMarketing.com