#GayBoston Region & Business Listings
What Are They Saying About #GayBoston?
Featured #GayBoston Members
Search #GayBoston Members
#GayBoston Social Network Feed
February 15, 2018

'Valentine's Day is every day' for one of Newton's first married LGBT couples
Newton residents Rosa Buffone and Sandy Rice have been together as a couple since 1983, after meeting in 1982 as undergrads at Regis College in Weston. At school they were only out with certain friend...


February 02, 2018

#QTHEVOTE Launches New LGBTQIA+ Focused Digital Voter Registration Platform
#QTHEVOTE, a digital voter registration platform for the LGBTQ community and their allies, launched today as its flagship website went live at

January 19, 2018

Harvard Medical School Launches Online Courses in LGBTQ Health
Historically, medical education and training have not focused on the health care needs of LGBTQ individuals. The diverse subgroups that make up the LGBTQ community experience numerous h...


December 29, 2017

Women Got 'Married' Long Before Gay Marriage
Boston marriage was an appealing alternative for women who didn't want to depend on men.


December 21, 2017

The Last Gay Liberationist
The Last Gay Liberationist from Boston Review. The death of Charley Shively marks the end of an era, but his revolutionary ideas for a just society resonate now more than ever.


December 13, 2017

When Did Boston's Gay Scene Get So Straight?
Gay bars are disappearing and the singles action is now online. When did Boston's gay scene get so straight? Read our report from the front lines.


December 07, 2017

Boston Gay Men's Chorus December Concerts Will Have You Believing in Holiday Spirit!
In this year's series of holiday spirit and performances, Tengblad will lend her voice to holiday classics like "Oh Holy Night" and "Ave Maria


December 06, 2017

Tourism Office of Provincetown, MA » Start the New Year with A Blast at First Light
Take an icy plunge into the depths of Provincetown Harbor, watch as colorful bursts light up the night sky, and warm up with a steaming cup of hot chocolate. Enjoy all this and much more at Provinceto...


December 04, 2017

Expo showcases welcoming wedding options for LGBT community
Close to 50 vendors -- including caterers, musicians, photographers and event planners -- showcased their wedding services for the LGBT Wedding Festival of New England at Stonewall Farm in Keene.


December 01, 2017

The Fenway Institute Receives $2 Million Award To Improve Culturally Competent Health Care For LGBT Patients
The Fenway Institute has been approved for a $2,075,915 funding award by the Patient-Centered Outcomes Research Institute (PCORI) to determine the best way to train community health center staff in th...

Join Our E-Mail List

Featured #GayBoston Photos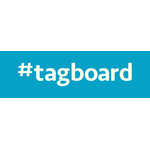 Click Here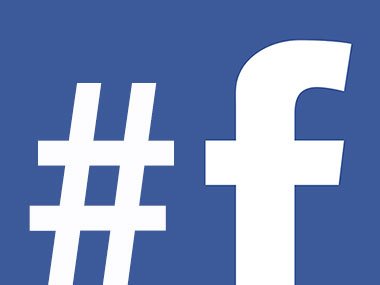 Click Here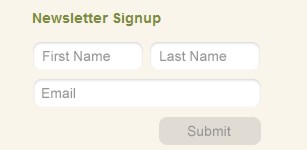 ---
- PinkBananaMedia.com
- ILoveGay.LGBT
- ILoveGay.NET
- GayRelevant.com
- LGBTWeek.NYC
- LGBTBrandVoice.com
- LGBTBizTech.com
- LGBTBold.com
- LGBTNew.Media
- LGBTDestinationMarketing.com