#GayBoston Region & Business Listings
What Are They Saying About #GayBoston?
Featured #GayBoston Members
Search #GayBoston Members
#GayBoston Social Network Feed
November 08, 2017

Western New England University's Jennifer Levi Recognized as Transgender Rights Pioneer
Two organizations will present Law Professor and Director of GLAD, Gay and Lesbian Advocates and Defenders, Jennifer Levi, with prestigious awards for her pioneering legal work.


October 19, 2017

We Remember Charley Shively, Visionary of the Gay Liberation Movement
By Michael Bronski: Charley Shively, one of the pivotal figures in the Gay Liberation Movement, died Friday, October 6 at the Cambridge Rehabilitation and Nursing Home, in Cambridge, Massachusetts. He...


October 10, 2017

Not Now, Honey. I'm Late for Gay Softball
Henry Belanger, a straight man, loves gay softball. This is his story.


October 09, 2017

Local pro teams back Gay Bowl
The top two National Gay Flag Football League teams will leave it all on the field today during the final round of the Gay Bowl, an event sponsored


October 07, 2017

Flag football's Gay Bowl XVII in Boston this weekend
The competition features 850 players on 47 teams, and it's sponsored by the Patriots.


September 11, 2017

Museum of Fine Arts present queer Mexican film series
The Museum of Fine Arts, Boston and Wicked Queer screened a series of films dubbed, "Una lengua muy poderosa: Contemporary Queer Films of Mexico."


August 24, 2017

LGBT history exhibit part of Rochester Pride celebration Aug. 26
The Seacoast LGBT History Project hit a milestone this month: its first exhibit of artifacts from its collection. "Seacoast LGBT History: Impact and Influence" is on display at The Frankli...


August 15, 2017

How Irish American LGBT lives have changed
From the streets of Southie, Boston, to a full Irish embrace into the community and the lifting of the St. Patrick's Day parade bans.


August 09, 2017

Talking about the men of Ptown with Miss Richfield 1981
While in Provincetown, make sure to strap on your favorite Walgreens brand nylons, stir up a hot cup of Sanka coffee and see one of Minnesota's most-famous beauty queens take the stage. For 15 y...


July 18, 2017

God's Own Country at PTown Film Fest
I think I saw nine feature films plus some shorts at this year's Provincetown International Film Festival in June—and an excellent bunch of movies it was. This is not a gay-themed festival...

Join Our E-Mail List

Featured #GayBoston Photos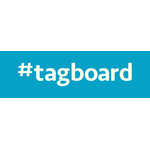 Click Here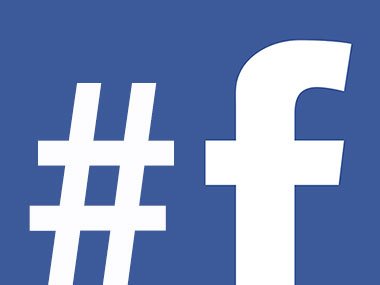 Click Here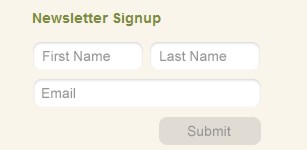 ---
- PinkBananaMedia.com
- ILoveGay.LGBT
- ILoveGay.NET
- GayRelevant.com
- LGBTWeek.NYC
- LGBTBrandVoice.com
- LGBTBizTech.com
- LGBTBold.com
- LGBTNew.Media
- LGBTDestinationMarketing.com