#WiltonManors Region & Business Listings
What Are They Saying About #WiltonManors?
Featured #WiltonManors Members
Search #WiltonManors Members
#WiltonManors Social Network Feed
February 13, 2018

Profile Information Updated
Description: Autosports Engineering offers the most advanced Billet 2JZGTE VVTi Valve Covers. Buy now online at competitive prices!

3661_57837.jpg
Member uploaded a new profile photo


New Member: Autosportsengineering
From Pompano Beach, FL 33064 United States


February 10, 2018

Broadway & Opera Superstars Join Forces With Ft. Lauderdale Gay Men's Chorus For Sondheim Tribute
The Fort Lauderdale Gay Men's Chorus (FTLGMC) will present 'Our Time With Sondheim,' an inspiring evening of music from Broadway legend Stephen Sondheim, with special guest performances by Broadway an...


January 13, 2018

"Gay-ish" Series Outlandish Brings John Waters and Jackie Hoffman to Fort Lauderdale
Outlandish, which debuted last year, consists of six live acts that are iconic in the LGBTQ community.


January 10, 2018

Broward Bans Conversion Therapy
The Broward County Commission unanimously passed an ordinance prohibiting the practice of conversion therapy on minors.


January 05, 2018

Broward County considering ban on controversial gay conversion therapy
Some therapists claim they can turn children from gay to straight. It's controversial counseling that, experts say, hurts children. 7's Brian Enti


January 03, 2018

CenterLink: Bringing Out Pride Center Potential
The Wilton Manors area plays host to many well known LGBT related nonprofits like the Pride Center, SunServe and Latinos Salud. But then there's CenterLink, an unknown but extremely important na...


December 22, 2017

Florida City Embraces LGBT Community
Wilton Manors embraces diversity, but some feel left out as the cost of housing and services rise.


November 08, 2017

Pride Center Hosts Matthew Shepard Foundation Hate Crimes Panel on Thursday
Hatred, bigotry, and discrimination "can't just be left to slowly erode. By itself, it does not just "get better. And time is not our friend," said Jason Marsden, executive dir...

Join Our E-Mail List

Featured #WiltonManors Photos
View #WiltonManors TagBoard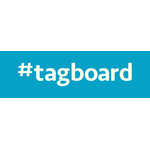 Click Here
View #WiltonManors Facebook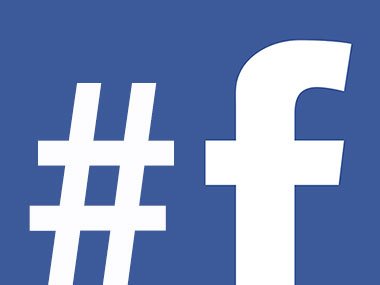 Click Here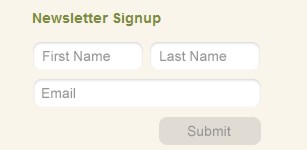 ---
- PinkBananaMedia.com
- ILoveGay.LGBT
- ILoveGay.NET
- GayRelevant.com
- LGBTWeek.NYC
- LGBTBrandVoice.com
- LGBTBizTech.com
- LGBTBold.com
- LGBTNew.Media
- LGBTDestinationMarketing.com