#WiltonManors Region & Business Listings
What Are They Saying About #WiltonManors?
Featured #WiltonManors Members
Search #WiltonManors Members
#WiltonManors Social Network Feed
November 08, 2017

Pride Center Hosts Matthew Shepard Foundation Hate Crimes Panel on Thursday
Hatred, bigotry, and discrimination "can't just be left to slowly erode. By itself, it does not just "get better. And time is not our friend," said Jason Marsden, executive dir...


October 11, 2017

Boomer/Senior LGBT health expo returns to Pride Center
Seniors and baby boomers will find a wealth of health resources at The Pride Center on Saturday, Oct. 21, from 10 a.m. to 2 p.m. The 8th annual Boomer/Senior Health Expo returns with a comprehensive s...


September 23, 2017

VIDEO: Artist At Large: Fort Lauderdale
VIDEO: When it comes to LGBT welcoming travels destinations, Fort Lauderdale is always on the top of our list! Explore it with Artist Chris Lopez.


September 21, 2017

Fort Lauderdale's 9th Annual OUTshine Film Festival Celebrates LGBTQ Film
The OUTshine Film Festival is back in Fort Lauderdale for its ninth annual season, featuring over 30 new films and honoring LGBTQ actor and activist Tommy Dorfman. The OUTshine Film Festival is gea&he...


August 24, 2017

2017 Stonewall Parade and Festival in the City of Wilton Manors Has Economic Impact of More than $2 Million



August 17, 2017

Susanne Bartsch to Present "Art-A-Porter" as part of GLBX's ARTOPIA IV on Saturday, September 23
Susanne Bartsch, the iconic New York nightlife event producer whose outlandish, over-the-top parties have united the couture and the avant-garde, will present the "Art-A-Porter" as part of...


June 20, 2017

Out gay pro wrestler Sweet Johnny Velvet of South Florida wins championship
Professional wrestler Johnny Smith, better known as Sweet Johnny Velvet of Fort Lauderdale, has become the first out gay world heavyweight champion for the South Florida promotion Fighting Evolution W...


April 18, 2017

'Bearsurrection' Seeks To Promote Fort Lauderdale
An attempt to revive South Florida's fractured bear community is underway.


Smithsonian Exhibit "The Way We Worked" and "Wilton Manors Works" Event Arriving at Art Gallery 21 March 2017
Art Gallery 21, in partnership with the City of Wilton Manors, the Central Area Neighborhood Association of Wilton Manors, The Pride Center at Equality Park, Stonewall Museum & Archive and The Hum...


February 07, 2017

Drag queens 'lip sync for their lives' at Pride Center show
The Pride Center hosted the annual Drag Show on Jan. 27 and exceeded last year's audience count by more than double.
The show started off with fan-favorite drag queen Roxy Wood, who previousl...

Join Our E-Mail List

Featured #WiltonManors Photos
View #WiltonManors TagBoard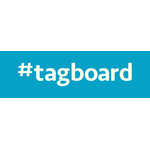 Click Here
View #WiltonManors Facebook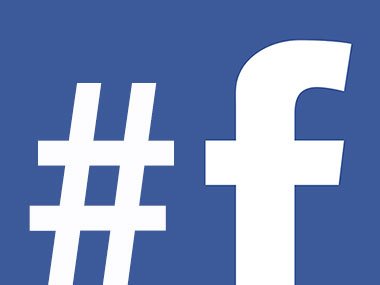 Click Here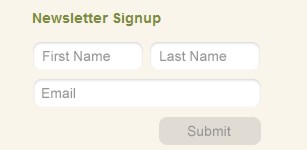 ---
- PinkBananaMedia.com
- ILoveGay.LGBT
- ILoveGay.NET
- GayRelevant.com
- LGBTWeek.NYC
- LGBTBrandVoice.com
- LGBTBizTech.com
- LGBTBold.com
- LGBTNew.Media
- LGBTDestinationMarketing.com