Featured #GayFoodie Business Listings
What Are They Saying About #GayFoodie?
Featured #GayFoodie Members

keninphx
Phoenix, AZ
Hola ... Pistolas ... Sup ?? ... :-)))

Search #GayFoodie Members
#GayFoodie Social Network Feed
February 09, 2018

LGBT Chef Roberto Santibañez Talks NYC Dining
Roberto Santibanez, one of NYC's most notable LGBT chefs, talks about his career and the City's unique cuisine choices.


February 01, 2018

Jonathan Bardzik: Scoring big with game day snacks!
My grad school roommate, Adam, hated Super Bowl parties. However, he loved football and would never miss watching the big game. My husband, Jason, is also a football fan. As a graduate of The Ohio Sta...


January 25, 2018

Restaurant Review: Mowry & Cotton
Restaurant Review, Mowry & Cotton, a posh Modern American Restaurant at the Phoenician in Phoenix features fresh, innovative and healthy.


January 24, 2018

Juan for the Road: Martini Treats
Hey everyone it's been a while since I shared some delicious cocktails. I've been traveling a lot lately and have discovered some new things to try out for your taste buds to enjoy! ...


January 18, 2018

The Brunch Bash on Saturday raises money for LGBT youth nonprofit
The festival is a fundraiser raising money for "One-n-Ten" a local non-profit that supports LGBT youth in Arizona.

Join Our E-Mail List

Featured #GayFoodie Photos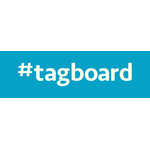 Click Here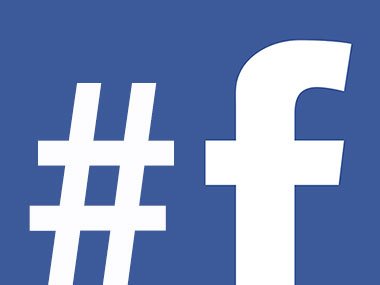 Click Here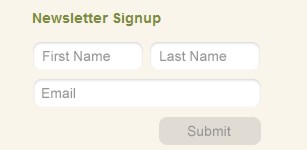 ---
- PinkBananaMedia.com
- ILoveGay.LGBT
- ILoveGay.NET
- GayRelevant.com
- LGBTWeek.NYC
- LGBTBrandVoice.com
- LGBTBizTech.com
- LGBTBold.com
- LGBTNew.Media
- LGBTDestinationMarketing.com