Featured "Transgender Issues & Topics" Members

Chrisie
Southampton, OT
When love burns you, you walk the path wishing you have water

Search "Transgender Issues & Topics" Members
"Transgender Issues & Topics" Social Network Feed
February 14, 2018

What I Learned from Writing a Play About My Transition
We spoke to Mashuq Mushtaq Deen about his new play 'Draw the Circle,' which tells the story of his transition from the perspective of his family.


February 10, 2018

Transgender Models Are The Future Of Fashion, Runways
Meet Teddy Quinlivan, Leyna Bloom, Gia Garison, Casil McArthur, and Geena Rocero — the supermodels of the next generation.


February 01, 2018

Queer and transgender people are still regularly being killed – this is not our history, it's our day to day
Although it's an uncomfortable reality to accept, we need to accept it


Oscar front-runner 'Fantastic Woman' tells an illuminating transgender story



January 29, 2018

"I got called in by the KGB. They said there were no LGBT people in Transnistria"
In Transnistria, an unrecognised territory between Moldova and Ukraine, documentary photography is becoming one of the most effective tools for talking about taboo and controversial subjects.


Kennedy invites transgender soldier to SOTU
Rep. Joe Kennedy has invited a transgender soldier to be his guest at the State of the Union address as a protest to the transgender military ban the Trump administration has put in place, Kennedy's s...


Scotland has made great steps in LGBT issues but its time to speak up for transgender equality
This week marks the start of LGBT History Month. The annual celebration across Scotland recognises the contribution lesbian, gay, bisexual and transgender people have made to our society, and raises a...


January 26, 2018

Meet Jaimie Wilson, a Transgender Activist With Guitar in Hand
His before-and-after photos racked up 13 million views on Facebook and expanded the platform for his folk-pop music.


Lyric tackles transgender opera, but themes are universal to all people
The Lyric Opera of Kansas City will present "As One," a contemporary chamber opera this weekend that follows the journey of a boy growing up and becoming a woman named Hannah.


January 23, 2018

This Is What It's Like To Be A Young Transgender Person In The Spotlight
Georgie Stone, 17, is one of the most familiar transgender faces in Australia. Here's how she deals with it.

Join Our E-Mail List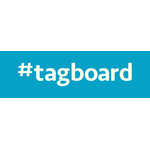 Click Here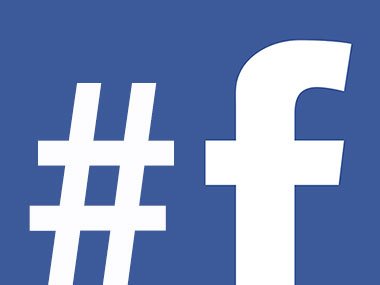 Click Here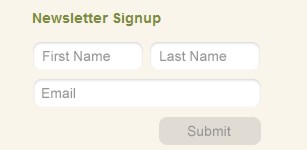 ---
- PinkBananaMedia.com
- ILoveGay.LGBT
- ILoveGay.NET
- GayRelevant.com
- LGBTWeek.NYC
- LGBTBrandVoice.com
- LGBTBizTech.com
- LGBTBold.com
- LGBTNew.Media
- LGBTDestinationMarketing.com