#GaySydney Region & Business Listings
What Are They Saying About #GaySydney?
Featured #GaySydney Members
Search #GaySydney Members
#GaySydney Social Network Feed
February 17, 2018

Never forget: The 78ers and the origins of Mardi Gras
'The First Mardi Gras: Was The Pain worth the Gain? An Afternoon with the 78ers' will be held at the East Sydney Community and Arts Centre on February 17.


February 04, 2018

Profile Information Updated
Website: https://www.ozassignments.com/solution/perdisco-assignment-help


New Member: laura01
From Victoria, 3141 Australia


How the creativity and wit of Mardi Gras artists were levers in the fight for gender equality
While the genesis of Sydney's Gay and Lesbian Mardi Gras 40 years ago was political – the fight for equality – its message was cemented into Australian consciousness, to a large degree, by...


February 03, 2018

The View UpStairs turns tragedy into a celebration of old-school gay culture
"In the '70s, when people were so vilified, there was a real defiance, and people celebrated their life and their sexuality, but it all happened inside...


January 22, 2018

The winners of the Sydney Theatre Awards have been announced
It's been a big day for Muriel's Wedding the Musical. Not only has the sold-out smash hit announced a return Sydney season, but it's picked up seven


January 11, 2018

These Transgender Teenagers Are Excited To Have Their Own Float At Mardi Gras
"You get to really be proud of yourself for this one day of the year."


November 05, 2017

Sydney Mardi Gras' 40th anniversary program released
The Sydney Gay and Lesbian Mardi Gras has announced its festival program for the coming year. Highlights of the festival will include queer favourites Trevor Ashley, Casey Donovan, and Courtney Act, a...


September 12, 2017

Pets On Parade As Part Of Sydney's Largest Demonstration For LGBT Rights
Activists and their dogs came out to show support for marriage equality ahead of Australia's upcoming postal survey.


August 28, 2017

New Theatre Launches Queer Fringe; Line-Up Announced
In 2016, New Theatre was the proud recipient of the ACON Honour Award for Arts & Entertainment, in recognition of our 25-year commitment to LGBTQI content, including our annual production for the ...

Join Our E-Mail List

Featured #GaySydney Photos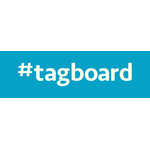 Click Here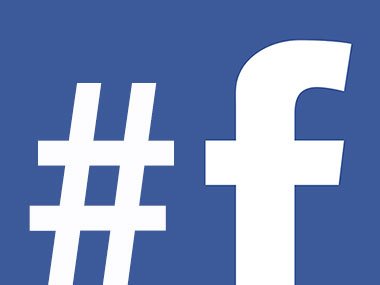 Click Here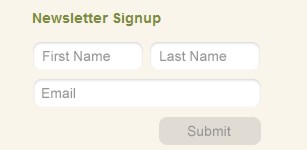 ---
- PinkBananaMedia.com
- ILoveGay.LGBT
- ILoveGay.NET
- GayRelevant.com
- LGBTWeek.NYC
- LGBTBrandVoice.com
- LGBTBizTech.com
- LGBTBold.com
- LGBTNew.Media
- LGBTDestinationMarketing.com