Featured #GaySports Business Listings
What Are They Saying About #GaySports?
Featured #GaySports Members
Search #GaySports Members
#GaySports Social Network Feed
February 16, 2018

'I can't tone it down': Olympic skater Adam Rippon speaks out for young LGBT Americans
Rippon unapologetically embraces his role as the first openly gay Olympic athlete, offering hope and empowerment to LGBT people in this period of social conservatism.


February 06, 2018

Philly Fans Watched Super Bowl in Minnesota Gay Bar Because It's Called 'Eagle'
"Yeah, that has to be a place where I can find some Eagles fans."


January 24, 2018

Former NFL player, The Voice contestant Esera Tuaolo throwing Super Bowl party to recognize LGBT community
The event will include performances by contestants who appeared on season 13 of The Voice.


January 22, 2018

Gay Former Football Player Finds Incredible Acceptance In The South
Harrison Wilkerson is now a cheerleader at NC State, which recruited him to play football.


January 13, 2018

LGBT group to add color to Cebu Marathon 2018
Runners are expected to take the spotlight in the upcoming Cebu Marathon 2018 this Sunday. But a group of Cebuano lesbian, gay, bisexual and transgender (LGBT) individuals may share the spotlight as t...

Join Our E-Mail List

Featured #GaySports Photos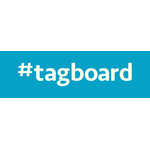 Click Here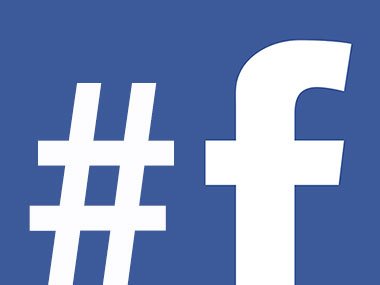 Click Here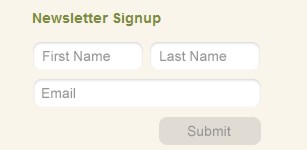 ---
- PinkBananaMedia.com
- ILoveGay.LGBT
- ILoveGay.NET
- GayRelevant.com
- LGBTWeek.NYC
- LGBTBrandVoice.com
- LGBTBizTech.com
- LGBTBold.com
- LGBTNew.Media
- LGBTDestinationMarketing.com