PinkieB.com Featured Videos
VIDEO: What do GAY JEWS do on CHRISTMAS?
December 20, 2017
Ravi Roth from Ravi Round The World covered Hebro's 2016 JEWBILEE- a Christmas Eve Party for gay Jews.
| New York City, NY VIDEOS | New York City, NY HUB | #GayNYC | @ILoveGayNYC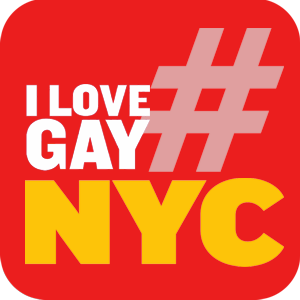 |
| Events VIDEOS | Events HUB | #GayEvents | @ILoveLGBTPride |


VIDEO: Richard Skipper Celebrates December 3, 2017
November 19, 2017
Richard Skipper Celebrates December 3, 2017 at the Laurie Beechman Theater, NYC with Kathryn Crosby

Richard Skipper Celebrates - View More Article Entries | View Business Listing
| New York City, NY VIDEOS | New York City, NY HUB | #GayNYC | @ILoveGayNYC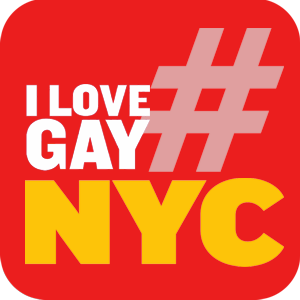 |
| Theatre VIDEOS | Theatre HUB | #GayTheatre | @ILoveGayTheatre |


Cyndi Lauper Drops Poignant Music Video "Not My Father's Son"
November 07, 2017
Grammy, Emmy and Tony Award winning artist and activist Cyndi Lauper today released the poignant music video for "Not My Father's Son," the heartbreaking and inspiring song from her smash hit, Tony Award winning musical, Kinky Boots. Lauper re-imagined the song, producing and arranging a new, acoustic version of the track, which features original cast …

Bear World Magazine - View More Article Entries | View Business Listing
| New York City, NY VIDEOS | New York City, NY HUB | #GayNYC | @ILoveGayNYC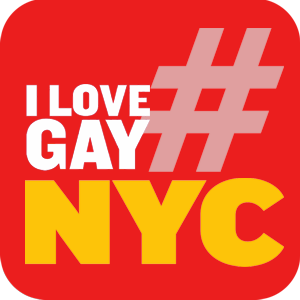 |
| Music VIDEOS | Music HUB | #GayMusic | @ILoveGayMusic |
| Entertainment VIDEOS | Entertainment HUB | #GayMovies | @ILoveGayMovies |


VIDEO: Richard Skipper Celebrates November 5th
October 23, 2017
Richard Skipper Celebrates show for November 5th, 2017 at the Laurie Beechman Theater, New York City

Richard Skipper Celebrates - View More Article Entries | View Business Listing
| New York City, NY VIDEOS | New York City, NY HUB | #GayNYC | @ILoveGayNYC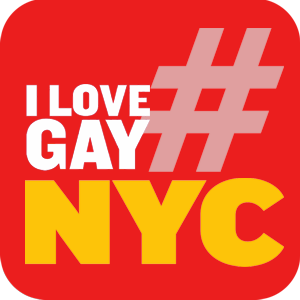 |
| Theatre VIDEOS | Theatre HUB | #GayTheatre | @ILoveGayTheatre |
| Entertainment VIDEOS | Entertainment HUB | #GayMovies | @ILoveGayMovies |


VIDEO: Richard Skipper Celebrates October 8, 2017 in NYC
September 27, 2017
Promotion video for October 8th, 2017 Richard Skipper Celebrates Show at the Laurie Beechman Theatre, NYC.

View More Article Entries by this Member | View Member Profile

| New York City, NY VIDEOS | New York City, NY HUB | #GayNYC | @ILoveGayNYC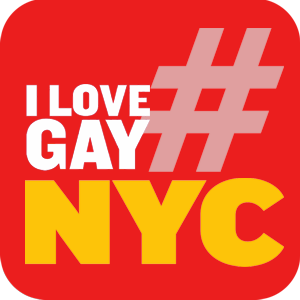 |
| Theatre VIDEOS | Theatre HUB | #GayTheatre | @ILoveGayTheatre |
| Entertainment VIDEOS | Entertainment HUB | #GayMovies | @ILoveGayMovies |


Non-Profit Spotlight: VideoOUT
July 11, 2017
VideoOut's founder, Jordan Reeves, didn't come out until he was 23. He knew he was gay from a very early age, but he didn't understand what that really meant. He grew up in Hueytown, Alabama, a place where he felt he had to repress his truth. It was too painful and unfamiliar for him to admit even to himself that he was gay, so he didn't. He lived a lie. He didn't know any gay people, and he didn'...
| New York City, NY VIDEOS | New York City, NY HUB | #GayNYC | @ILoveGayNYC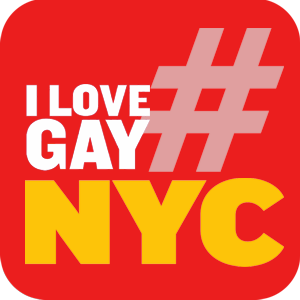 |
| Business VIDEOS | Business HUB | #LGBTBiz | @ILoveLGBTBiz |


Grapefruit Sound Lab Video Premiere at Monster Bar NYC
June 08, 2017
This Saturday our favorite bear boyband Grapefruit Sound Lab are launching their new video for their song 'Picture Perfect' with a party co-hosted by Bear World Magazine at Monster Bar NYC. Featuring a live performance by Grapefruit Sound Lab, the premiere of 'Picture Perfect' video, PLUS joining them on the decks is DJ Gustavo turning tracks! Sat...

Bear World Magazine - View More Article Entries | View Business Listing
| New York City, NY VIDEOS | New York City, NY HUB | #GayNYC | @ILoveGayNYC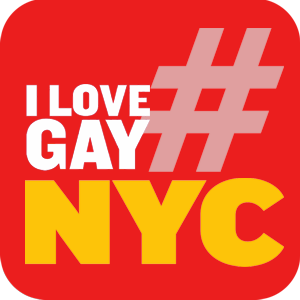 |
| Music VIDEOS | Music HUB | #GayMusic | @ILoveGayMusic |
| Events VIDEOS | Events HUB | #GayEvents | @ILoveLGBTPride |


Join Our E-Mail List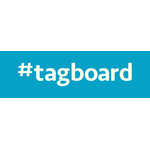 Click Here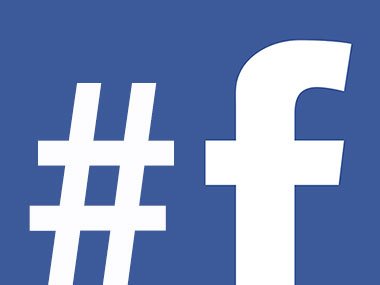 Click Here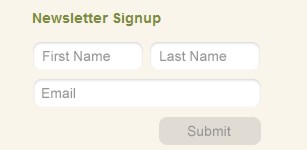 ---
- PinkBananaMedia.com
- ILoveGay.LGBT
- ILoveGay.NET
- GayRelevant.com
- LGBTWeek.NYC
- LGBTBrandVoice.com
- LGBTBizTech.com
- LGBTBold.com
- LGBTNew.Media
- LGBTDestinationMarketing.com