PinkieB.com Featured Videos
Umlilo and Whyt Lyon celebrate homo-erotica in fierce 'DL Boi' Music Video
November 29, 2017
Queer expression is seldomly represented in popular main-stream South African culture. Avant-garde music artists Umlilo and Whyt Lyon (from Stash Crew) have joined forces to break this cultural erasure and inject it with their catchy, homo-erotic dance track – "DL Boi". The duo have elicited the help of some of Joburg's fiercest queer talent to create a dance music video ex...

View More Article Entries by this Member | View Member Profile

| South Africa VIDEOS | South Africa HUB | #GaySouthAfrica | @ILoveGaySA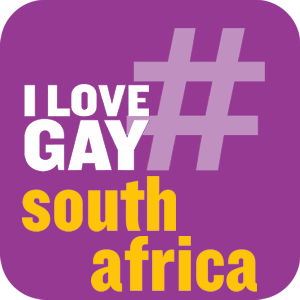 |
| Music VIDEOS | Music HUB | #GayMusic | @ILoveGayMusic |
| Entertainment VIDEOS | Entertainment HUB | #GayMovies | @ILoveGayMovies |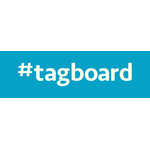 Click Here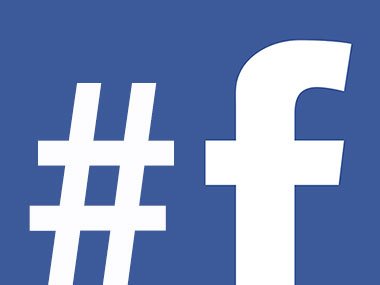 Click Here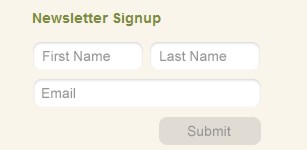 ---
- PinkBananaMedia.com
- ILoveGay.LGBT
- ILoveGay.NET
- GayRelevant.com
- LGBTWeek.NYC
- LGBTBrandVoice.com
- LGBTBizTech.com
- LGBTBold.com
- LGBTNew.Media
- LGBTDestinationMarketing.com