PinkieB.com Featured Photos
Hibernating Bears Photo Series
February 15, 2018
Andrew Printer's photo series "Sleepers" meditates on the many reason – sleep, sensuality, seclusion – for being in bed. There is an ambiguity in Andrew Printer's photos of men in bed. Perhaps sexual display isn't the foremost reason we see these sculptural bodies curled into themselves. "Influenced by a chaste pin-up of Marilyn Monroe, &...

Bear World Magazine - View More Article Entries | View Business Listing
| New York City, NY PHOTOS | New York City, NY HUB | #GayNYC | @ILoveGayNYC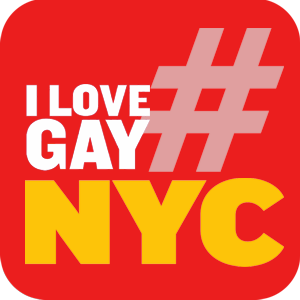 |
| Bears PHOTOS | Bears HUB | #GayBears | @ILoveQBears |


Drenched Pool Party Photo Special
January 25, 2018
Loads of New York bears decided to spend MLK Sunday in the pool at Room Mate Grace Hotel getting wet! Check out our picture special. The pool was 85 degrees and packed til midnight. The sauna was steaming and the drinks were stiff! Music was by Jack Chang and the photos were by Gustavo Monroy. Make sure you …

Bear World Magazine - View More Article Entries | View Business Listing
| New York City, NY PHOTOS | New York City, NY HUB | #GayNYC | @ILoveGayNYC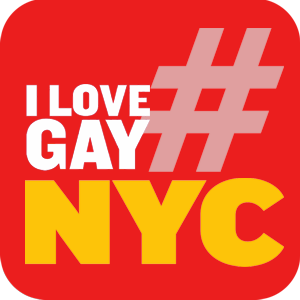 |
| Bears PHOTOS | Bears HUB | #GayBears | @ILoveQBears |


Join Our E-Mail List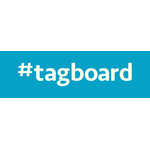 Click Here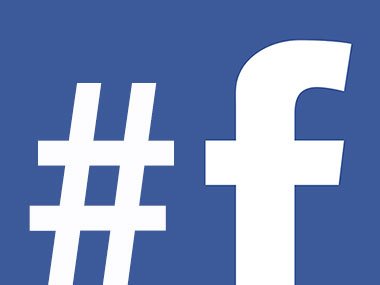 Click Here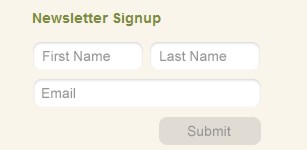 ---
- PinkBananaMedia.com
- ILoveGay.LGBT
- ILoveGay.NET
- GayRelevant.com
- LGBTWeek.NYC
- LGBTBrandVoice.com
- LGBTBizTech.com
- LGBTBold.com
- LGBTNew.Media
- LGBTDestinationMarketing.com