Featured #GayLife Business Listings
What Are They Saying About #GayLife?
Featured #GayLife Members
#GayLife Social Network Feed
January 13, 2018

Man on quest to visit all 417 National Park sites wants to inspire gays, millennials in Dallas
By the time he leaves Dallas on Monday, Mikah Meyer will have put nearly 45,000 miles on his van, nearly two-thirds of the way throug


January 06, 2018

Hate Crimes Rise in 9 Major US Cities in 2017, Preliminary Data Show
At least 1,056 hate crimes were committed last year in nation's nine largest cities, an increase of 18 percent from 2016 levels, according to police data


January 02, 2018

Transgender individuals may now openly join the U.S. military
As of Monday, openly transgender people are allowed to serve in the U.S. military, despite President Donald Trump tweeting last July that he would "not accept or allow transgender individuals to...


December 31, 2017

LGBT leaders say sex allegation coverage 'an advance'
Among the dozens of prominent Americans entangled in sexual-misconduct cases this year are a modest number of men whose accusers are male. For some LGBT civic leaders, dismay over these cases is mixed...


December 28, 2017

The Fight for LGBT Equality in 2018 Will Be Fierce
LGBT rights seem imperiled under President Trump, and in danger around the world. The Daily Beast's Jay Michaelson, Samantha Allen, and Tim Teeman look to what lies ahead in 2018.

Join Our E-Mail List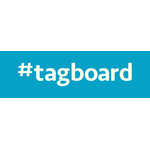 Click Here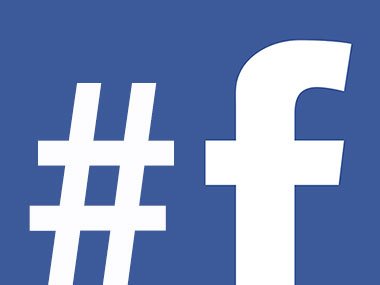 Click Here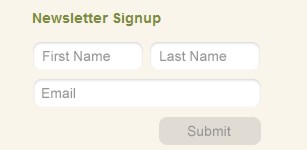 ---
- PinkBananaMedia.com
- ILoveGay.LGBT
- ILoveGay.NET
- GayRelevant.com
- LGBTWeek.NYC
- LGBTBrandVoice.com
- LGBTBizTech.com
- LGBTBold.com
- LGBTNew.Media
- LGBTDestinationMarketing.com