#GayKentucky Region & Business Listings
What Are They Saying About #GayKentucky?
Featured #GayKentucky Members
Search #GayKentucky Members
#GayKentucky Social Network Feed
December 07, 2017

Gay Man Denied Marriage License by Kim Davis Seeks Her County Clerk Job
He hopes to challenge the woman who two years ago told him "God's authority" prohibited her from issuing him a marriage license


November 27, 2017

Kentucky Baptists threaten to kick out churches that think it's OK to hire 'practicing homosexuals'
The leader of Kentucky Baptist Convention warns that a fellowship group would be 'redefining sin' if it lifts ban against hiring homosexuals.


November 16, 2017

Feds say rainbow crosswalks in Kentucky pose safety hazard
A rainbow-colored crosswalk honoring the LGBT community in Lexington, Kentucky, is a distracting safety hazard and should be removed, a federal official says.


November 08, 2017

A gay man moved to Kentucky after a decade in the Castro: 'Now I'm in the closet politically.'
What happened when a gay man returned to the Southern city of his youth.


November 03, 2017

Pride Week: LGBT Center Celebrates 10 Years on Campus
Oct. 25 marked the start of Pride Week at U of L, with events scheduled through Nov. 7. The nearly two-week long celebration is an observance of the LGBT Center's 10-year anniversary. On Mo...


October 20, 2017

Seventh annual Louisville LGBT Film Fest returns to Village 8 this weekend
The Louisville LGBT Film Fest brings the latest and greatest in LGBT films — movies that might not have hit the big screens at the local megaplex.


October 13, 2017

PHOTOS: Queer Eye on the South
This evening of art and conversation at the Speed Museum took place on September 28. UofL Professor Dr. Jongwoo Jeremy Kim and Curator Miranda Lash gave talks on queer artists featured in the "S...


September 15, 2017

University of Louisville LGBT Center House Party Celebration
Guests gathered together for this celebration at the home of Karen and Steve Hall on August 31.


August 23, 2017

Two Lexington gay icons will be topics of presentation
The lives of two of Lexington's earliest gay figures will be explored in "True to Their Nature: The Lives of Sweet Evening Breeze and Henry Faulkner," presented by Jonathan Coleman, ...


July 01, 2017

LGBT history 'reclaimed' in historic Louisville properties
The National Register of Historic Places accepted amendments on Louisville properties reflecting their importance in the city's LGBT history.

Join Our E-Mail List

Featured #GayKentucky Photos
View #GayKentucky TagBoard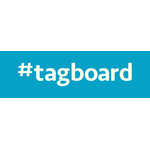 Click Here
View #GayKentucky Facebook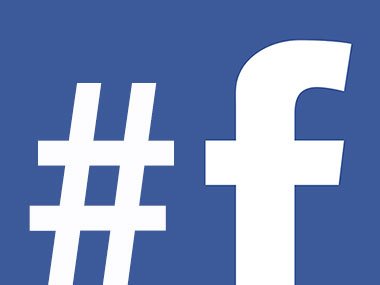 Click Here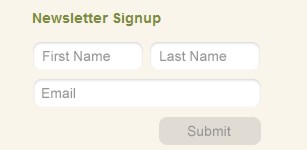 ---
- PinkBananaMedia.com
- ILoveGay.LGBT
- ILoveGay.NET
- GayRelevant.com
- LGBTWeek.NYC
- LGBTBrandVoice.com
- LGBTBizTech.com
- LGBTBold.com
- LGBTNew.Media
- LGBTDestinationMarketing.com