#GayRVA Region & Business Listings
Q Virginia



Virginia's LGBTQ Media Company. Q Virginia magazine | Q Weddings | Q Guidebook
| Articles
What Are They Saying About #GayRVA?

IndianNerd
Richmond, VA
A nerd is the best friend to make

#GayRVA Social Network Feed
February 06, 2018

Corpus Christi 'In a world filled with so much trouble and hate, should we not welcome love wherever we might find it?'
It's not so often that complex and pointed stage drama requires you to suspend your belief rather than your disbelief.


December 08, 2017

48 (Gay-ish) Hours in Richmond
Richmond is welcoming, quirky, extraordinarily creative and diverse. Here's how writer April Stamm spent 48 hours.


November 14, 2017

Ty and John-David Hit Richmond's Fire, Flour & Fork
We had the unique pleasure of having two of our LGBT influencers, Ty Autry and John-David Brown, attend this year's Fire, Flour & Fork culinary event in Richmond, Virginia earlier this mo&he...


September 25, 2017

Thousands attend VA PrideFest in Richmond: 'It's just love'
The festival raises money for college scholarships for LGBTQ students in the state.


LGBTQ Community Marks Progress in Virginia With PrideFest Honor for Gov. McAuliffe
Despite how you'd imagine an Irish Catholic upbringing might influence Gov. Terry McAuliffe's views on LGBTQ individuals, the outgoing governor says he was alway


September 14, 2017

Flour, Fork & Fire - celebrating its 4th year as Virginia's premiere food event
Fire, Flour & Fork is a four-day gathering for the food curious, November 2nd-5th in and around Richmond, Virginia. It celebrates the best the Richmond region has to offer: its complex history, it...


August 24, 2017

As Virginia Rebounds From Charlottesville, Diversity Richmond Offers a Sign of Support
Diversity Richmond is running an updated version of its "We are all born to love" billboard. After a Charlottesville white supremacist protest ended in the death of a counterprotester...


July 29, 2017

VIDEO: Southern Gay Love Photographed #LesbianLocals
Gay rights is not as common in the south, but luckily big cities like Richmond, VA choose the progressive path. Thanks to https...


Richmond 2017: The South You Didn't Know
The charm and hospitality of the South are legendary: broad tables with rich food, stately colonial architecture, soft beds with mahogany bedframes. If you're not from the South, you might have ...


June 07, 2017

LGBT Activists Are All-In For Virginia's First Transgender Candidate
If you're concerned about transgender bathroom policies in public schools, you should probably keep an eye on this local Virginia race.

Join Our E-Mail List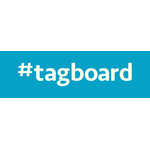 Click Here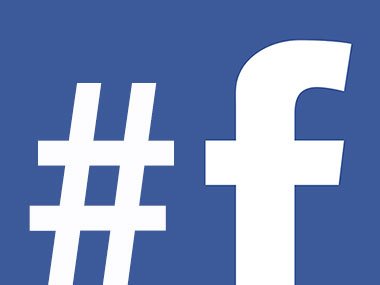 Click Here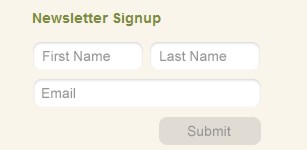 ---
- PinkBananaMedia.com
- ILoveGay.LGBT
- ILoveGay.NET
- GayRelevant.com
- LGBTWeek.NYC
- LGBTBrandVoice.com
- LGBTBizTech.com
- LGBTBold.com
- LGBTNew.Media
- LGBTDestinationMarketing.com