#GayNJ Region & Business Listings
What Are They Saying About #GayNJ?

JosephAFed31
East Hanover, NJ
Well-respected publisher with many years of experience

#GayNJ Social Network Feed
December 25, 2017

We Need To Talk About LGBT Representation, Apparently
Five days ago, on Dec. 17, Seventeen tweeted the following: "Moana" Directors Say an LGBTQ Disney Princess Could Be Coming Soon" And to most sensible people, this was terrifically exciting news....


September 24, 2017

LGBT community always at the heart of Asbury Park
A history of the people who have always been at home in the City by the Sea


September 02, 2017

2017 Short Play Festival at CDC Theatre
An exciting opening is planned for the 99th season at CDC Theatre in Cranford. The oldest continuously producing community theatre in New Jersey, CDC Theatre will launch the new season wit


September 01, 2017

New Jersey's first LGBT Healthcare Conference being held on Oct. 6
Robert Wood Johnson University Hospital Somerset and Garden State Equality will host New Jersey's first Healthcare Conference for the LGBT Community on Friday, Oct. 6, at Raritan Valley Country Club, ...


August 27, 2017

Jersey City's 17th annual LGBT festival draws hundreds (PHOTOS)
The event will continue all day today until 9 p.m.


August 24, 2017

Arc Mercer Unveils First Group for LGBTQ People with Special Needs
The Arc Mercer, Capitol County's premier provider of programs and services for people with intellectual and developmental disabilities (I/DD), has launched a groundbreaking LGBTQ community organ...


August 17, 2017

Hudson Pride Connections Center names new Executive Director
Michael "Billy" Bisogno, today begins his new role as Executive Director of Hudson Pride Connections Center in Jersey City. The Board of Trustees will formally induct Bisogno later this af...


LGBT group looks to move offices to Downtown Jersey City
Hudson Pride has been located in Journal Square since 1993.


August 12, 2017

Jersey City celebrating LGBT pride
Jersey City will celebrate its LGBT pride this month at locations throughout the city.


August 05, 2017

Gay Jersey City council hopefuls spar over nod from LGBT group
Michael Billy Bisogno and Jake Hudnut are hoping to succeed Candice Osborne as Ward E's council rep.

Join Our E-Mail List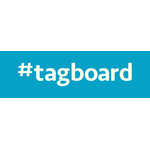 Click Here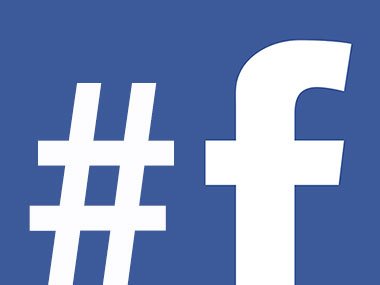 Click Here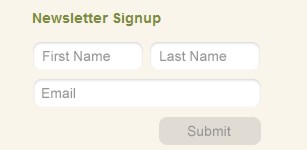 ---
- PinkBananaMedia.com
- ILoveGay.LGBT
- ILoveGay.NET
- GayRelevant.com
- LGBTWeek.NYC
- LGBTBrandVoice.com
- LGBTBizTech.com
- LGBTBold.com
- LGBTNew.Media
- LGBTDestinationMarketing.com