Milwaukee, WI Region & Business Listings
Featured Milwaukee, WI Members
Search Milwaukee, WI Members
Milwaukee, WI Social Network Feed
April 14, 2018

Milwaukee Biz Blog: To attract millennials state needs to support LGBT rights
The common lament in the Milwaukee and Wisconsin business community is one of frustration and concern at our brain drain and inability to get young talent to stay in or move to Wisconsin (especially M...


March 28, 2018

Gay couple to open Wisconsin's first group home for LGBTQ youth
Courage House in Milwaukee is a small home that hopes to make a big difference.


March 21, 2018

LGBT Campus Center to change name again after receiving feedback
Students will soon see the LGBT Campus Center name replaced with Gender and Sexuality Campus Center in the Red Gym, the campus center recently announced.


March 08, 2018

Hidden History of LGBT Milwaukee to celebrate historical LGBT landmarks in Milwaukee
On March 11, Sex Ed for Adults is kicking off the Riverwest Public House Cooperative Anniversary week with Hidden History of LGBT Milwaukee. The event will explore some little-known pieces


March 03, 2018

Milwaukee Brewers to hold first LGBT pride night this season
One fan got the ball rolling.


February 17, 2018

Author of 'Call Me By Your Name' and other writers of special interest to LGBT readers coming to Milwaukee
Several high-profile authors of special interest to the LGBT community are appearing at Boswell and Outwords books over the next six weeks, including Andre Aciman, who penned the novel Call


February 09, 2018

LGBT Chamber, Herzing University-Brookfield Partner on New Scholarship for LGBT Healthcare
The Wisconsin LGBT Chamber of Commerce and Herzing University-Brookfield today announced a new scholarship for LGBT individuals working in the healthcare industry. The Pride in Healthcare scholarship ...


January 18, 2018

PRESSING QUESTIONS: The Wisconsin Gazette of Milwaukee
Interview with Co-Founder and Editor in Chief Louis Weisberg by Joe Siegel - Geographic coverage area: Milwaukee metro area


December 20, 2017

Wisconsin priest tells parishioners he's gay, gets ovation
A Roman Catholic priest in Milwaukee has come out as gay, writing that he will no longer live in the shadows of secrecy and plans to be


December 15, 2017

Preserving LGBT history in Madison, Wisconsin
An effort is underway to landmark a house connected to a historic piece of legislation. Former lawmaker David Clarenbach lived there while pushing through the Wisconsin Legislature what would become t...

Join Our E-Mail List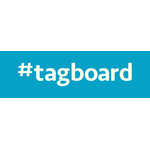 Click Here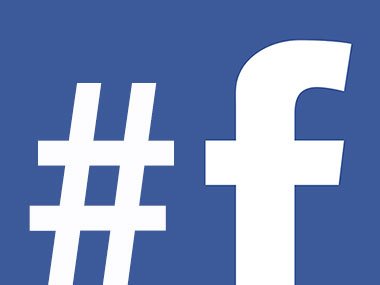 Click Here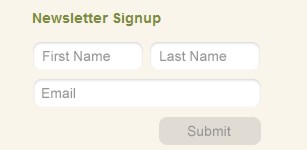 ---
- PinkBananaMedia.com
- ILoveGay.LGBT
- ILoveGay.NET
- GayRelevant.com
- LGBTWeek.NYC
- LGBTBrandVoice.com
- LGBTBizTech.com
- LGBTBold.com
- LGBTNew.Media
- LGBTDestinationMarketing.com