#PrideVA Region & Business Listings
Q Virginia



Virginia's LGBTQ Media Company. Q Virginia magazine | Q Weddings | Q Guidebook
| Articles
What Are They Saying About #PrideVA?
Featured #PrideVA Members

IndianNerd
Richmond, VA
A nerd is the best friend to make

#PrideVA Social Network Feed
February 06, 2018

Corpus Christi 'In a world filled with so much trouble and hate, should we not welcome love wherever we might find it?'
It's not so often that complex and pointed stage drama requires you to suspend your belief rather than your disbelief.


January 27, 2018

Landmark legislation protecting LGBT Virginians in public employment and housing passes Senate
Today the Virginia Senate approved SB 423 and SB 202, landmark legislation protecting LGBT Virginians in public employment and housing.


January 18, 2018

WillowTree, Inc. Named One of the 2018 Best Workplaces in Technology by Great Place to Work and FORTUNE
Great Place to Work and FORTUNE have honored WillowTree, Inc.® as one of the 2018 Best Workplaces in Technology. WillowTree was selected according to criteria including including communication, pr...


January 12, 2018

Roanoke LGBT Library finds home as research collection in Roanoke Diversity Center
For nearly two decades, Roanoke's Lesbian, Gay, Bisexual and Transgender Memorial Library has been shuffled from location to location, settling for a few years in a business or storefront only


December 26, 2017

Muted response to first openly gay woman in Va. legislature shows social shift
Dawn Adams defeated a Republican incumbent in a red-leaning district.


December 08, 2017

48 (Gay-ish) Hours in Richmond
Richmond is welcoming, quirky, extraordinarily creative and diverse. Here's how writer April Stamm spent 48 hours.


December 05, 2017

Gay New Age Musician Dan Chadburn Releases Held In the Light
A native of Oregon, New Age artist Dan Chadburn began studying classical piano at the age of nine, eventually earning a Bachelor of Music in Piano Performance at Pacific Lutheran University. Follow&he...


Growing Up Black And Gay In The South
I thought there was literally a demon or evil spirit causing me to be gay and I wanted to do everything I could to get rid of it.


December 03, 2017

Virginia Competes announces addition of Dominion Energy, its 11th participating company
Equality Virginia hosted its second annual Virginia Competes Luncheon, celebrating Virginia businesses creating inclusive environments.


November 18, 2017

Governor-Elect Ralph Northam Announces Transition Committee
Today, Governor-elect Ralph Northam announced his bipartisan Transition Committee, consisting of Virginians from across the Commonwealth who will join him over the course of the next two months to lay...

Join Our E-Mail List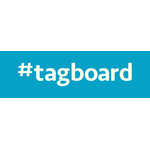 Click Here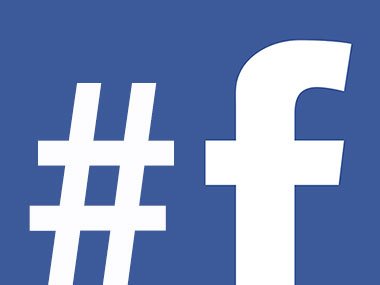 Click Here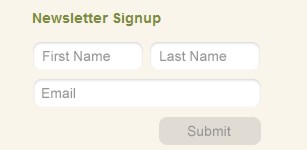 ---
- PinkBananaMedia.com
- ILoveGay.LGBT
- ILoveGay.NET
- GayRelevant.com
- LGBTWeek.NYC
- LGBTBrandVoice.com
- LGBTBizTech.com
- LGBTBold.com
- LGBTNew.Media
- LGBTDestinationMarketing.com