#GayAustralia Region & Business Listings
What Are They Saying About #GayAustralia?
Featured #GayAustralia Members
Search #GayAustralia Members
#GayAustralia Social Network Feed
January 18, 2018

Here's What Happened At Australia's National LGBTIQ Conference
Six hundred people from Australia's LGBTIQ community attended the Better Together conference in Melbourne.
13 hours ago

January 16, 2018

More than 100,000 people celebrate pride at Midsumma Carnival
An estimated 105,000 revellers flew rainbow flags and celebrated Victoria's LGBTI community at the recent Midsumma Carnival. Members of the LGBTI community and their allies headed down to A...


January 12, 2018

As Gay Australians Hear Wedding Bells, Vendors See Dollar Signs
One analyst estimates that same-sex marriage could provide a 650 million Australian dollar boost to the economy in 12 months.


Billie Jean King wants Margaret Court Arena renamed over comments about LGBT community
The Australian Open showcourt is named after a contemporary of King's, who is now a Christian pastor who has campaigned against same-sex marriage


January 11, 2018

These Transgender Teenagers Are Excited To Have Their Own Float At Mardi Gras
"You get to really be proud of yourself for this one day of the year."


January 10, 2018

An Imam in Australia plans to open the country's first LGTBI-friendly mosque
Australia's only openly gay imam says LGTBI Muslims need a safe space to live and worship.


January 09, 2018

Australian gay couples marry in midnight ceremonies after legalization
Same-sex couples married in midnight ceremonies across Australia on Tuesday after the country's last legal impediment to gay marriage expired. Marriage equality became law on Dec. 9 with overwhe...


December 17, 2017

Australia's first same-sex marriages take place under special dispensation
Wedding bells have rung for some same-sex couples this weekend, after they were allowed to get married without the 30-day waiting period


December 11, 2017

Labor to make HIV history with $53 million commitment to end new transmissions
If Labor wins the next federal election Opposition Leader Bill Shorten has committed $53 million to step up the fight against HIV. The commitment will include $3.6 million a year to support all s...


December 09, 2017

Same-sex couples married overseas have vows recognised
At the stroke of midnight, thousands of same-sex couples who married in overseas jurisdictions had their vows recognised under Australian law.

Join Our E-Mail List

Featured #GayAustralia Photos
View #GayAustralia TagBoard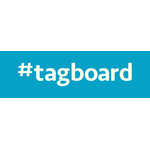 Click Here
View #GayAustralia Facebook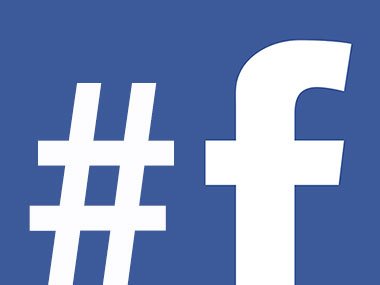 Click Here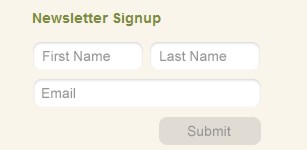 ---
- PinkBananaMedia.com
- ILoveGay.LGBT
- ILoveGay.NET
- GayRelevant.com
- LGBTWeek.NYC
- LGBTBrandVoice.com
- LGBTBizTech.com
- LGBTBold.com
- LGBTNew.Media
- LGBTDestinationMarketing.com