#GayAustralia Region & Business Listings
What Are They Saying About #GayAustralia?
Featured #GayAustralia Members
Search #GayAustralia Members
#GayAustralia Social Network Feed
April 12, 2018

My first Mardi Gras – How an Australian adventure helped me get my groove back
How an Australian adventure helped me get my groove back


March 26, 2018

Australia's first ever Pride House will open for the Commonwealth Games
Australia's first ever Pride House will officially open for the Gold Coast Commonwealth Games next Wednesday March 28. Kicking off at 11am at Rise Bar and Club on Cavill Avenue in Surf...


New Date Announced For Sunshine Coast Pride Festival 2018
Organisers have announced that this year's Sunshine Coast Pride Festival has been rescheduled for Saturday, April 28.


March 16, 2018

Our Trip to Daylesford to Check Out the ChillOut Festival 2018
On the tail end of our trip to Australia, we decided to drive up from Melbourne to Daylesford to check out the ChillOut Festival, a rural LGBTQ pride event we hadn't heard of until this week.


March 04, 2018

Town where 'every second person' is gay
A SMALL regional town is now, proportionally, one of the gayest places in Australia. Far from being the only gay in the village, the gays ARE the village.


Mardi Gras: Sydney shimmers with pride, salutes 40 years of evolution for LGBTI Australians
The night of nights for the Australian LGBT community is particularly fabulous this year, marking four decades since the original march and being the first since gay couples won the right to be marrie...


40th Sydney Gay and Lesbian Mardi Gras breaks records
A record 200 groups were represented in the 2018 Mardi Gras Parade, making it the biggest to date.


'It's going to mean a lot more': 2018 Sydney Mardi Gras marks major milestones
Victory on marriage equality and parade's 40th anniversary combine to swell the ranks of the thousands of regular attendees


From jail cell to celebration: Mardi Gras comes out of the shadows
Saturday night will be a far cry from the bleak winter's night in 1978 when several hundred Sydneysiders first paraded down Oxford Street.


March 03, 2018

Mardi Gras 2018: Most popular suburbs gay Australians choose to live
ON FIRST glance it seems like any other historic Australian country town.

Join Our E-Mail List

Featured #GayAustralia Photos
View #GayAustralia TagBoard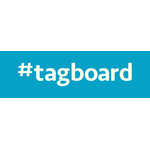 Click Here
View #GayAustralia Facebook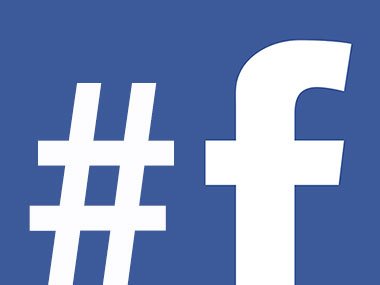 Click Here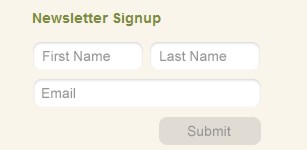 ---
- PinkBananaMedia.com
- ILoveGay.LGBT
- ILoveGay.NET
- GayRelevant.com
- LGBTWeek.NYC
- LGBTBrandVoice.com
- LGBTBizTech.com
- LGBTBold.com
- LGBTNew.Media
- LGBTDestinationMarketing.com