#GayUK Region & Business Listings
What Are They Saying About #GayUK?
#GayUK Social Network Feed
January 16, 2018

My Gay Best Friend review at Hope Theatre, London
Louise Jameson Nigel Fairs write and star in an Intimate and emotionally engaging study of an unlikely friendship


January 15, 2018

Strangers in Between, review: Well-deserved transfer
This three-hander by the award-winning dramatist Australian playwright, Tommy Murphy, arrives in the West End, having had a successful run at the King's Head Theatre in Islington. Catching up with it ...


Gay and intersex asylum seekers find place to call home in Britain
Sami, an intersex asylum seeker in Britain, used to be gripped with fear at bedtime.The slender and feminine El Salvadorian had almost got used to incessant verbal abuse but having to share rooms with...


January 05, 2018

Dancing on Ice's Matt Evers comes out at gay
Matt Evers has come out as gay after he realised his sexuality while watching his uncle die from an AIDs-related illness over 20 years ago.


December 26, 2017

The Heartbreaking Stories Of Homeless LGBT People
LGBT people make up a quarter (24%) of the young homeless and 77% say that coming out to their parents was the main factor in them becoming homeless.


December 22, 2017

Aviva sponsors new Norwich City LGBT team
Aviva and Proud Canaries have teamed up to establish Proud Canaries FC, forming part of Aviva's campaign to celebrate the inclusive and diverse nature of football from the amateur level to the elite. ...


December 19, 2017

Gay footballer urges other homosexual players to come out publicly
Openly gay footballer Liam Davis has urged stars in the sport not to fear revealing their sexuality. The Cleethorpes Town midfielder has admitted receiving abuse from opponents, but insists football&r...


December 18, 2017

manchester's new lgbt safe haven is just what the queer community needs
i-D speaks to the people behind an innovative new housing scheme offering safe and secure accommodation for LGBT people in Salford.


Across the Atlantic, Another Supreme Court Case on Cake and Gay Rights
This spring, Britain's Supreme Court will consider whether a bakery could refuse to create a cake celebrating same-sex marriage.


December 10, 2017

In London, Empowerment and Emotion at the Fashion Awards
The big winners were Donatella Versace, Jonathan Anderson and Raf Simons, but the message was political.

Join Our E-Mail List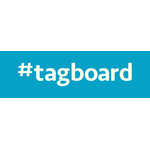 Click Here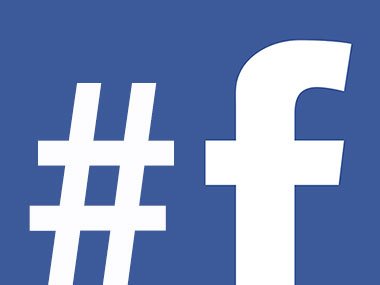 Click Here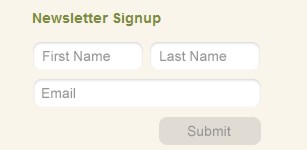 ---
- PinkBananaMedia.com
- ILoveGay.LGBT
- ILoveGay.NET
- GayRelevant.com
- LGBTWeek.NYC
- LGBTBrandVoice.com
- LGBTBizTech.com
- LGBTBold.com
- LGBTNew.Media
- LGBTDestinationMarketing.com