#GayFlorida Region & Business Listings
Includes: Daytona Beach, FL | Ft. Lauderdale, FL | Ft. Myers, FL | Gainesville, FL | Jacksonville, FL | Key West, FL | Miami, FL | Orlando, FL | Palm Bay, FL | Pensacola, FL | Sarasota, FL | Tallahassee, FL | Tampa, FL | West Palm Beach, FL |
What Are They Saying About #GayFlorida?
Featured #GayFlorida Members

menace
make ha wet city, FL
livin life a day at a time

Search #GayFlorida Members
#GayFlorida Social Network Feed
January 13, 2018

"Gay-ish" Series Outlandish Brings John Waters and Jackie Hoffman to Fort Lauderdale
Outlandish, which debuted last year, consists of six live acts that are iconic in the LGBTQ community.


Florida to offer PrEP to gay and bisexual men for free
The pilot program will be taken statewide to ensure 'no one is denied access to PrEP regardless of race, ethnicity, gender or inability to pay.'


January 10, 2018

Broward Bans Conversion Therapy
The Broward County Commission unanimously passed an ordinance prohibiting the practice of conversion therapy on minors.


January 08, 2018

Jose Vega: Crushing Conversion Therapy
Jose Vega was born in Puerto Rico to a conservative Pentecostal family. He said his childhood was happy as he was always surrounded by family members. His extended family lived on a dairy farm in a ru...


January 05, 2018

Mascara, Mirth & Mayhem - Independence Day On Fire Island
Stonewall National Museum & Archives is pleased to present the compelling photography exhibition, Mascara, Mirth & Mayhem - Independence Day On Fire Island


Broward County considering ban on controversial gay conversion therapy
Some therapists claim they can turn children from gay to straight. It's controversial counseling that, experts say, hurts children. 7's Brian Enti


January 03, 2018

CenterLink: Bringing Out Pride Center Potential
The Wilton Manors area plays host to many well known LGBT related nonprofits like the Pride Center, SunServe and Latinos Salud. But then there's CenterLink, an unknown but extremely important na...


December 22, 2017

Florida City Embraces LGBT Community
Wilton Manors embraces diversity, but some feel left out as the cost of housing and services rise.


December 15, 2017

Palm Beach Dramaworks reaches out to gay audience with new program
West Palm Beach's LGBT community gets custom Dramaworks shows with OutStage@PBD programming.


December 13, 2017

South Florida tops in the 'Best of Gay Cities' awards
Miami, Fort Lauderdale and Wilton Manors received Q.Digital's 2017 "Best of Gay Cities" Awards.

Join Our E-Mail List

Featured #GayFlorida Photos
View #GayFlorida TagBoard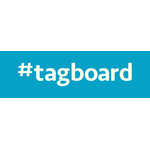 Click Here
View #GayFlorida Facebook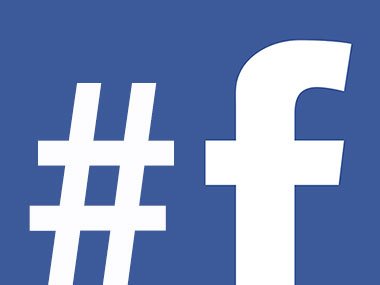 Click Here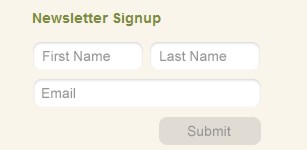 ---
- PinkBananaMedia.com
- ILoveGay.LGBT
- ILoveGay.NET
- GayRelevant.com
- LGBTWeek.NYC
- LGBTBrandVoice.com
- LGBTBizTech.com
- LGBTBold.com
- LGBTNew.Media
- LGBTDestinationMarketing.com