#GayFlorida Region & Business Listings
Includes: Daytona Beach, FL | Ft. Lauderdale, FL | Ft. Myers, FL | Gainesville, FL | Jacksonville, FL | Key West, FL | Miami, FL | Orlando, FL | Palm Bay, FL | Pensacola, FL | Sarasota, FL | Tallahassee, FL | Tampa, FL | West Palm Beach, FL |
What Are They Saying About #GayFlorida?
Featured #GayFlorida Members

menace
make ha wet city, FL
livin life a day at a time

Search #GayFlorida Members
#GayFlorida Social Network Feed
April 19, 2018

Ft. Lauderdale Chamber of Commerce - LGBTQ Dynamics in the Workplace
The Fort Lauderdale Chamber of Commerce is Broward County's largest networking professional business Chamber.


Office of Diversity and Multicultural Affairs hosts LGBT resource fair
The event encouraged students to become allies with members of the lesbian, gay, bisexual, and transgender community.


Carlton Fields COO takes on new role at Equality Florida
Equality Florida has a huge public policy agenda, including defeating any type of anti-LGBTQ legislation that comes up in state government.


April 14, 2018

Fort Lauderdale Mayor & LGBTQ Advocate Dean Trantalis to Receive Award
resented by Seminole Hard Rock Hotel & Casino in Hollywood, Florida, the globally renowned Diversity Honors Gala benefitting Harvey Milk Foundation and The Pride Center at Equality Park will recog...


April 13, 2018

How Republicans move forward without their biggest LGBT advocate
Caitlyn Jenner praised Ileana Ros-Lehtinen's record on LGBT issues, and pro-LGBT Republicans have a plan to replace the retiring Miami lawmaker's leadership on trans issues after the 2018 ...


April 09, 2018

Miami Beach holds 10th LGBT pride parade
There were plenty of reasons to celebrate in Miami Beach on Sunday, as the city held its 10th annual gay pride parade.


April 07, 2018

Native Youth Opens Up About Her Sexuality Before Miami Beach Gay Pride
Although Miami native Gaby Guerrero, AKA Native Youth, will miss this year's parade, the subtle lesbian wordplay in her alternative R&B musi


Gay Pride Parade Set to Take Over Miami Beach This Sunday For 10th Straight Year
In its 10th year, the celebration has been stepped up from a startup neighborhood event to a global event welcoming the biggest names in Hollywood to perform and serve as Grand Marshall.


April 05, 2018

Miami Beach Welcomes LGBTQ Travelers from Around the World to Celebrate this April
Miami Beach


April 04, 2018

SFGN's Gay Camping 2018: The Best Gay Campgrounds in North America, by Category
Gay camping is not a poor man's sport. Much goes into a trip to a gay campground whether pitching a tent in a field or rolling in with 60,000 pounds of motorhome. Especially on theme weekends and thos...

Join Our E-Mail List

Featured #GayFlorida Photos
View #GayFlorida TagBoard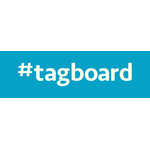 Click Here
View #GayFlorida Facebook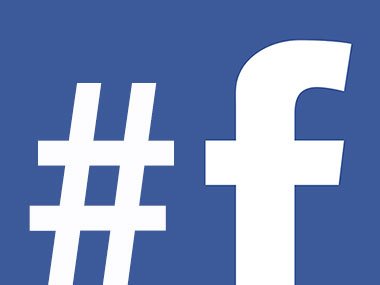 Click Here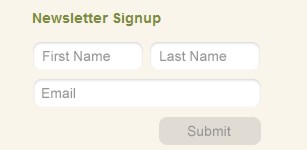 ---
- PinkBananaMedia.com
- ILoveGay.LGBT
- ILoveGay.NET
- GayRelevant.com
- LGBTWeek.NYC
- LGBTBrandVoice.com
- LGBTBizTech.com
- LGBTBold.com
- LGBTNew.Media
- LGBTDestinationMarketing.com