#GayManila Region & Business Listings
What Are They Saying About #GayManila?
Featured #GayManila Members
Search #GayManila Members
#GayManila Social Network Feed
January 13, 2018

LGBT group to add color to Cebu Marathon 2018
Runners are expected to take the spotlight in the upcoming Cebu Marathon 2018 this Sunday. But a group of Cebuano lesbian, gay, bisexual and transgender (LGBT) individuals may share the spotlight as t...


November 29, 2017

HIV advocate Pia Wurtzbach slams PDEA, media; rallies behind LGBT community
Miss Universe 2015 Pia Wurtzbach says PDEA should have focused on the alleged crimes the suspects committed, not their sexual preference and their HIV status.


November 13, 2017

A 'Wonderland' Halloween party for the LGBT community
The queer-centric Halloween shindig zapped guests into a magical world right out of Lewis Carroll or Hans Christian Andersen.


September 24, 2017

SOGIE bill author asks LGBT to come out of closet — in violation of her own bill
Bagong Henerasyon partylist Rep. Bernadette Herrera-Dy issued a press statement last week urging lesbian, gay, bisexual or transgender Filipinos to come out of the closet and be registered in proposed...


September 23, 2017

PH teens' short film wins in Shanghai LGBT fest
A short film made by two 17-year-old Filipinos won the top prize at the inaugural Shanghai Queer Film Festival in China last Sept. 24.


August 09, 2017

Building bridges, connecting communities : LGBT rights in ASEAN and more
Equality of Rights on these day and age has not been completely without prejudice. The Third sex namely the The Lesbian, Gay, Bisexual & Transgender (LGBT) community has not been totally accepted ...


July 25, 2017

Wilbert Tolentino resigns as National Director of Mr. Gay World Philippines Organization 
Well this news caught me by surprise. Just when the Philippines finally won its first Mr. Gay World title (courtesy of John Raspado) in Spain earlier this year, the resignation of Wilbert Tolentino as...


July 05, 2017

Meet the Gay Filipino Man Who Catwalked His Way to Fame
Ten years after being kicked out of his home at 18 after coming out to his parents, Sinon Loresca is strutting his stuff on Instagram.


June 13, 2017

Jerald Napoles confident about reprising gay role in 'Caredivas'
The sought-after TV and film actor and host says he will always go back to his theater roots.


February 22, 2017

In Focus: 5 Life Lessons From "CAREDIVAS the Musical"—It's Not Just About Homosexual Caregivers
Fact: Humor will help you, especially in the most rock-bottom moments of your life.

Join Our E-Mail List

Featured #GayManila Photos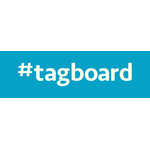 Click Here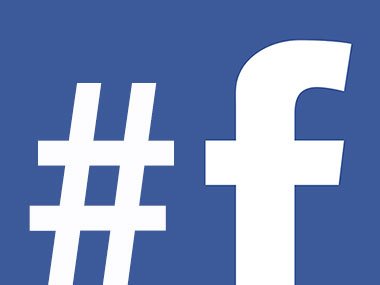 Click Here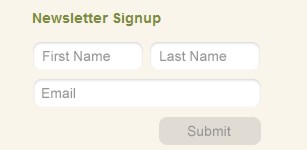 ---
- PinkBananaMedia.com
- ILoveGay.LGBT
- ILoveGay.NET
- GayRelevant.com
- LGBTWeek.NYC
- LGBTBrandVoice.com
- LGBTBizTech.com
- LGBTBold.com
- LGBTNew.Media
- LGBTDestinationMarketing.com