#GaySeoul Region & Business Listings
What Are They Saying About #GaySeoul?
Featured #GaySeoul Members
#GaySeoul Social Network Feed
February 12, 2018

South Korea LGBT activists seek equality in conservative country
South Korea's lesbian, gay, bisexual and transgender community is hungry for recognition.


January 22, 2018

Holland Releases Debut Single 'Neverland' as The First Gay K-pop Idol
Holland released his first single "Neverland" on Sunday, putting same-sex love front-and-center.


September 01, 2017

K-Pop's First Openly Gay Artist Is Finding Fam And Fans In Conservative South Korea
R&B artist MRSHLL is the first musician to come out publicly in South Korea and says it's where he finally feels he belongs.


August 05, 2017

South Korea: Supreme Court Affirms LGBT Rights
South Korea's Supreme Court has ordered the government to allow a lesbian, gay, bisexual, and transgender (LGBT) rights foundation to legally register as a charity, ending three years of the fou...


July 26, 2017

For South Korea's LGBT Community, An Uphill Battle For Rights
South Korea is one of the world's richest nations, a modern place with trends changing as fast as its Internet speeds. But when it comes to some


July 22, 2017

Queer film festival addresses pressing issues of Korea's LGBT community
On Thursday afternoon, the 17th Korea Queer Film Festival kicks off, the latest event in a monthlong program organized as part of the Korea Queer Culture Festival.Saturday's gay pride parade pro...


South Korea's 18th Queer festival starts today, but gay people still face discrimination and hate
South Korea's gay community is coming out of the closet, but they still face legal and cultural challenges to just being who they are.


Korea Queer Culture Festival (KQCF) holds the country's biggest LGBT celebration in history
Starting on July 7th, Korean members of the LGBT community have been out celebrating in full force, with talks, events, a huge parade that just took place last Saturday, and a queer film festival, all...


April 21, 2017

"You Didn't Even Have Oral Sex?": S Korean Military's Gay Witch-hunt in Depth
After the army denied conducting a witch-hunt against gay soldiers, more evidence emerged to show how investigators went online to compile their blacklist.

Join Our E-Mail List

Featured #GaySeoul Photos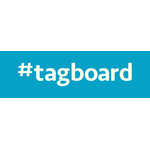 Click Here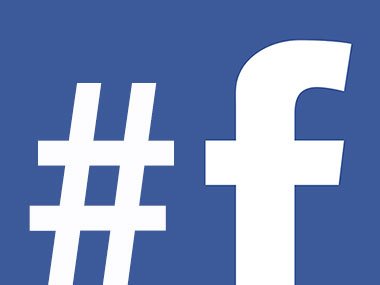 Click Here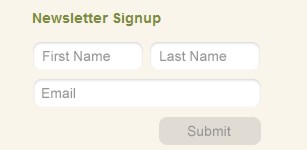 ---
- PinkBananaMedia.com
- ILoveGay.LGBT
- ILoveGay.NET
- GayRelevant.com
- LGBTWeek.NYC
- LGBTBrandVoice.com
- LGBTBizTech.com
- LGBTBold.com
- LGBTNew.Media
- LGBTDestinationMarketing.com