#GayCanada Region & Business Listings
What Are They Saying About #GayCanada?
Featured #GayCanada Members
Search #GayCanada Members
#GayCanada Social Network Feed
November 29, 2017

Progress for LGBT Canadians has come quickly, but with speed comes consequences
The Canadian government's LGBT apology is a reminder of how far we've come and how quickly. But has the fight for those rights been forgotten along the way?


November 22, 2017

Victims of Canada's 'Gay Purge' to Get Apology from Trudeau
Prime Minister Justin Trudeau will apologize next week for a program that removed perhaps thousands of gays and lesbians from the public service, the military and the Mounties.


November 06, 2017

Ottawa LGBT foster parent honoured for teaching inclusiveness
A longtime Ottawa foster parent and tireless advocate for LGBT youth who has trained other foster parents on how to be more inclusive is one of the recipients of this year's Community Safety Awar...


Canada Sets International Example in LGBT Rights
LGBT-rights supporter waves an amalgamation of the Canadian and rainbow flags in front of the Supreme Court of Canada in Ottawa, 1999. In 2017, Canadian government condemned Ramzen Kadyrov&r...


August 31, 2017

A Huge LGBT Victory : Canada Introduces X As A Third Gender Option On Passports
In a huge LGBT victory, the Canadian government has now introduced a third gender option as X, on their passports, taking an important step towards equality.


August 28, 2017

Canada's top general makes history in joining Justin Trudeau at gay pride parade
Two days after U.S. President Donald Trump moved to ban transgender recruits from the American military, Prime Minister Justin Trudeau and his top soldier, Gen. Jonathan Vance, sent a very different m...


August 22, 2017

Ottawa Hospital creates research chair in gay men's health
The Ottawa Hospital Foundation wants to create a comprehensive health care program that will help improve access to appropriate care for gay men.


Walking through the history of Ottawa's Gay Village
Though it only got its official designation as such in 2011, Ottawa's Gay Village, at Bank and Somerset, has an important place in the history of the city's LGBT community.


August 06, 2017

Pride at home: Gatineau's LGBT community seeks more visibility
As the capital region continues to grow as a hub for same-sex couples, one group in Aylmer is seeking further acceptance for LGBT couples and families in their own community.

Join Our E-Mail List

Featured #GayCanada Photos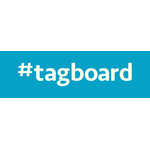 Click Here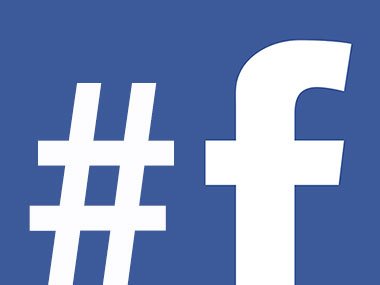 Click Here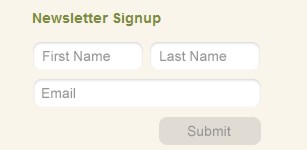 ---
- PinkBananaMedia.com
- ILoveGay.LGBT
- ILoveGay.NET
- GayRelevant.com
- LGBTWeek.NYC
- LGBTBrandVoice.com
- LGBTBizTech.com
- LGBTBold.com
- LGBTNew.Media
- LGBTDestinationMarketing.com