#GayAfrica Region & Business Listings
What Are They Saying About #GayAfrica?
Featured #GayAfrica Members
Search #GayAfrica Members
#GayAfrica Social Network Feed
April 13, 2018

Nakhane: 'For as long as I need to, I'm going to talk about being a gay artist'
The South African actor stars in The Wound, a film that mixes an intimate portrayal of a gay relationship with the Xhosa tribe's initiation rites. It won plenty of awards, but the 30-year-old fa...


LGBT Activists Plan First-Ever Pride March in Swaziland
The activists hope to win over some hearts and minds by holding a Pride march and festival in June.


April 03, 2018

Gay Kenyans sense they may be on the brink of a historic legal triumph
The decriminalization of gay sex in Kenya would be a landmark in African history.


March 23, 2018

In Kenya and Botswana, Activists Hope to Turn Judges Into LGBT Allies
Activists in Kenya and Botswana are pursuing legal challenges to laws that criminalize same-sex sexual acts. The cases reflect growing enthusiasm for the use of so-called strategic litigation to promo...


March 21, 2018

Gay flag rises at Tshwane City Hall
For the first time ever, the gay flag was raised at the Tshwane City Hall on Human Rights day.


March 09, 2018

LGBT-Themed 'The Wound' Back in South African Cinemas Per Court Ruling
Oscar short-listed LGBT film "The Wound" returned to South African theaters weeks after its local release was cut short by an adult rating.


March 06, 2018

LGBT Ugandans Plan First Pride Since Brutal 2016 Crackdown
Isaac Mugisha, co-ordinator of Pride Uganda, tells The Daily Beast he is confident an event will be held, without a crackdown by authorities. Indeed, he wants their stated support.


March 05, 2018

Nigerian writer launches LGBT visibility campaign
Ude, an award-winning Nigerian activist, and writer have just launched a campaign tagged #HowIResist which is aimed at promoting LGBT visibility within the society and to affirm how resilient LGBT per...


January 21, 2018

A writer's account of transitioning and transcending gender shows being trans is not un-African
It is rare, if ever, that trans Africans get to write their own story. Author Akweake Emezi not only told the story of her transition, she forces readers to consider that there is yet another dimensio...


January 08, 2018

Ghana: Discrimination, Violence against LGBT People
Having a law on the books that criminalizes adult consensual same-sex conduct contributes to a climate in which LGBT people are frequently victims of violence and discrimination.

Join Our E-Mail List

Featured #GayAfrica Photos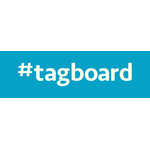 Click Here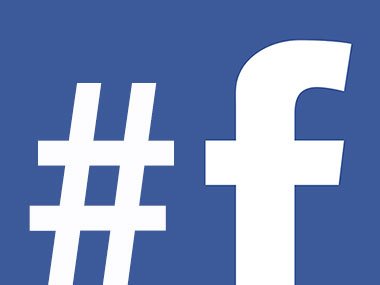 Click Here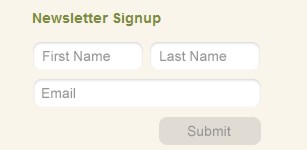 ---
- PinkBananaMedia.com
- ILoveGay.LGBT
- ILoveGay.NET
- GayRelevant.com
- LGBTWeek.NYC
- LGBTBrandVoice.com
- LGBTBizTech.com
- LGBTBold.com
- LGBTNew.Media
- LGBTDestinationMarketing.com