Middle East Region & Business Listings
Featured Middle East Members
Search Middle East Members
Middle East Social Network Feed
April 16, 2018

'No Longer Alone': LGBT Voices from the Middle East, North Africa
LGBT activists from Arabic-speaking countries in the Middle East and North Africa are defying state-sponsored repression and social stigma, Human Rights Watch and the Arab Foundation for Freedoms and ...


March 29, 2018

VIDEO: LGBT writer talks alienation in the Mideast
Homosexuality is still criminalized in relatively liberal Beirut, Lebanon, just like around the rest of the Arab world. Watch "Christiane Amanpour: Sex & Love Around the World" Saturdays at 10 p.m...


March 27, 2018

Pakistan gets its first transgender news anchor
A 21-year-old journalist is making headlines in Pakistan by becoming the country's first transgender news anchor.


February 20, 2018

The Scion of a Pakistani Political Dynasty Comes Out
The artist Zulfikar Ali Bhutto, grandson and namesake of the founder of the Pakistan Peoples Party, is queer, Muslim and proud.


February 12, 2018

Lebanon's Phoenicia Hotel celebrates Valentine's Day with LGBT-friendly ad
"We tried to define and defend love, all kinds of love, that's all."


January 18, 2018

Tunisia holds its first ever LGBT film festival, Focus on Africa
Tunisia holds its first ever LGBT film festival


January 08, 2018

Chechnya's LGBT Muslim Refugees Struggle To Cope In Exile
The Netherlands is one of a handful of European countries giving refuge to gay Chechens, after reports emerged that Chechnya's authorities were rounding up and torturing the LGBT community.


December 29, 2017

2017 Was a Bad Year for Egypt's LGBT Community. 2018 Could Be Even Worse.
Egyptian authorities are using a "debauchery" law to justify a crackdown on gay and trans people.


December 19, 2017

LGBT radio goes online in Tunisia despite threats
An online radio station catering for the LGBT community, believed to be the first of its kind in the Arab world, started broadcasting in Tunisia on Monday.


December 11, 2017

The Activist Leading Lebanon's LGBT Rebellion
This gay lawyer turned activist says success in the Arab world rests on not following the West's playbook.

Join Our E-Mail List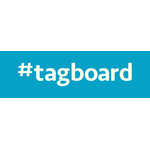 Click Here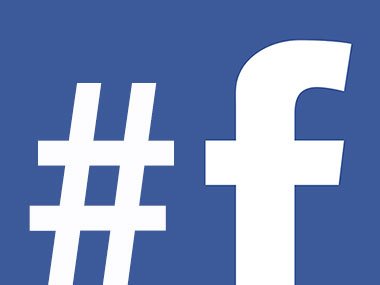 Click Here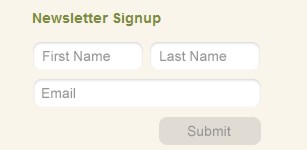 ---
- PinkBananaMedia.com
- ILoveGay.LGBT
- ILoveGay.NET
- GayRelevant.com
- LGBTWeek.NYC
- LGBTBrandVoice.com
- LGBTBizTech.com
- LGBTBold.com
- LGBTNew.Media
- LGBTDestinationMarketing.com