Middle East Region & Business Listings
Featured Middle East Members
Search Middle East Members
Middle East Social Network Feed
January 08, 2018

Chechnya's LGBT Muslim Refugees Struggle To Cope In Exile
The Netherlands is one of a handful of European countries giving refuge to gay Chechens, after reports emerged that Chechnya's authorities were rounding up and torturing the LGBT community.


December 29, 2017

2017 Was a Bad Year for Egypt's LGBT Community. 2018 Could Be Even Worse.
Egyptian authorities are using a "debauchery" law to justify a crackdown on gay and trans people.


December 19, 2017

LGBT radio goes online in Tunisia despite threats
An online radio station catering for the LGBT community, believed to be the first of its kind in the Arab world, started broadcasting in Tunisia on Monday.


December 11, 2017

The Activist Leading Lebanon's LGBT Rebellion
This gay lawyer turned activist says success in the Arab world rests on not following the West's playbook.


December 06, 2017

Pray the Gay Away by the Zakar Twins
"Mom knows." A simple text that would change two twin brothers' lives forever. Coming out is hard. The struggle is ongoing, a daily part of life whether to a new friend, a co-worker, or most important...


November 24, 2017

'It's just the start': LGBT community in Turkey fears government crackdown
Respondents to a Guardian callout say they are not surprised by a ban on gay cultural events but fearful of what may follow


November 23, 2017

US embassy in Yerevan reaffirms its commitment to support rights of LGBT Armenians
Great seeing continuous public support for LGBT rights by the US embassy in Yerevan and personally by US ambassador to Armenia Richar


November 21, 2017

What's it like being LGBT in Turkey? Share your stories
LGBTI events have been banned in Turkey. If you're in the country, we'd like you to share your reaction and experiences


November 20, 2017

Turkey bans LGBT activism in capital city Ankara, citing 'public security' and 'sensitivities'
A statement from the office seemed to suggest the ban was for LGBT citizens' own good, as the government claimed gay rights events could evoke dangerous cultural clashes.


November 13, 2017

This Gay Couple Left Iran For A Better Life. Now They Wonder If It Can Last In America.
Former refugees Ramin Haghjoo and Nima Nia reflect on love and fear in the Age of Trump.

Join Our E-Mail List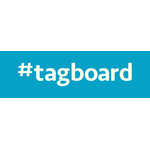 Click Here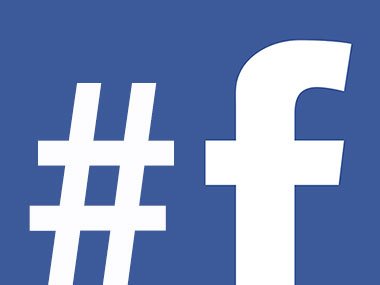 Click Here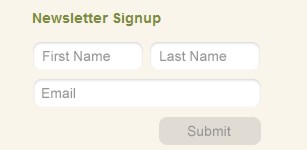 ---
- PinkBananaMedia.com
- ILoveGay.LGBT
- ILoveGay.NET
- GayRelevant.com
- LGBTWeek.NYC
- LGBTBrandVoice.com
- LGBTBizTech.com
- LGBTBold.com
- LGBTNew.Media
- LGBTDestinationMarketing.com