#GayChina Region & Business Listings
What Are They Saying About #GayChina?
Featured #GayChina Members
#GayChina Social Network Feed
January 05, 2018

China Court to Hear Test Case on Gay Depiction in Media
A Chinese court is to decide on a test case concerning the regulatory depiction of homosexuality as an abnormality.


December 28, 2017

Hong Kong priest cancels Christmas mass for LGBT community after Catholic Church warns of gay 'sinfulness'
A Hong Kong priest cancelled a midnight mass for a Christian LGBT group during Christmas after the local diocese told him that homosexuality was "sinful". Compassion HK LGBTQ Catholics Uni...


December 20, 2017

Three women explore what it means to be bisexual in China's capital
Only 15 percent of 18,000 lesbian, gay, bisexual, and transgender (LGBT) people surveyed in 2015 came out to their parents, a joint study titled Being LGBTI in China found. On average, only 12.2 ...


November 28, 2017

Hong Kong Confidential: Episode 12: Two Men and a Baby
Robert discusses growing up in South Africa and coming to terms with his sexuality as an adult in Hong Kong. He shares his coming out story and the reactions of his family to this news. Robert is now ...


November 25, 2017

Hong Kong's LGBT community marches for equality
Rainbow flags flowed through the streets of Hong Kong Saturday during the city's annual pride parade, as LGBT activists criticised authorities fo


November 13, 2017

Hong Kong has the 2022 Gay Games. Life for China's LGBTI people may improve at last
I'm glad that Hong Kong won the bid. But governmental attitudes here and in China remain archaic, says Yiu-tung Suen, director of the sexualities research programme at the Chinese University of ...


November 01, 2017

Games Win Puts Focus on Banks' Gay Rights Push in Hong Kong
Hong Kong's winning of the 2022 Gay Games puts the spotlight on a campaign by Goldman Sachs Group Inc., Morgan Stanley, BlackRock Inc. and other financial institutions calling on the Hong Kong g...


October 30, 2017

Federation of Gay Games Announces Hong Kong As 2022 Gay Games XI Presumptive Host
Paris, France


October 28, 2017

Top 5 Chinese LGBT apps in 2017
LGBT apps are becoming more and more popular in China. Here are the top 5.


Top 5 Chinese LGBT apps in 2017
LGBT apps are becoming more and more popular in China. Here are the top 5.

Join Our E-Mail List

Featured #GayChina Photos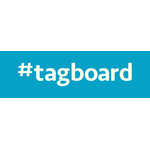 Click Here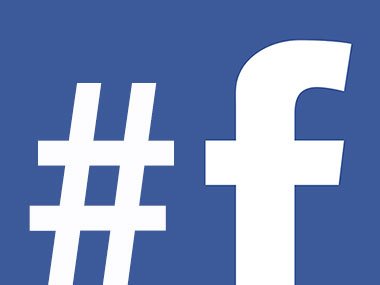 Click Here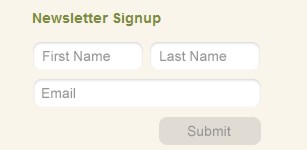 ---
- PinkBananaMedia.com
- ILoveGay.LGBT
- ILoveGay.NET
- GayRelevant.com
- LGBTWeek.NYC
- LGBTBrandVoice.com
- LGBTBizTech.com
- LGBTBold.com
- LGBTNew.Media
- LGBTDestinationMarketing.com