#GayChina Region & Business Listings
What Are They Saying About #GayChina?
Featured #GayChina Members
#GayChina Social Network Feed
April 25, 2018

Goldman, BlackRock Fight to Protect LGBT Employees in Hong Kong
Fifteen financial heavy hitters, wary of losing talent among gay, bi, and transgender expats, are pushing back.
15 hours ago

April 18, 2018

Gay China Rises Up
A ban on gay content has set off a furious backlash.


April 16, 2018

China's Weibo Reverses Gay Ban After LGBT Outrage
Chinese LGBT activists took to social media to condemn the microblogging website, using #IAmGay and #IAmNotAPervert hashtags.


April 15, 2018

'I Am Gay, Not a Pervert': Furor Erupts in China as Sina Weibo Bans Gay Content
Activists said the social media site's vow to delete posts with homosexual themes was the latest sign of discrimination in the country.


January 28, 2018

China's LGBT activists break away from Western agenda, bring their own experience to the world
Like Ripley, today, a growing number of Chinese LGBT groups and related NGOs are making a more noteworthy presence on the world stage. In addition to their signatures, many also provide training cours...


January 26, 2018

VIDEO: Jin Xing on being LGBT pioneer in China
Jin Xing, the "Oprah of China," spoke on Davos Today about world affairs and being a pioneer in China.


January 05, 2018

China Court to Hear Test Case on Gay Depiction in Media
A Chinese court is to decide on a test case concerning the regulatory depiction of homosexuality as an abnormality.


December 28, 2017

Hong Kong priest cancels Christmas mass for LGBT community after Catholic Church warns of gay 'sinfulness'
A Hong Kong priest cancelled a midnight mass for a Christian LGBT group during Christmas after the local diocese told him that homosexuality was "sinful". Compassion HK LGBTQ Catholics Uni...


December 20, 2017

Three women explore what it means to be bisexual in China's capital
Only 15 percent of 18,000 lesbian, gay, bisexual, and transgender (LGBT) people surveyed in 2015 came out to their parents, a joint study titled Being LGBTI in China found. On average, only 12.2 ...


November 28, 2017

Hong Kong Confidential: Episode 12: Two Men and a Baby
Robert discusses growing up in South Africa and coming to terms with his sexuality as an adult in Hong Kong. He shares his coming out story and the reactions of his family to this news. Robert is now ...

Join Our E-Mail List

Featured #GayChina Photos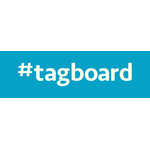 Click Here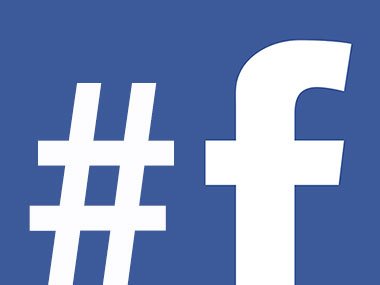 Click Here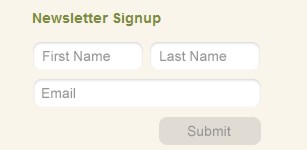 ---
- PinkBananaMedia.com
- ILoveGay.LGBT
- ILoveGay.NET
- GayRelevant.com
- LGBTWeek.NYC
- LGBTBrandVoice.com
- LGBTBizTech.com
- LGBTBold.com
- LGBTNew.Media
- LGBTDestinationMarketing.com