#GayUtah Region & Business Listings
What Are They Saying About #GayUtah?
Featured #GayUtah Members
#GayUtah Social Network Feed
April 04, 2018

Utah Pride Center has a new director and a new home
It's a new day for the Utah Pride Center — the Salt Lake City organization that serves the LGBTQ communities has a bright, new building and a new, energetic director.


March 16, 2018

'I thought I was the only queer person at BYU': LGBT students host panel focused on faith and gender identity at Mormon church-owned university



February 04, 2018

'Encircle,' where families and their LGBT children can find therapy and a sense of community, is coming to Salt Lake City
When Stephenie Larsen and a band of volunteers opened an LGBT support center in Provo across the street from a Mormon temple, she thought it could be picketed, or worse — but the place, called E...


January 22, 2018

Imagine Dragons' Dan Reynolds hopes LDS leaders will see 'Believer,' his film about Mormon LGBT youths
Park City • Rock star Dan Reynolds was once a Mormon missionary, and in a documentary that premiered at the 2018 Sundance Film Festival, he declares a new mission: to urge leaders of his faith to...


January 09, 2018

Utah Supreme Court considers plight of two transgender people who want their IDs to reflect their 'actual reality'
Does a judge have the authority to change a person's gender identity under existing state law?


January 07, 2018

Some LGBT Mormons feel like outsiders in their own church
Same-sex marriage is threatening to tear the church apart.


December 19, 2017

The Progressive, Gay, Climate-Hawk Mayor in the Heart of Utah
Jackie Biskupski, the tenacious, curly-haired mayor of Salt Lake City, breezes into the lobby at the Hotel Monaco, plops onto a plush leather couch, and after a very brief introduction immediately mak...


November 14, 2017

Russian-American journalist, LGBT advocate speaks at BYU
One of the leading experts on Russia and a pioneer in that country's LGBT community took her message to an unlikely audience in Utah.Masha Gessen spoke to a group of students at Brigham Young Universi...


October 10, 2017

Starbucks "Upstanders" Returns with Extraordinary Stories of Courage and Compassion across America
Starbucks announced Upstanders Season 2, an original series featuring 11 stories of courage and humanity happening in communities across America.


October 08, 2017

Case over LGBT talk in schools settled after Utah law change
A lawsuit over restrictions on talk about homosexuality in Utah classrooms has been settled after the state changed the law in a case that sets the stage for challenges to similar measures in other st...

Join Our E-Mail List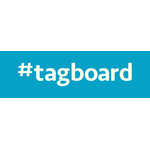 Click Here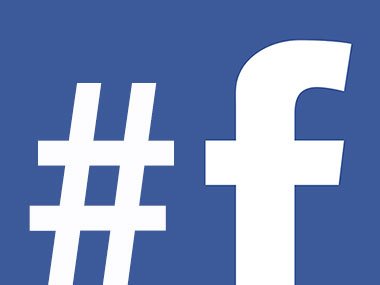 Click Here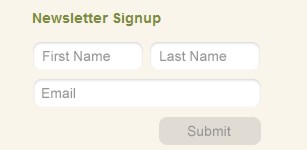 ---
- PinkBananaMedia.com
- ILoveGay.LGBT
- ILoveGay.NET
- GayRelevant.com
- LGBTWeek.NYC
- LGBTBrandVoice.com
- LGBTBizTech.com
- LGBTBold.com
- LGBTNew.Media
- LGBTDestinationMarketing.com