#GayUtah Region & Business Listings
What Are They Saying About #GayUtah?
Featured #GayUtah Members
#GayUtah Social Network Feed
November 14, 2017

Russian-American journalist, LGBT advocate speaks at BYU
One of the leading experts on Russia and a pioneer in that country's LGBT community took her message to an unlikely audience in Utah.Masha Gessen spoke to a group of students at Brigham Young Universi...


October 10, 2017

Starbucks "Upstanders" Returns with Extraordinary Stories of Courage and Compassion across America
Starbucks announced Upstanders Season 2, an original series featuring 11 stories of courage and humanity happening in communities across America.


October 08, 2017

Case over LGBT talk in schools settled after Utah law change
A lawsuit over restrictions on talk about homosexuality in Utah classrooms has been settled after the state changed the law in a case that sets the stage for challenges to similar measures in other st...


October 06, 2017

LGBT Neighborhoods: Finding Community in Suburbia
Historically speaking, finding an LGBT-friendly neighborhood was easier to do in a city than it was in the suburbs.


September 30, 2017

Gay brother of LDS apostle opens up about faith, LGBT issues in new book
As the fall general conference of The Church of Jesus Christ of Latter-day Saints approaches, Tom Christofferson gets ready to celebrate an anniversary.It's been three years since the 60-year-ol...


September 27, 2017

Mormon historian, scientist to speak on why his church needs to go further to embrace its LGBT members
Independent Mormon historian and scientist Gregory Prince holds fast to his faith, but he believes just as strongly that his church eventually must find a way to fully embrace its LGBT adherents.


September 18, 2017

Beyond the rainbow; 'Discover Pride' celebration supports LGBT community
Town Square Park was adorned in rainbow flags and banners Saturday during the Southern Utah Pride celebration. Members of the lesbian, gay, bisexual and transgender community, their family, friends an...


September 13, 2017

LGBT celebration invites community to 'Discover Pride'
From a paint party to pancakes, this year's edition of St. George's lesbian, gay, bisexual, transgender celebration will have something for every member of the community. Themed "Discover ...


September 01, 2017

VIDEO: Encircle Provo LGBT resource center releases new mission video
Leaders of Utah County's LGBT resource center, Encircle, released a video explaining their role in one of the "reddest" of counties in the country.


August 30, 2017

Imagine Dragons and Louis Carreon's Artistic Collaboration
Now that the pro-LGBT LoveLoud music festival is over, you can bid on the art that was created there.

Join Our E-Mail List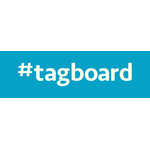 Click Here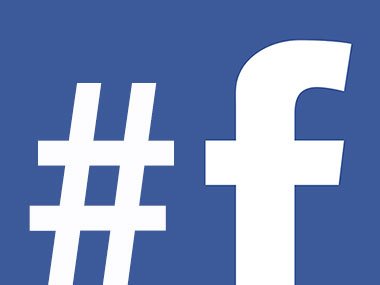 Click Here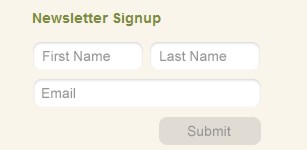 ---
- PinkBananaMedia.com
- ILoveGay.LGBT
- ILoveGay.NET
- GayRelevant.com
- LGBTWeek.NYC
- LGBTBrandVoice.com
- LGBTBizTech.com
- LGBTBold.com
- LGBTNew.Media
- LGBTDestinationMarketing.com