#GayIreland Region & Business Listings
What Are They Saying About #GayIreland?
Featured #GayIreland Members
Search #GayIreland Members
#GayIreland Social Network Feed
February 12, 2018

The message we sent to women and gay men in 1980s Ireland
Declan Flynn's Dublin murder and Ireland's shameful reaction - the terrifying message we sent to gay men and women


January 15, 2018

'A monumental change': how Ireland transformed transgender rights
Since 2015, Ireland has allowed people to change gender by self-declaration. Now Holyrood and Westminster are considering following suit


December 12, 2017

Gay marriage vote profile helps the George cash in
The increased profile enjoyed by Ireland's best-known gay night-time venue as a result of the 2015 Marriage Equality Referendum has contributed to profits soaring by more than €700,000.


November 09, 2017

Gilead loss of generic HIV drug battle a boost for gay community
Generic versions of Truvada that are 60 per cent cheaper are about to hit Irish market


September 15, 2017

LGBT pupils 'feel unwelcome at school'
Almost half of LGBT young people have experienced bullying due to their sexual orientation, research finds.


September 10, 2017

Move Over DiCaprio and da Vinci — Here's Ireland's Leo
As America and Britain reel backward, Ireland's first openly gay, half-Indian, youngest-ever prime minister is leaping toward the future.


July 31, 2017

VIDEO: Cork LGBT Pride Festival kicks off at Fitzgerald Park
Events continue for the week culminating with the 12th Annual Cork Pride Parade on Sunday, August 6. Today's event in Fitzgerald Park this was an afternoon of family fun, rainbow festivities and activ...


June 23, 2017

LGBT asylum seekers face hurdles seeking 'dream life' in Ireland
When Afef arrived in Ireland from Tunisia in early 2015 she could not believe her luck at being able to go safely to gay bars and be open about her sexuality. In her home country she had been forced t...


June 19, 2017

GAZE LGBT Film Festival announces 2017 programme, Aug 3-7
The GAZE LGBT Film Festival has announced details of the 25th edition of the programme. Festival runs August 3rd - 7th at Light House Cinema.


June 15, 2017

LGBT Helpline Highlights Impact of Social Media on LGBT Community
Growth in numbers coming out online, according to support service Growing numbers of LGBT people are choosing to come out online, according to the LGBT Helpline, the national support service for Lesbi...

Join Our E-Mail List

Featured #GayIreland Photos
View #GayIreland TagBoard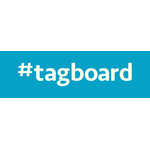 Click Here
View #GayIreland Facebook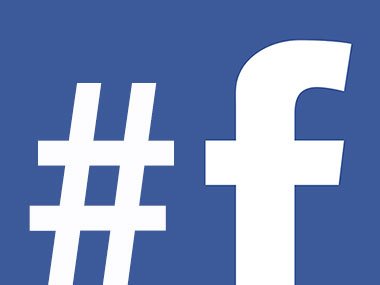 Click Here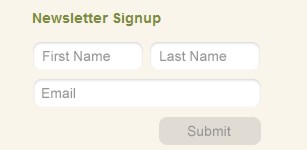 ---
- PinkBananaMedia.com
- ILoveGay.LGBT
- ILoveGay.NET
- GayRelevant.com
- LGBTWeek.NYC
- LGBTBrandVoice.com
- LGBTBizTech.com
- LGBTBold.com
- LGBTNew.Media
- LGBTDestinationMarketing.com