Hartford, CT Region & Business Listings
Featured Hartford, CT Members
Search Hartford, CT Members
Hartford, CT Social Network Feed
February 12, 2018

ALADDIN - Reviewed by Stephen Radosh | Gay Desert Guide
ALADDIN proves to be a fun Magic Carpet ride at the Pantages Theatre in Hollywood


January 14, 2018

Connecticut sees 'gay baby boom'
The day Mark Leondires first held his baby in his arms, he felt a surge of love and responsibility. Finally his dream of being a father had become reality. Like countless parents before him, he ...


January 10, 2018

Young LGBTQ Residents Benefit Hartford
Op-ed: Hartford should support its young LGBTQ community as a way of attracting the kind residents it wants while doing the right thing to make sure they have safety, access to health care and educati...


December 22, 2017

12 Surprising Reasons to Be Grateful for the Arts in 2017
The blink-and-you-might-have-missed-them cultural moments that brightened up a year otherwise defined by turmoil and tragedy.


November 24, 2017

Gay Bookstores Around the World
For LGBTQ travelers, these bookstores are gems for connecting with local queer history, current things to do, and regional writers and artists.


November 14, 2017

Transgender Life And Movies Celebrated
Organized by the New Haven Pride Center, a local LGBTQ advocacy nonprofit based out of 84 Orange St., New Haven's Transgender Awareness Week starts next Monday, Nov. 13, and will feature a varie...


October 16, 2017

East L.A. Punk Pioneer Gerardo Velasquez Lives On In a Chinatown Gallery Show
LA Show Pays Tribute to an East LA Punk Pioneer


September 12, 2017

LGBT Film 'Falsettos' At Cinestudio
Cinestudio's monthly Second Thursday series of LGBT-friendly films continues with "Falsettos" about a gay man, his wife, his lover, his son, their psychiatrist and some lesbian friends


August 21, 2017

How the World's First LGBTQ Art Museum Built a Collection That Spans Centuries
With the reopening of an expanded Leslie-Lohman Museum of Gay and Lesbian Art today, the museum's director discusses what it means to bring one of the world's most significant queer art collections to...


July 07, 2017

New Haven Pride Center hires first-ever paid director, plans service expansion
The New Haven Pride Center is restructuring in an attempt to expand the scope and quality of its services and programs, naming its first paid employee in 21 years of operation in the Elm City.

Join Our E-Mail List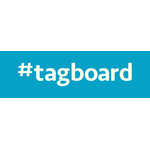 Click Here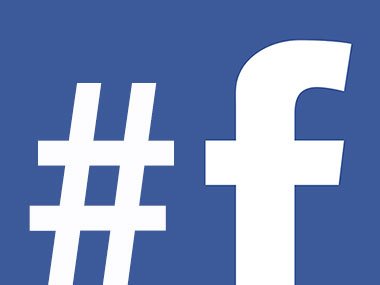 Click Here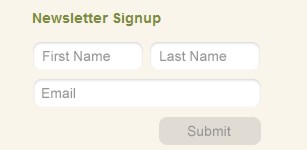 ---
- PinkBananaMedia.com
- ILoveGay.LGBT
- ILoveGay.NET
- GayRelevant.com
- LGBTWeek.NYC
- LGBTBrandVoice.com
- LGBTBizTech.com
- LGBTBold.com
- LGBTNew.Media
- LGBTDestinationMarketing.com