#GayKC Region & Business Listings
What Are They Saying About #GayKC?

remylove
Wichita, KS
smart, love and care

#GayKC Social Network Feed
April 19, 2018

Threatening letters persuade gay teacher to leave Seneca school
The threats began shortly after Michael Hill revealed he is gay in October on National Coming Out Day.Following months of harassment, the Nemaha Valley High School visual arts teacher and lifelong Kan...


April 14, 2018

Topeka pastor preparing for European LGBT conference
A Topeka pastor with a long history of working with ecumenical Christian organizations in Europe that focus on people who are lesbian, gay, bisexual or transgender will travel in May to Italy, where h...


March 31, 2018

New KU Theatre play will focus on the Lavender Scare, LGBT identities
"Perfect Arrangement" is a comedy set in the 1950s revealing the complexities of LGBT identity in American history. Opening night is Saturday at 7:30 p.m.


March 21, 2018

Kansas DCF supports bill allowing adoption agencies to refuse LGBT placements
Kansas Department for Children and Families says legislation would encourage more child placement agencies. Opponents say the bill is discriminatory.


March 16, 2018

Celebrating Music, Books and the LGBTQ Community in Kansas City



February 21, 2018

LGBT Advocates Denounce Kansas GOP Resolution Against Transgender Rights
A leading Kansas LGBT rights group is pushing back against a newly adopted Kansas Republican Party resolution that activists say dehumanizes transgender


February 14, 2018

Students access free STI testing at LGBT Resource Center
The Topeka organization Positive Connections offered free HIV testing to K-State students Tuesday.


January 26, 2018

Lyric tackles transgender opera, but themes are universal to all people
The Lyric Opera of Kansas City will present "As One," a contemporary chamber opera this weekend that follows the journey of a boy growing up and becoming a woman named Hannah.


January 08, 2018

Pittsburg woman recognized for LGBT advocacy efforts
The superhero that Julie Huston identifies most closely with is Batman, who struggled through his childhood as Bruce Wayne but grew into adulthood wanting to help others.


December 21, 2017

Gary Lezak thanks KC for 'incredible' support after his announcement that he is gay
Gary Lezak describes coming out publicly. The chief meteorologist for KSHB Channel 41 says he's lived as a gay man for decades with his partner, Andy Caraway.

Join Our E-Mail List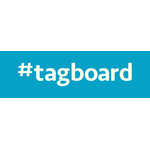 Click Here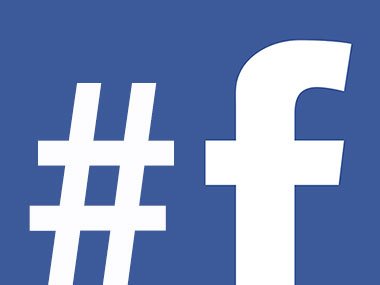 Click Here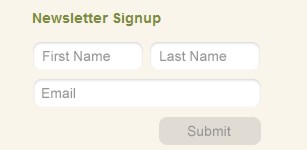 ---
- PinkBananaMedia.com
- ILoveGay.LGBT
- ILoveGay.NET
- GayRelevant.com
- LGBTWeek.NYC
- LGBTBrandVoice.com
- LGBTBizTech.com
- LGBTBold.com
- LGBTNew.Media
- LGBTDestinationMarketing.com