#GayKC Region & Business Listings
What Are They Saying About #GayKC?

remylove
Wichita, KS
smart, love and care

#GayKC Social Network Feed
November 14, 2017

How K-State Became One Of The Best Places For LGBT Students In The Country
In the ongoing struggle on college campuses for LGBT equality and acceptance, Kansas State University is an unexpected leader. K-State is best known for


October 10, 2017

Patriotic And Proud Of Their Identities, Kansas City's Transgender Veterans Look To The Future
"I'm a different kind of soldier now," one former service member says. "I'm a citizen."


September 01, 2017

LGBT BBQ: Food and inclusion on campus
Many of K-State's LGBT organizations started the year with their semiannual barbecue to help spread the word about identity and inclusion on campus.


July 31, 2017

Why Kansas City's contentious LGBT history is relevant today
Kansas City played a significant role in the battle to protect the rights of gays and lesbians. A planned documentary called "The Ordinance Project" will chronicle the little-known story o...


July 28, 2017

'The guy who shut down Myles Garrett' came out as gay; how Big 12 players, coaches reacted
Scott Frantz didn't plan on this.Was it finally the right time?He'd known since fifth grade and never told anyone. Now the Kansas State offensive lineman was about to tell all of his 100-plus tea...


July 18, 2017

Gay author topic of former Salinan's documentary
Bill Weber couldn't believe a documentary had never been made about the life of Armistead Maupin, so he decided to make one himself.The former Salinan, who works as a film and video editor and documen...


June 14, 2017

University of Kansas dorm wing to cater to LGBT students
Student Housing director Diana Robertson says more than 20 students have signed up


April 24, 2017

Little Apple Pride celebrates Manhattan LGBT community
Little Apple Pride celebrated and created solidarity for Manhattan's LGBT community Saturday afternoon.


April 07, 2017

BlaqOut to Focus on the Health of Young Black Gay Men in K.C.
Project I Am, which recently ended, was a local effort that engaged and empowered young black/Latino MSM (men who have sex with men). It waså funded by a five-year grant from the Centers for Dis...

Join Our E-Mail List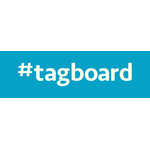 Click Here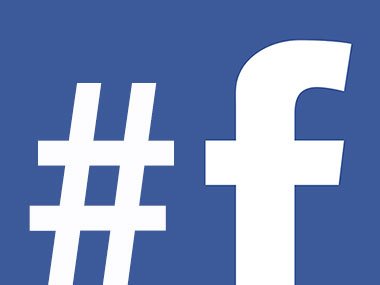 Click Here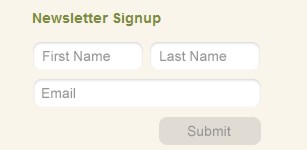 ---
- PinkBananaMedia.com
- ILoveGay.LGBT
- ILoveGay.NET
- GayRelevant.com
- LGBTWeek.NYC
- LGBTBrandVoice.com
- LGBTBizTech.com
- LGBTBold.com
- LGBTNew.Media
- LGBTDestinationMarketing.com