#GayMoscow Region & Business Listings
What Are They Saying About #GayMoscow?
Featured #GayMoscow Members
Search #GayMoscow Members
#GayMoscow Social Network Feed
April 21, 2018

LGBT pride house to open in Russia during World Cup
Gay and lesbian fans to "find shelter" at Pride House during 2018 FIFA World Cup, despite Russia's anti-gay laws


April 13, 2018

Play about silenced 1920s gay poet rivets Moscow theatre audiences
Play tells story of poet Mikhail Kuzmin who disappeared into official obscurity during Soviet era


March 19, 2018

At gay nightclub, Russian election draws apathetic response
From the stage of a gay nightclub, a performer in drag reminded those in the crowd of their civic duty as Russians


December 18, 2017

LGBT acceptance in football growing in Russia as FIFA World Cup approaches, poll shows
Russian fans are becoming more comfortable with the prospect of gay and bisexual footballers coming out ahead of the 2018 World Cup in their homeland, a new poll has shown.


December 08, 2017

What's it like being LGBT in Russia? Share your stories
Hate crime against LGBT people in Russia has doubled in five years. If you're in the country, we'd like you to share your reaction and experiences


November 10, 2017

Russian gay community's brief window of freedom
Russian intolerance of the gay community was briefly interrupted under the Bolsheviks.


August 17, 2017

Moldova's LGBT Community Faces a Russia-Inspired Media Crackdown
Moldova's LGBT community has come under increasing fire from a campaign to restrict their use of media and information platforms to mobilize for their rights. In an email interview, Anastasi...

Join Our E-Mail List

Featured #GayMoscow Photos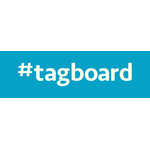 Click Here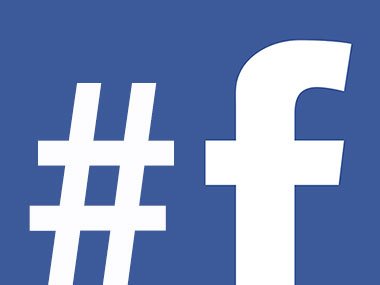 Click Here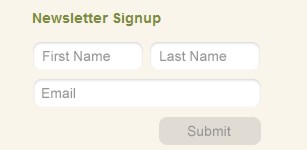 ---
- PinkBananaMedia.com
- ILoveGay.LGBT
- ILoveGay.NET
- GayRelevant.com
- LGBTWeek.NYC
- LGBTBrandVoice.com
- LGBTBizTech.com
- LGBTBold.com
- LGBTNew.Media
- LGBTDestinationMarketing.com