#GaySonoma Region & Business Listings
What Are They Saying About #GaySonoma?
Featured #GaySonoma Members
Search #GaySonoma Members
#GaySonoma Social Network Feed
February 14, 2018

Napa's LGBT seniors band together for friendship and support
The "Golden Years" can be challenging. You may find yourself free from the daily grind of work and parenting, but you're likely also dealing with increased financial pressure and hea...


January 08, 2018

Marin pioneer in gay adoption writes memoir
In the upcoming book on Bill Jones' life, there is one date — Feb. 13, 1969 — that neither he nor anyone else who knows the story can forget.On that day, Jones, then a 39-year-old si...


November 09, 2017

Can't Miss Sights and Sips for the LGBT Traveler in Sonoma County
LGBT Sonoma: Located just 30 miles north of SF, Sonoma has been a popular LGBT destination for decades. Learn more about what to see (and sip).


Wine, Food & Broadway in SF at Wine Country Rising - A Benefit for Sonoma & Napa Fire Victims
Wine, Food & Broadway in SF at Wine Country Rising A Benefit 4 Sonoma & Napa Fire Victims


September 29, 2017

AIDS Memorial Quilt creator Cleve Jones coming to Hanna Boys Center in Sonoma
Before his Sonoma Speaker Series appearance at the Hanna Boys Center, learn about Cleve Jones' early days in San Francisco, and the need for mainstream acceptance of the LGBT movement.


July 28, 2017

Out in the Vineyard founders honored
The Golden Gate Business Association of San Francisco will honor Out in the Vineyard founders and organizers Gary Saperstein and Mark Vogler, who just finished hosting Gay Wine Weekend two weeks ago h...


June 21, 2017

Vintage House offers new LGBT programs
A reception to kick off new LGBT programs for seniors will be held from 2 to 4 p.m. Friday, June 23, at Vintage House Sonoma, 264 First St. E. Lesbian, gay, bisexual and transgender seniors are invite...


May 27, 2017

Expanded Gay Wine Weekend kicks off July 14-16 in Sonoma and Napa counties
Wine tastings, wine festivals and winery tours are commonplace in Sonoma County.


April 05, 2017

Join GGBA in beautiful Sonoma County next Friday afternoon for fantastic wine and bites
The GGBA celebrates the accomplishments and economic vitality of the LGBT business community throughout the nine-county Bay Area. Their North Bay Make Contact series focuses the spotlight on LGBT...

Join Our E-Mail List

Featured #GaySonoma Photos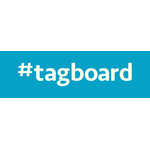 Click Here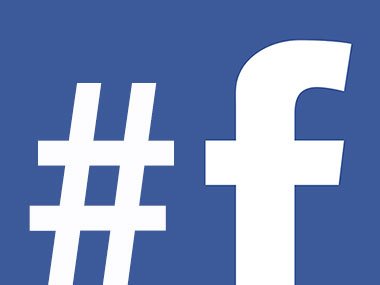 Click Here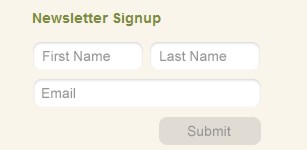 ---
- PinkBananaMedia.com
- ILoveGay.LGBT
- ILoveGay.NET
- GayRelevant.com
- LGBTWeek.NYC
- LGBTBrandVoice.com
- LGBTBizTech.com
- LGBTBold.com
- LGBTNew.Media
- LGBTDestinationMarketing.com