#GayDenver Region & Business Listings
What Are They Saying About #GayDenver?
Featured #GayDenver Members

jontman
Denver, CO
Intelligent don't mean SMART

Search #GayDenver Members
#GayDenver Social Network Feed
November 14, 2017

Harmony chorale brings inspiration to northeastern Colorado
Music and diversity lovers enjoyed a treat Sunday afternoon during a free inspirational concert at Christ United Methodist Church.


For the first time, Denver City Council marks Transgender Day of Remembrance
Denver's first openly gay City Council member cited positive and negative markers Monday as her colleagues marked Nov. 20 as National Transgender Day of Remembrance.


October 20, 2017

Human Rights Campaign gives Denver a perfect score for its LGBTQ laws, policies and services
The Human Rights Campaign has given Denver a perfect score for the city's inclusivity -- in terms of laws, policies and services -- toward lesbian, gay, bisexual, transgender and queer people.


October 19, 2017

LGBTQA choir to tour northeast Colorado
A choir from Denver's Lesbian, Gay, Bisexual, Transgender, Queer Student Association will tour northeast Colorado next month, making stops in Holyoke, Haxtun, Fleming and Sterling.


October 08, 2017

Boulder's oldest church marks 30 years of LGBT acceptance
The Year 1987 saw President Ronald Reagan challenge Soviet Premier Mikhail Gorbachev to tear down the Berlin wall. Microsoft released Windows 2.0, the Dow Jones broke the 2,500 mark for the first time...


October 03, 2017

100 Colorado Creatives 4.0: Genevieve Waller
Genevieve Waller dips her focus head-on into several scenes at once: as an analog cameraless photographer, a queer historian, a DJ for Radi


September 28, 2017

Celebrate LGBT History Month with the Pride Resource Center
A complete lineup of events will focus on social, cultural, intersectional, and educational components of LGBT communities.


September 23, 2017

What A Renovated Space Theatre Means For Denver Center's Unconventional 'Macbeth'
By nature a dark and brutal play, this 'Macbeth' is a risqué reimagining that can look like a nightclub at times.


September 09, 2017

Denver's Newest Gay Bar Aims to Save the Gayborhood
When JR's Bar & Grill closed in 2011 and the Wrangler moved to bigger digs at 3030 Downing Street last year, Uptown lost two popular gay spots.


LGBT Advocates: Trump Administration's Stance In Cake Case Is Yet Another Letdown
The Justice Department has sided with a Colorado shop owner who refused to serve a same-sex couple. The Supreme Court is scheduled to hear the case this fall.

Join Our E-Mail List

Featured #GayDenver Photos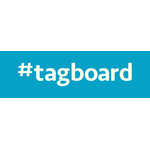 Click Here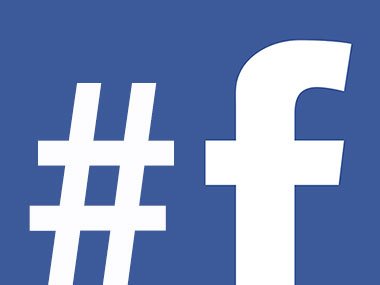 Click Here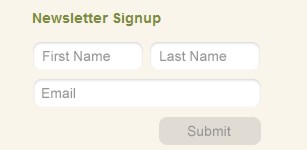 ---
- PinkBananaMedia.com
- ILoveGay.LGBT
- ILoveGay.NET
- GayRelevant.com
- LGBTWeek.NYC
- LGBTBrandVoice.com
- LGBTBizTech.com
- LGBTBold.com
- LGBTNew.Media
- LGBTDestinationMarketing.com