#GayDenver Region & Business Listings
What Are They Saying About #GayDenver?
Featured #GayDenver Members

jontman
Denver, CO
Intelligent don't mean SMART

Search #GayDenver Members
#GayDenver Social Network Feed
April 25, 2018

Colorado Senate Republicans Go on Anti-LGBT Legislative Attack
Colorado Senate Committee Advances Anti-LGBT 'Religious Freedom' Bill While Opposing Conversion Therapy Ban
14 hours ago

April 21, 2018

Third Day's A Charm: Long Holiday Weekends in Denver Pack More in Than Ever Before
Denver


March 29, 2018

Family Fun in the Sun: Denver Is the Ultimate Summer Vacation Destination
Denver PrideFest [June 16-17) – Recognized as one of the top 10 pride events in the country, Denver PrideFest is a free, two-day festival that takes place in Denver's Civic Center Park. The weekend fe...


March 18, 2018

Investigation: LGBT grad students struggle with isolation and intolerance at CU
A study showed that LGBT graduate students at CU are twice as likely to drop out as their peers. The question is: why?


February 01, 2018

Harmony Honors Ousted Gay Civil-Rights Organizer Bayard Rustin
On Saturday, February 3, Denver's gay chorus, Harmony: a Chorale, will be bringing Rustin's legacy to life through a choral work titled Bayar


January 23, 2018

Savings Diaries: We're a gay couple saving for travel, retirement. Here's how.
This couple is focused on saving more for travel and retirement. Find out how they're cutting costs and saving while still donating money to the LGBT community and allotting for a month-long trip to S...


December 27, 2017

Free for All: The Five Best Free Events in Denver This Week
The six days between Boxing Day and New Year's Eve tend to be a bit of a lull, typically occupied by sluggish post-holiday travel, a grudging return...


December 07, 2017

New Leader for LGBT-Funding Powerhouse Gill Foundation
Brad Clark will take the helm as Gill's new president and CEO at the start of a busy year of elections and court battles.


December 06, 2017

Justices Sharply Divided in Gay Rights Case
A Colorado baker's refusal to serve a gay couple on religious grounds has led to a major Supreme Court showdown.


November 20, 2017

Denver's Colfax Avenue is jammed with history, freaks, neon. Its champion is an Elvis impersonator, of course
Elvis impersonator Donny Barber has spent the last 14 years chronicling the history of Denver's Colfax Street, collecting thousands of artifacts that he's now moving from his basement into the new Col...

Join Our E-Mail List

Featured #GayDenver Photos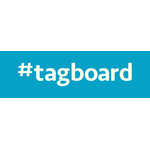 Click Here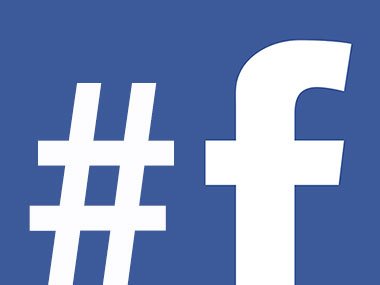 Click Here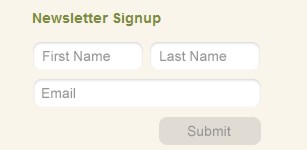 ---
- PinkBananaMedia.com
- ILoveGay.LGBT
- ILoveGay.NET
- GayRelevant.com
- LGBTWeek.NYC
- LGBTBrandVoice.com
- LGBTBizTech.com
- LGBTBold.com
- LGBTNew.Media
- LGBTDestinationMarketing.com