#GaySacramento Region & Business Listings
What Are They Saying About #GaySacramento?
Featured #GaySacramento Members

Trisha
roseville, CA
I want you to find me

Search #GaySacramento Members
#GaySacramento Social Network Feed
March 19, 2018

California to get first female and first LGBT Senate leader
San Diego Sen. Toni Atkins will make history Wednesday when she becomes the first woman and first lesbian to hold the California Senate's top job.
5 hours ago

March 13, 2018

The Source LGBT+ Center introduced in Hanford
Brian Poth, co-founder and executive director of The Source LGBT+ Center, assured the attendees of the organization's first "pop up" event in Hanford Thursday night that they were ma...


March 02, 2018

The Source LGBTQ+ Center 'pops up' in Hanford
Local members of the LGBTQ community will soon have a much-needed resource at their disposal as The Source LGBT+ Center moves into Kings County. The Source, which opened about two years ago in Vi...


January 23, 2018

Community Corner: Stonewall Alliance Center finds support in Chico
Stonewall Alliance Center has provided programs and services to the gender and sexual minority community and its families and friends in Chico for 27 years.


January 06, 2018

40 Under 40: David Heitstuman, executive director, Sacramento LGBT Community Center
David Heitstuman has transformed the Sacramento LGBT Community Center over the past five years.


December 21, 2017

LGBT Seniors To Have More Protections In California Nursing Homes
A new California law aims to protect vulnerable LGBT seniors who may not have family members who can advocate for them or who may feel the need to go back into the closet for fear of retaliation by th...


December 09, 2017

Toni Atkins poised to become state Senate's first female, LGBT president
Sen. Toni Atkins is poised to become the first woman to lead the state Senate, receiving support from the Democratic caucus to replace Sen. President Kevin de León, who said he will step down n...


October 07, 2017

The Source LGBT+ Center: the first of its kind for LGBT+ people in Tulare County
I am excited this week to have a chance to chat with Brian Poth, the Founder and Executive Director and Nick Vargas, the Founder and Board Chair, of The Source LGBT+ Center in Visalia. I have been wan...


October 05, 2017

LGBT Seniors, Wells Fargo Bills Draw Brown's Signature
California Gov. Jerry Brown has signed bills giving legal protections to LGBT seniors living in long-term care facilities, and allowing consumers to sue financial institutions if fraudulent accounts a...


October 03, 2017

Out Of The Closet, Onto the Street: Foster System a 'Pathway to Homelessness' For LGBT Youth
LGBT youth in the foster system are more likely than their straight peers to end up on the street. Sacramento County and other local agencies are putting out the call for safe and affirming homes.

Join Our E-Mail List

Featured #GaySacramento Photos
View #GaySacramento TagBoard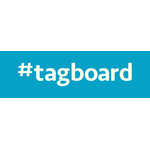 Click Here
View #GaySacramento Facebook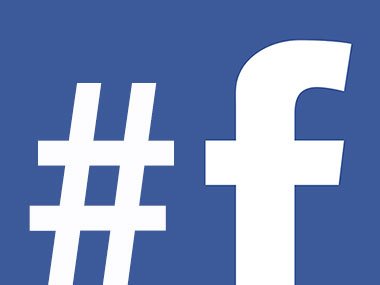 Click Here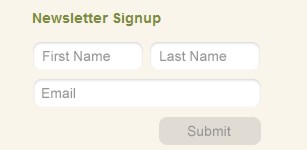 ---
- PinkBananaMedia.com
- ILoveGay.LGBT
- ILoveGay.NET
- GayRelevant.com
- LGBTWeek.NYC
- LGBTBrandVoice.com
- LGBTBizTech.com
- LGBTBold.com
- LGBTNew.Media
- LGBTDestinationMarketing.com