#GayTelAviv Region & Business Listings
What Are They Saying About #GayTelAviv?
Featured #GayTelAviv Members
Search #GayTelAviv Members
#GayTelAviv Social Network Feed
November 03, 2017

Gay Photography Journal Celebrates an Israeli City. Not the One You Think.
Whether they're making porn, serving in the IDF, or just eating hummus, Israeli men are sexy. So it's no surprise that Elska, a bi-monthly gay photography journal, trains its lens on Israe...


September 29, 2017

BEARTA 2017: The first Israeli bear festival
The first ever Israeli bear pride and festival is coming to Tel Aviv in October! The festival also includes the Mister Bear Isreal competition. Here's the line up for the weekend: THURSDAY...


LGBT, right-wing and Orthodox: What it's like coming out in a West Bank settlement
Two gay men, a lesbian and a transgender woman tell of hardship and acceptance over the Green Line


August 05, 2017

Celebration, sorrow and arrests at annual gay pride march in Jerusalem
Gay pride is celebrated in Jerusalem


August 04, 2017

Holy Pride! Jerusalem Holds Annual LGBT Parade
Jerusalem is bedecked in rainbow-colored flags, as the city holds its 16th consecutive annual gay pride parade. Up to 20,000 people are expected to participate in Thursday's festivities, which t...


July 28, 2017

Harel Skaat gives voice to LGBT issues in Israel
I'll never forget the look on the face of my middle-aged car service driver. I had just finished an hourlong, exceedingly pleasant conversation with Israel


July 20, 2017

Gay Israeli Celebs Decry Same-Sex Adoption Ban
Gay Israeli celebrities like Harel Skaat criticized Benjamin Netanyahu and the government for its anti-gay adoption policy.


July 08, 2017

VIDEO: TEL AVIV Gay Pride 2017
Tel Aviv Gay Pride has become one of the biggest events of the year in Tel Aviv with the city's gay community coming out in force to ensure that they...


June 22, 2017

Why Bitter Rift Over Israel Hits LGBT Jews So Hard
LGBTQ anti-Israel activists shut down major Israel parade, calling for an end to apartheid; critics call action "terrifying" and "deplorable."


May 20, 2017

LGBT Medical Association Launched in Israel
Hundreds of doctors, nurses and other medical staff attended the inaugural conference of the new LGBT Medicine Society in Tel Aviv on May 17, coinciding with the International Day Against Homophobia a...

Join Our E-Mail List

Featured #GayTelAviv Photos
View #GayTelAviv TagBoard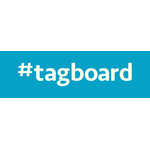 Click Here
View #GayTelAviv Facebook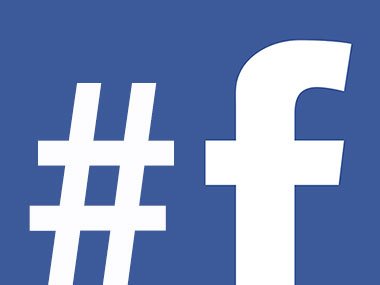 Click Here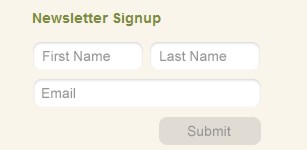 ---
- PinkBananaMedia.com
- ILoveGay.LGBT
- ILoveGay.NET
- GayRelevant.com
- LGBTWeek.NYC
- LGBTBrandVoice.com
- LGBTBizTech.com
- LGBTBold.com
- LGBTNew.Media
- LGBTDestinationMarketing.com