#GayTelAviv Region & Business Listings
What Are They Saying About #GayTelAviv?
Featured #GayTelAviv Members
Search #GayTelAviv Members
#GayTelAviv Social Network Feed
April 02, 2018

The DJ, producer and performer who pioneered Israel's LGBT music culture
If one man links Israel's pop music scene to the LGBT community's emergence out of the closet, it's the enigmatic Offer Nissim


March 04, 2018

Israel plans to deport LGBT asylum seekers to Rwanda and Uganda
"LGBT people are not part of the groups excluded [from deportation]," a Border Authority spokesperson said. "Each case will be examined on its merits."


Israel to deport LGBT asylum seekers to Rwanda, Uganda despite likely persecution
Although gays and lesbians are persecuted by their countrymen in Israel, their situation is much better than what they can expect in Uganda or Rwanda


February 25, 2018

What it's like to be gay in Gaza: Meeting Israelis on dating apps, evading Hamas and plotting escape
In a society where homosexuality could be publishable by death, gay Gazans keep their identity secret


February 24, 2018

When this grandfather came out as gay at age 95, two brothers grabbed the camera
Documenting the family's response to a bombshell revelation, Brandon and Skyler Gross create 'On My Way Out,' a stirring film that opened the Atlanta Jewish Film Festival


February 20, 2018

An Israeli city just hosted Mideast's first-ever queer history festival (and it's not Tel Aviv)
Tel Aviv may grab all of the headlines and plaudits as a gay mecca, but Haifa is determined to grab a piece of the action


January 11, 2018

Gay and bisexual men in Israel can now donate blood without delay, but still not in the U.S.
Israel's Ministry of Health is allowing the new system on a two-year trial basis.


January 08, 2018

Rediscovering the Pioneering Work of Jewish Gay Activist Leo Skir
In the course of my research into LGBTQ Jewish history last year, I came across an essay titled "The Homosexual Ghetto," published in 1965 in The Ladder, the magazine of the influential le...


November 03, 2017

Gay Photography Journal Celebrates an Israeli City. Not the One You Think.
Whether they're making porn, serving in the IDF, or just eating hummus, Israeli men are sexy. So it's no surprise that Elska, a bi-monthly gay photography journal, trains its lens on Israe...


September 29, 2017

BEARTA 2017: The first Israeli bear festival
The first ever Israeli bear pride and festival is coming to Tel Aviv in October! The festival also includes the Mister Bear Isreal competition. Here's the line up for the weekend: THURSDAY...

Join Our E-Mail List

Featured #GayTelAviv Photos
View #GayTelAviv TagBoard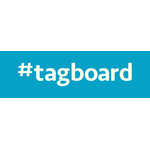 Click Here
View #GayTelAviv Facebook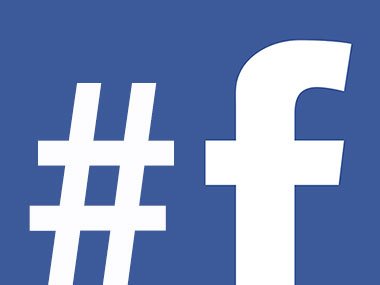 Click Here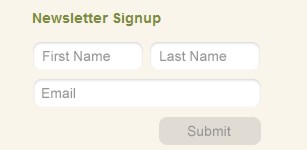 ---
- PinkBananaMedia.com
- ILoveGay.LGBT
- ILoveGay.NET
- GayRelevant.com
- LGBTWeek.NYC
- LGBTBrandVoice.com
- LGBTBizTech.com
- LGBTBold.com
- LGBTNew.Media
- LGBTDestinationMarketing.com