#GayPhoenix Region & Business Listings
What Are They Saying About #GayPhoenix?
Featured #GayPhoenix Members

keninphx
Phoenix, AZ
Hola ... Pistolas ... Sup ?? ... :-)))

Search #GayPhoenix Members
#GayPhoenix Social Network Feed
November 18, 2017

HRC Launches 2018 CEI in Phoenix Nov. 9
Human Rights Campaign President Chad Griffin addresses press conference attendees at the Nov. 9 launch of HRC's annual Corporate Equality Index (CEI) at Phoenix City Hall. Photo by Bill Gemmill....


The Bodyguard
Deborah Cox is best known for her double platinum "Nobody's Supposed To Be Here," which held the record for the longest running No. 1 R&B Single for 14 consecutive weeks, but Gra...


November 16, 2017

Sparkle, Glitter, GLSEN - Echo Magazine
The third annual Sparkle, Glitter, GLSEN, a silent auction and awards ceremony hosted by Olivia Gardens, will take place Nov. 16 at the Heard Museum.


November 05, 2017

5th Annual "Not Your Mama's" Wedding & Event Expo
Pride Guide Arizona, the first publication to produce a LGBT wedding guide for Arizona, is proud to announce its 5th Annual "Not Your Mama's" Wedding & Event Expo at Hilto...


November 06, 2017

Linda Elliott to retire from one-n-ten
Linda Elliott has announced that she will retire Jan. 1, 2018, from her executive director role at Arizona LGBTQ youth development agency one-n-ten after six years leading the organization.


October 27, 2017

Court: Phoenix wedding invitation designers must serve LGBT customers
A Phoenix wedding shop sued the city because of an ordinance that would require them to create invitations and artwork for same-sex weddings.


October 21, 2017

These Arizona cities got perfect scores for LGBT equality
A report on how well American cities are ensuring equality for LGBT people shows 68 of 506 cities earned perfect scores, including three in Arizona.


October 16, 2017

Hear guest speakers on LGBT issues Oct. 17
Two guest speakers from One Community will appear at 6 p.m. on Tuesday, Oct. 17, at the First Congregational Church, 216 E. Gurley St.


October 03, 2017

Pride in the Park celebrates LGBT community
Tucson Pride celebrated its 40th anniversary on Saturday with Pride in the Park.


September 23, 2017

VIDEO: One.n.ten opens new LGBT youth center in Phoenix
One.n.ten, a Phoenix organization supporting LGBT youth, opened a new youth center after receiving a $275,000 gift from the Bob and Renee Parsons Foundation. Program Coordinator Rachel Sherman gives a...

Join Our E-Mail List

Featured #GayPhoenix Photos
View #GayPhoenix TagBoard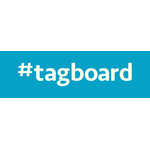 Click Here
View #GayPhoenix Facebook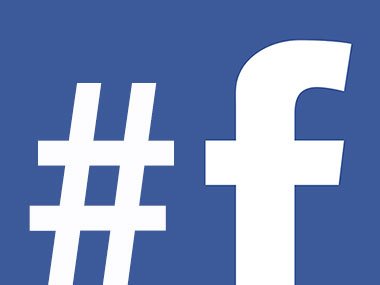 Click Here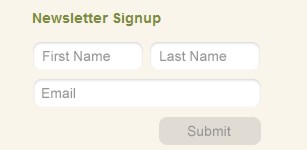 ---
- PinkBananaMedia.com
- ILoveGay.LGBT
- ILoveGay.NET
- GayRelevant.com
- LGBTWeek.NYC
- LGBTBrandVoice.com
- LGBTBizTech.com
- LGBTBold.com
- LGBTNew.Media
- LGBTDestinationMarketing.com