#GayPhoenix Region & Business Listings
What Are They Saying About #GayPhoenix?
Featured #GayPhoenix Members

keninphx
Phoenix, AZ
Hola ... Pistolas ... Sup ?? ... :-)))

Search #GayPhoenix Members
#GayPhoenix Social Network Feed
April 16, 2018

After Phoenix Pride, LGBT political representation is a yearlong issue
LGBT+ politicians speak at ASU to combat stigma and achieve political representation and equity.


April 06, 2018

ASU LGBT clubs collaborate to celebrate Pride Week this spring
ASU will celebrate Pride Week from April 9 to 13, and LGBT+ organizations are collaborating to prove that ASU is still proud in 2018.


March 27, 2018

United We Stand, Equality for All
"United We Stand, Equality for All" the 2018 Phoenix Pride Festival is set to welcome 37,000 attendees to Steele Indian School Park April 7 and 8.


March 24, 2018

Only Human
As a community organization fueled by kindness and social entrepreneurship Only Human exists to help empower victim of violence.


March 23, 2018

PRESS PASS Q: PRESSING QUESTIONS: ION Arizona of Phoenix
Interview with Publisher Jack Tesorero by Joe Siegel Geographic coverage area: Throughout Arizona with additional locations in La


March 20, 2018

Book Review: Play Big
Book review, Play Big: Lessons in Being Limitless from the First Woman to Coach in the NFL by Dr. Jen Welter with Stephanie Krikorian. Seal Press, 2017.


March 18, 2018

Meet Mikah Meyer
For the past two year, Mikah Meyer has been on a mission to visit the 417 National Parks, in hopes of being the youngest person ever to accomplish this feat in one consecutive road trip, which he&rsqu...


March 17, 2018

David Hernandez headlining the 2018 Phoenix Pride Festival
For David Hernandez, headlining the 2018 Phoenix Pride Festival is more than just a homecoming. It also marks the 10-year anniversary of the Valley native's appearance on season 7 of "Amer...


Kristine W - Festival Headliner at Phoenix Pride
While she's known internationally as the queen of dance music, in Arizona Kristine W is now known as the queen of the pride stages. Phoenix Pride's announcement of the Las Vegas- based rec...


RED is the Night - Courtesy of Aunt Rita's Foundation
GLAAD award-winner comedian Marga Gomez was voted the best San Francisco comedian in 2017 by the San Francisco Bay-Guardian. Aunt Rita's Foundation presents its second Annual RED is the Night, a...

Join Our E-Mail List

Featured #GayPhoenix Photos
View #GayPhoenix TagBoard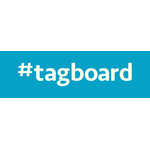 Click Here
View #GayPhoenix Facebook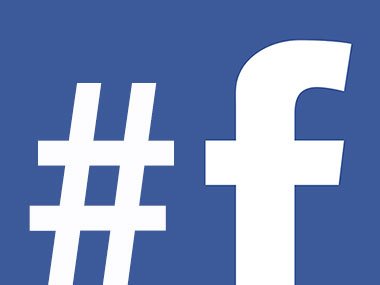 Click Here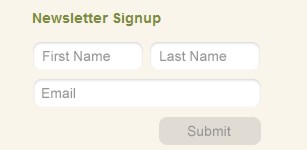 ---
- PinkBananaMedia.com
- ILoveGay.LGBT
- ILoveGay.NET
- GayRelevant.com
- LGBTWeek.NYC
- LGBTBrandVoice.com
- LGBTBizTech.com
- LGBTBold.com
- LGBTNew.Media
- LGBTDestinationMarketing.com