#GayPhoenix Region & Business Listings
What Are They Saying About #GayPhoenix?
Featured #GayPhoenix Members

keninphx
Phoenix, AZ
Hola ... Pistolas ... Sup ?? ... :-)))

Search #GayPhoenix Members
#GayPhoenix Social Network Feed
January 18, 2018

The Brunch Bash on Saturday raises money for LGBT youth nonprofit
The festival is a fundraiser raising money for "One-n-Ten" a local non-profit that supports LGBT youth in Arizona.
12 hours ago

January 17, 2018

Scottsdale calls on Arizona to handle LGBT non-discrimination protections
Scottsdale has rejected a city LGBT non-discrimination ordinance in the past, but city politicians recently voted to send a letter to ask Arizona lawmakers to handle it at the state level. A...


January 13, 2018

Your Community, Your Voice - Echo Magazine
Each year, the Echo Magazine recognizes your community favorites. From local leaders and performers to staged productions and places to wine and dine, we rely on you to tell us who is deserving o...


January 11, 2018

Former Nanny: 'Don't Serve Me Urine and Say It's Lemonade'
While researching a story this afternoon, I stumbled upon this one from ParentMap: "Do You Mind Paying Your Nanny a Living Wage?" And the floodgates opened. One of the "side" j...


December 01, 2017

Phoenix Pride Announces Leadership Change
Courtesy of Phoenix Pride, December 2017 Web Exclusive. The board of directors of Phoenix Pride has announced that the organization's executive director of nearly five years, Justin Owen, will b...


November 28, 2017

Cinderella
The first national tour of this lavish new Cinderella – a far cry from Rogers and Hammerstein's original vision – hits ASU Gammage from Dec. 19 to 24. Ech...


November 22, 2017

Inner Peace
Shanti is a Sanskrit word meaning inner peace, and is reflective of the approach The Phoenix Shanti Group has taken to promoting personal empowerment and maintaining independence and dignity within th...


'Tis The Season | 2017
There's a holiday performance to suit every taste from classical to contemporary and humorous to heartfelt. Here's our Top 10.


November 18, 2017

HRC Launches 2018 CEI in Phoenix Nov. 9
Human Rights Campaign President Chad Griffin addresses press conference attendees at the Nov. 9 launch of HRC's annual Corporate Equality Index (CEI) at Phoenix City Hall. Photo by Bill Gemmill....


The Bodyguard
Deborah Cox is best known for her double platinum "Nobody's Supposed To Be Here," which held the record for the longest running No. 1 R&B Single for 14 consecutive weeks, but Gra...

Join Our E-Mail List

Featured #GayPhoenix Photos
View #GayPhoenix TagBoard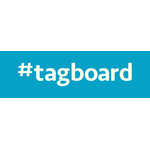 Click Here
View #GayPhoenix Facebook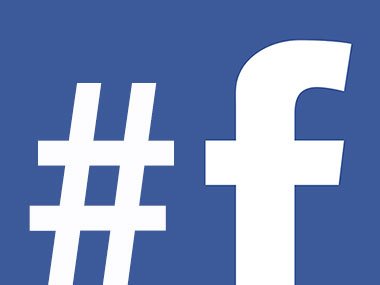 Click Here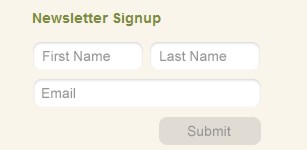 ---
- PinkBananaMedia.com
- ILoveGay.LGBT
- ILoveGay.NET
- GayRelevant.com
- LGBTWeek.NYC
- LGBTBrandVoice.com
- LGBTBizTech.com
- LGBTBold.com
- LGBTNew.Media
- LGBTDestinationMarketing.com