#GaySouthAfrica Region & Business Listings
What Are They Saying About #GaySouthAfrica?
Featured #GaySouthAfrica Members
Search #GaySouthAfrica Members
#GaySouthAfrica Social Network Feed
January 21, 2018

A writer's account of transitioning and transcending gender shows being trans is not un-African
It is rare, if ever, that trans Africans get to write their own story. Author Akweake Emezi not only told the story of her transition, she forces readers to consider that there is yet another dimensio...


November 29, 2017

Umlilo and Whyt Lyon celebrate homo-erotica in fierce 'DL Boi' Music Video
Queer expression is seldomly represented in popular main-stream South African culture. Avant-garde music artists Umlilo and Whyt Lyon (from Stash Crew) have joined forces to break this cultural erasur...


November 22, 2017

Robin Meets... Steven Smith, Mr BEARFEST 2017
The 4th Annual BEARFEST 2017 will be taking place from 8 to 11 December 2017 at the "Castle Inn Resort, Plot 14, Boekenhoutskloof, Cullinan in South Africa. In amongst the packed schedule is the...


October 09, 2017

Gay and Lesbian South Africa LGBTI Guide
Travelling gay and lesbian South Africa is as easy as following our LGBTI guide. South Africa is regarded as the cool LGBTI hangout on the tip of Africa


August 31, 2017

Durban Gay and Lesbian Film Festival comes to Durban
Durbanites will have to wait until late September to enjoy the seventh annual Durban Gay and Lesbian Film Festival


August 18, 2017

They Reckon These Are The Hottest Gay Men In South Africa
The finalists of the Mr Gay World Southern Africa contest have been announced, and these are the men who managed to make the cut.


July 24, 2017

Zanele Muholi: Documenting LGBT lives
Visual activist and photographer Zanele Muholi documents the LGBT communities that don't have a voice in their own countries because of the lack of rights.


May 26, 2017

SA director pulls out of Tel Aviv International LGBT Film Festival
"It is impossible to look past the fact that the festival could serve as a diversion from the human rights violations being committed by the state of Israel"


April 22, 2017

Black Queer People Took to Twitter to Flaunt Their Beauty & Diversity, and Celebrate Black History Month in Style!
LGBTI people from across the world took to Twitter to celebrate Black History Month on the weekend. Not only did they celebrate this month usually for celebrating 'Black excellence' and ac...


March 06, 2017

Kasha Nabagesera: The face of Uganda's LGBT movement
Kasha Jacqueline Nabagesera is not only incredibly open about her sexuality, but she's also spent her life fighting for the rights of Africa's LGBT community.

Join Our E-Mail List

Featured #GaySouthAfrica Photos
View #GaySouthAfrica TagBoard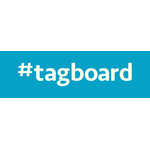 Click Here
View #GaySouthAfrica Facebook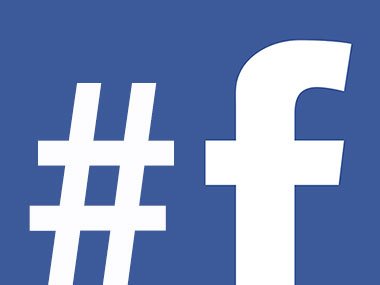 Click Here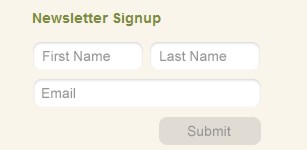 ---
- PinkBananaMedia.com
- ILoveGay.LGBT
- ILoveGay.NET
- GayRelevant.com
- LGBTWeek.NYC
- LGBTBrandVoice.com
- LGBTBizTech.com
- LGBTBold.com
- LGBTNew.Media
- LGBTDestinationMarketing.com