EJAF Founder Elton John and Duke of Sussex to announce new global coalition at the 22nd International AIDS Conference
July 12, 2018
Announcement is one of several events, sessions and press conferences highlighting the work of EJAF and its grantees across the world to reduce stigma, increase access to healthcare resources.

View More Article Entries by this Member | View Member Profile

| Amsterdam, Netherlands ARTICLES | Amsterdam, Netherlands HUB | #GayAmsterdam | @ILoveGayAMS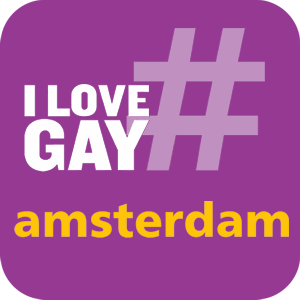 |
| HIV/AIDS ARTICLES | HIV/AIDS HUB | #HIV | @ILoveGayHealth |
| Health & Fitness ARTICLES | Health & Fitness HUB | #GayHealth | @ILoveGayHealth |


Youth against AIDS presents first international campaign for the World AIDS Conference 2018
March 14, 2018
The educational initiative Youth Against AIDS (YAA) is enforcing the role of the youth in the fight against HIV/AIDS. As official partner of this year's World AIDS Conference, 300 youth activists will represent their generation's interests in summer in Amsterdam. The campaign plays around with common misperceptions and mobilizes youths to volunteer.

View More Article Entries by this Member | View Member Profile

| Amsterdam, Netherlands ARTICLES | Amsterdam, Netherlands HUB | #GayAmsterdam | @ILoveGayAMS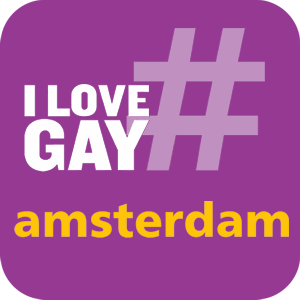 |
| Youth ARTICLES | Youth HUB | #LGBTYouth | @ILoveGayYouth |
| Health & Fitness ARTICLES | Health & Fitness HUB | #GayHealth | @ILoveGayHealth |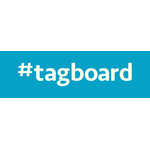 Click Here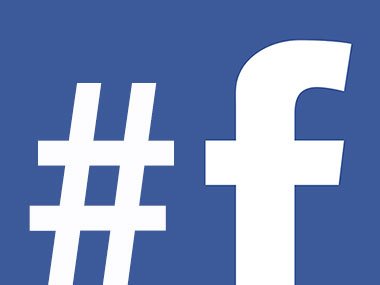 Click Here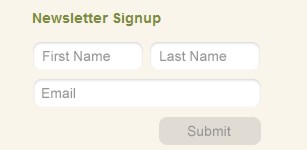 ---
- PinkBananaMedia.com
- ILoveGay.LGBT
- ILoveGay.NET
- GayRelevant.com
- LGBTWeek.NYC
- LGBTBrandVoice.com
- LGBTBizTech.com
- LGBTBold.com
- LGBTNew.Media
- LGBTDestinationMarketing.com